Ambulatory Surgery Center Excellence
It's Time to Experience Prosperity
Challenges abound when it comes to managing your ASC's financial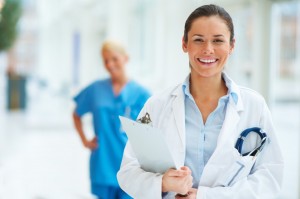 success. In fact, operational complications are likely one of the biggest frustrations at your ASC. PINNACLE III can help you overcome the complexities of health care while unifying your staff around a common vision of success.
Under-Performance is Not in Anyone's Best Interest
At PINNACLE III, our senior team has decades of experience optimizing the development, management, and billing for surgery centers like yours. We make sure the business demands of running your ASC will not interfere with your clinical and financial goals.
Count on dedicated attention from our seasoned experts to help you overcome the significant challenges of ASC management. We'll help you achieve excellence throughout your center – from getting everyone aligned around common goals for success, to delivering the prosperity you all envision.