Your Story
We partner with medical professionals to build and manage ambulatory surgery centers in a diversity of geographic locations. Our focus is on helping you write your story of a safe and prosperous ambulatory surgery center. Our clients are the physicians, hospital/healthcare systems, and other healthcare professionals whom we aid in all parts of their ambulatory surgery center vision, from new surgery center development to ongoing operational and revenue cycle management.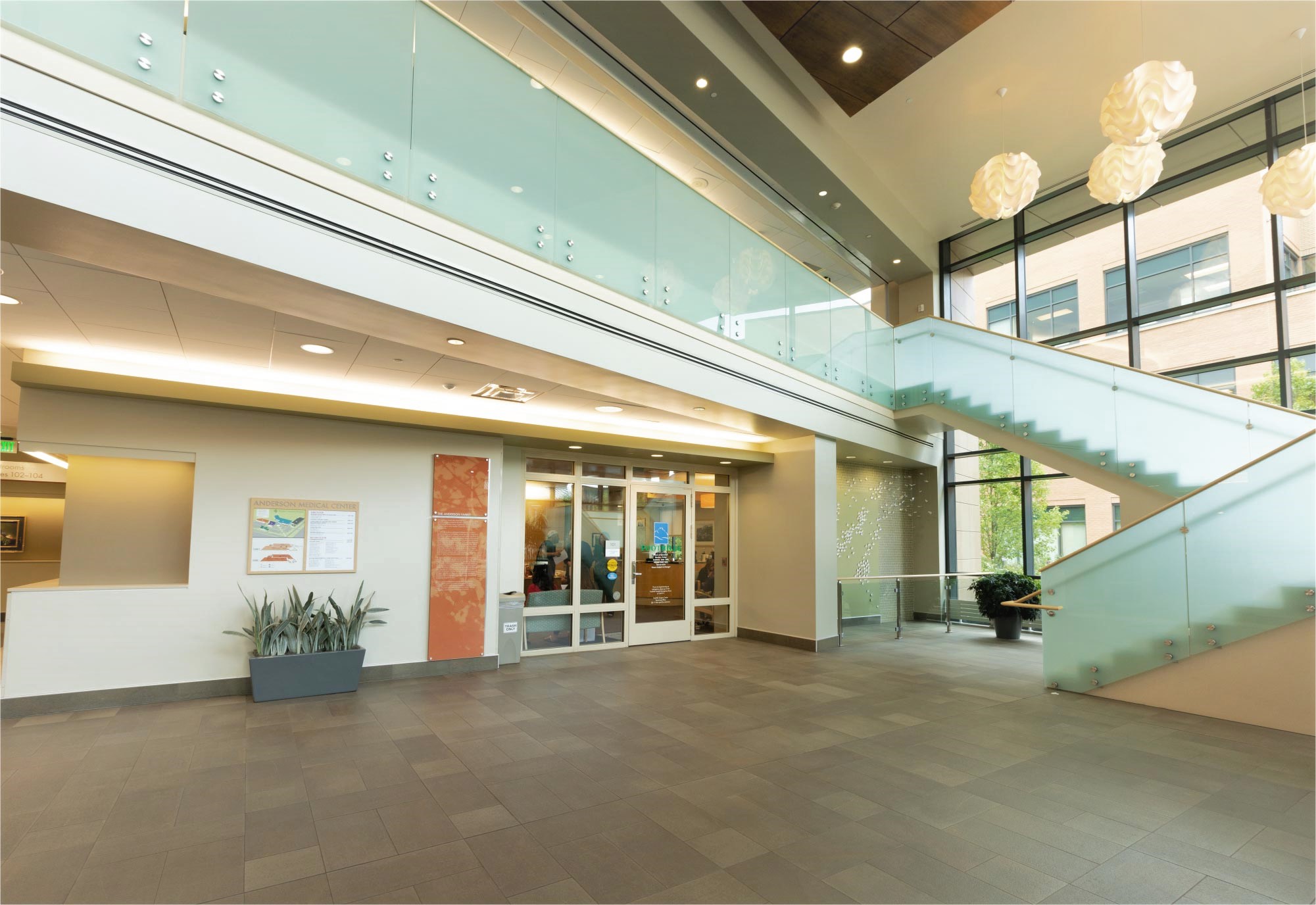 Our Current Clients
These are the ambulatory surgery centers where we currently provide ongoing operational management, payor contracting, and revenue cycle management.
Where We've Been
These are the states where we have developed, operated, consulted for and billed for ambulatory surgery centers.
Alabama
Development
Payor Contracting
Alaska
Development
Payor Contracting
Arizona
Development
Payor Contracting
Arkansas
Facility Audit
Operational Management
California
Development
Operational Management
Revenue Cycle Management
Payor Contracting
Colorado
Development
Operational Management
Revenue Cycle Management
Payor Contracting
Facility Audit
Connecticut
Operational Management
Revenue Cycle Management
Payor Contracting
Idaho
Facility Audit
Payor Contracting
Illinois
Operational Management
Revenue Cycle Management
Payor Contracting
Kansas
Facility Audit
Kentucky
Development
Payor Contracting
Montana
Development
Operational Management
Payor Contracting
Revenue Cycle Management
Nebraska
Development
Operational Management
Revenue Cycle Management
Payor Contracting
New Mexico
Development
New York
Development
Operational Management
Revenue Cycle Management
Payor Contracting
Nevada
Development
Operational Management
Revenue Cycle Management
Payor Contracting
Facility Audit
Oregon
Development
Operational Management
Revenue Cycle Management
Payor Contracting
Texas
Development
Operational Management
Revenue Cycle Management
Payor Contracting
Facility Audit
Washington
Development
Operational Management
Revenue Cycle Management
Payor Contracting
Facility Audit
Wisconsin
Development
Operational Management
Revenue Cycle Management
Payor Contracting