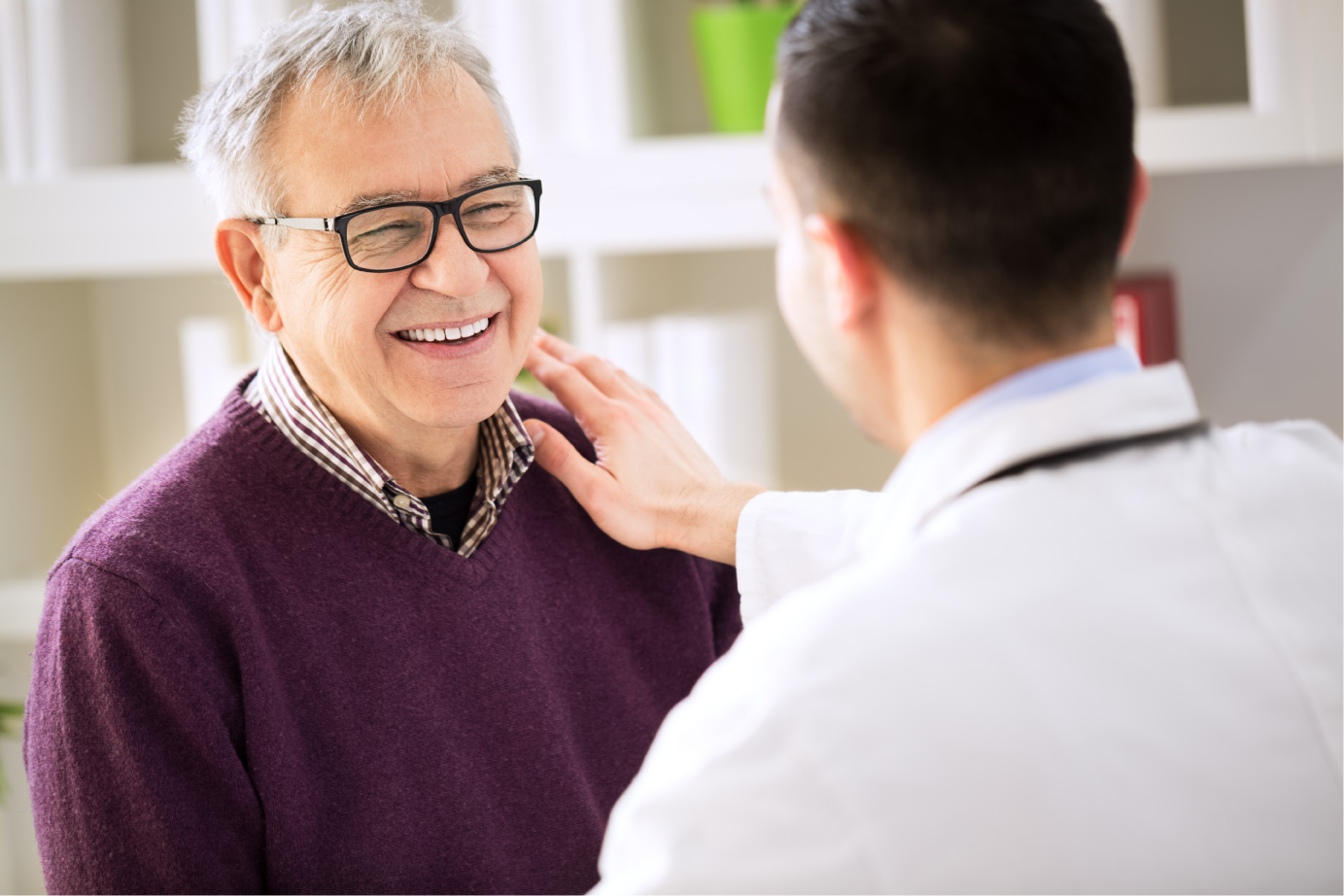 When it comes to determining the operational successes of an ASC, patient satisfaction scores provide a resource which highlights areas of success and potential areas for improvement. A robust patient satisfaction survey process contributes to better understanding your ASC's overall outlook for profitability and sustainability. This is more easily understood if we consider patient satisfaction and operational efficiency as a two-way street. Patient satisfaction scores can reveal the operational needs of an ASC. In turn, operational efficiency can influence the customer experience and patient satisfaction scores. As healthcare shifts from fee-for-service to fee-for-value, initiatives such as the Consumer Assessment of Healthcare Providers and Systems Outpatient and Ambulatory Surgery Survey (OAS CAHPS) gains importance for ASCs.
Here are six strategies to increase patient satisfaction and maximize patient throughput. This can be achieved by focusing on efficient processes that improve patient and operational flow.
Improve efficiency in your scheduling process.

Encourage physician offices to schedule cases as far in advance as possible.

Establish strong working relationships with physician offices to obtain accurate information.

Schedule specialties in the same room, whenever possible.

Schedule similar surgical sites consecutively.

Evaluate and communicate patient criteria to surgeons and staff.
Improve operational efficiencies.

Monitor physician block schedules and utilization.

Train staff on safety and efficiency.

Monitor staffing levels.

Provide pre-op interviews via phone or an online patient portal. Obtaining medical histories prior to date of service decreases time spent on this task on the date of service.

Monitor OR staff efficiency (e.g., turnover time).
Evaluate your patient satisfaction scores.

Ensure your surgery center establishes patient satisfaction return rates and score goals.

Review and update questions regularly to ensure they are current and provide valuable information that addresses specific company metrics.
Assess your patient satisfaction program and complaint resolution process.

Patient satisfaction is a significant part of an ongoing quality program. Ensure your patient satisfaction information ties into your key performance indicator (KPI) reporting program so you can analyze and develop specific performance improvement initiatives tailored to your ASC. Centers can assess trends allowing them to quickly identify ways to recognize consumer concerns, areas of weakness, and areas of strengths. For example, patient satisfaction scores at an ASC Pinnacle III manages were affected by financial information not getting to patients in a timely manner. The center determined a financial counselor position might be needed to not only enhance consumer satisfaction but increase the center's time of service collection of patient payments. A financial counselor position was added. The center is now measuring the response to the counselor position with its satisfaction survey scores and time of service collections throughput.

Best practice in complaint resolution requires administration to review all patient complaints. The administrator is responsible for the investigation of, and follow-up on, patient complaints. Resolution may take several forms depending on the complaint. The patient may be contacted via phone for further conversation and/or resolution, while other complaints may require a written letter. The administrator should consider the complaint to determine what internal correction of policy or personnel issues need to take place.
Ensure medical staff satisfaction. Medical staff feedback and satisfaction is important to patient satisfaction. Why? Happy physicians mean happy patients. To ensure satisfaction:

Visit with physicians to obtain direct input on equipment needs, staff performance, operational efficiency expectations, etc. Check-in with your physicians routinely to ensure their needs are being met.

Use information gleaned from physicians to improve processes.

Gather information from physicians via anonymous physician surveys.
Create a positive customer-focused culture.

When you create a positive customer-focused culture within your team of physicians and staff, patients will reap the benefits.
It is not difficult to make the connection between the operational efficiency of an ASC and that ASC's level of patient satisfaction. As we modify and improve our ability to provide quality service to patients, those patients will notice and our ASCs will experience positive results. The first sign that operations are proceeding well is a marked improvement in patient satisfaction scores. Be careful not to let patient satisfaction surveys become a routine process that is not taken seriously. The scores an ASC receives on patient satisfaction surveys will be reflected in customer loyalty, business growth, profitability, and overall reputation. Listen closely to the valuable feedback your customers provide and implement changes that are attentive to those concerns.
---
Kelli McMahan, VP of Operations