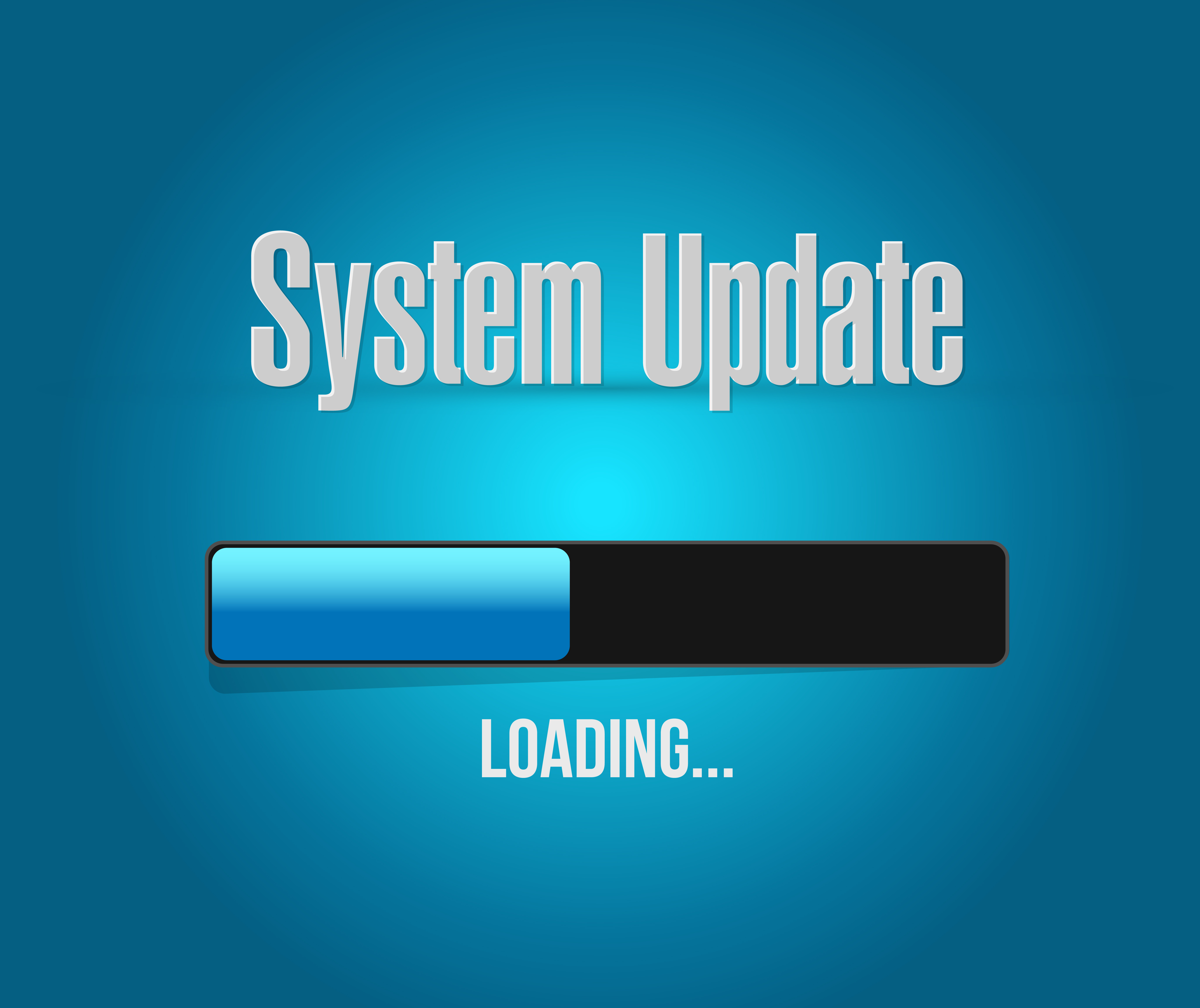 Your ASC has decided to take the plunge and transition to a new patient accounting system.   This is no small task.  It requires thoughtful research and planning to make sure the transition is as smooth as possible. 
Plan for a six to nine month exploratory process to research and demo systems designed to meet the needs of your facility.  Involve as many different stakeholders as possible to assist in making an informed decision.  Determine what system will meet your business needs and accommodate employee workflow. 
From a billing perspective, your primary goal is to avoid a decrease in your center's cash flow.  To achieve this goal, carefully consider the following: 
Electronic claims/statements
Will you continue with your current clearinghouse or switch vendors?

What will your new electronic data interchange (EDI) testing process entail? When will testing begin?  How long will the testing process take?

If your electronic funds transfer (EFT) arrangement is new, will you enroll online or via paper?

Will you stagger payer enrollments based on approval timelines to avoid cash flow lag?

Is your statement process paper or electronic? How will the process be affected by the change?

Are there any modifications required to accommodate your online bill pay system?
Training needed in advance of the go-live date
Coding

Charge entry/billing

Cash posting

A/R management

Administrative reporting

Is the user manual available and up-to-date?

Is there an on-demand training option available for current and future staff?

How is training scheduled? On-site or via webinar?   What is the course content and how often is it offered?
Strategy for your legacy system
How long will it take to work the outstanding A/R in the legacy system?

What will the impact be on staff productivity if they need to maintain dual systems for a predefined period?

What type(s) of report(s) will you provide to your accountant to convey the A/R being worked in both systems? Will both systems produce comparable A/R data?  If one system reflects gross receivables and the other reflects net receivables, how will you account for the difference?

How long will you maintain the legacy system?
Post go-live support and training options
Is additional training available?

Does online training exist? How robust is the content? 

How responsive are system support personnel?

How often are system updates rolled out?
The process of moving to a different patient accounting system can be daunting if you don't do your homework.  In fact, it can feel like a second job.  Prepare your team by keeping them involved throughout the process.  Employee acceptance is a key component to a successful transition. 
Change is hard, but it is rarely without benefits.  You will likely learn a thing or two about your current processes amid the change.  Embrace the opportunity to tighten things up.  Explore better methods to accomplish tasks in the new environment.   Don't let anxiety run this project into the ground.   Spend the time required upfront to ensure the transition is a smooth one for your surgery center.
---
Carol Ciluffo – Vice President of Revenue Cycle Management