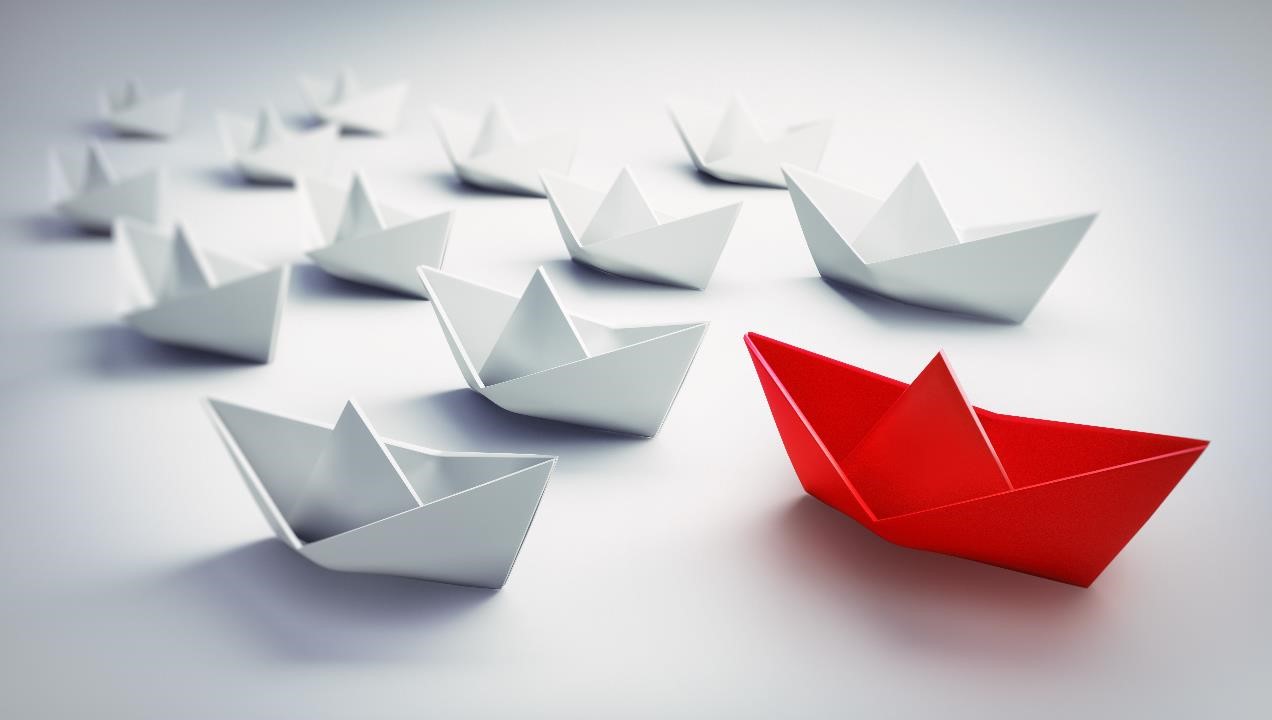 I ran across an excellent article, "The Seven Secrets of Great Team Captains" by Sam Walker in the Saturday/Sunday May 13-14, 2017 review section of the Wall Street Journal.
In the article, Mr. Walker identifies seven Olympic and professional athletes whose leadership impacted their teams in a positive way. Some of Mr. Walker's examples are popular individuals – Boston Celtic great Bill Russell and New York Yankee legend Yogi Berra. However, he also cites more obscure athletes, such as Cuban Olympic volleyballer Mireya Luis and French National Team hand ball player Jerome Fernandez.
The article was a great reminder about how, when, and where leadership manifests itself in an organization. In many of the situations described by Mr. Walker, the individual who stepped up wasn't the captain of the team, but took action that motivated and inspired others. Sometimes we forget that leadership can originate from any place or position in an organization. And no member of a team should discount how their role can impact results.
Another concept illustrated in the article was that of a leader knowing their team well and understanding when they needed a boost. Leaders should not only understand when a motivational bump will be of assistance, but what type of assistance is needed and when providing that help will be optimal. Executing this well is contingent upon a leader's emotional intelligence and knowledge of the personalities of each team member. Armed with this information, a leader can adjust the team's mindset and get them back on track.
I have seen business leaders use admonishment to motivate and re-center a team. And I have observed those same leaders use humor and playful perks (ice cream anyone?) to create the necessary adjustments. The results are always dependent on the leader's knowledge of the team and what action will best suit the situation. When a leader does not know their team well, the attempt at motivation could very well garner a negative impact.
The article also underscored that it isn't always the team's star who emerges as the leader. In many cases, the true leader was a "grinder" – someone who may not have possessed the most innate talent, but still achieved optimal results through hard/smart work. They are usually the individuals who don't mind performing the mundane or difficult daily tasks with little to no recognition. They complete these tasks simply because they know the work needs to be done. These are the indispensable people on a team. Oftentimes, they are the unofficial leaders. In ASCs, I typically find these people in front office roles. In this environment, the focus is usually on the surgeons, administrator, or nursing staff. However, it is often apparent the unofficial leader is the front office team member who knows every nuance of the facility and is a resource to everyone.
Lastly, the article reminded me how I've developed my own leadership style and encouraged others to follow suit. The article cited numerous examples of leadership traits to emulate as well as ones to avoid. New leaders, think back to former teachers, coaches, managers, and your parents to identify leadership traits and qualities to emulate and avoid. The people you meet in life can serve as two things: a shining example or a cautionary tale. Leadership is shaped by knowing who to follow.
---
Robert Carrera – President/CEO