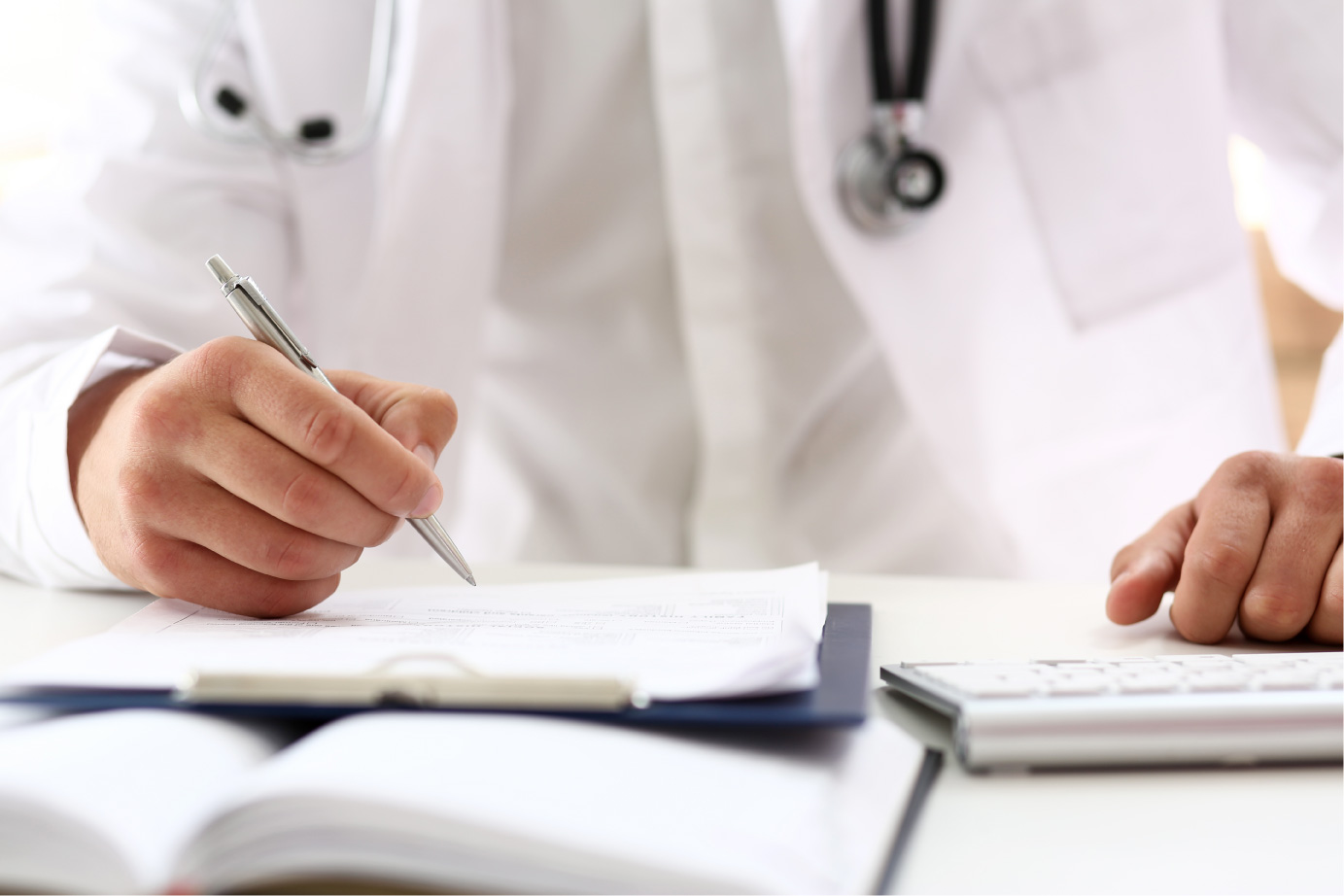 Surgery center stakeholders expect administrators to proactively evaluate ASC vendor contracts and continually assess vendor performance to ensure their ASC is receiving high-quality services. These tasks not only ensure ASC operations run smoothly and cost effectively but maintain compliance with expected quality metrics.
ASC vendor contracts are defined as services obtained from an agency or vendor external to the facility. Examples of vendor contracts your surgery center may hold include laundry, environmental services, transcription, medical waste disposal, lab/pathology, etc. Your medical supply distributors also fall under the vendor classification.
While this task may seem time-consuming and onerous, here are some ideas on how to streamline the process of regularly assessing if your vendors are meeting your needs.
First, get organized. A best practice is keeping all your ASC vendor contracts in one location where they can easily be accessed. A hard copy contract binder or an electronic folder with multi-user access may meet this need. Establish a master list or spreadsheet of all the service contracts held by your facility. Include information for each vendor – contact information, expiration dates, billing cycles, and service(s) provided. File the master list at the front of your contract binder or on your computer desktop for frequent reference. This list will come in handy for monthly OIG verifications and periodic quality reviews.
Your facility's quality plan should include an annual review of your ASC vendor contracts. Tracking the quality of the services provided by external vendors is essential. This is because the facility holds ultimate responsibility for the provision of quality services regardless of who is supplying them.
To assess ASC vendor quality, set up one or two measurable, mutually-agreed upon benchmarks or goals. For example, you might establish a benchmark with your laundry service to send no more than ten pieces of torn or unusable linen items to your facility per quarter. Or, you may want to track the return rate of your pathology reports to determine if they are received within the contracted terms. You could track your medical supply distributor's fill rates to determine if they are meeting your expectations. Tracking controlled variables may prompt you to establish other benchmarks and formalize them in your service contracts. Schedule periodic meetings with your vendors to share measurable results and any new expectations.
Once quality measures are established, add them to your master list. Leave extra space to record the status of each quality measure and a section for comments regarding quality or service. Make sure any poor or unsatisfactory ratings are backed up with specific comments. Explain any non-compliance issues by comparing them to your set standards. Remember to document positive comments for excellent service.
Review poor ratings to determine if there are any trends in declining service. The service review process and subsequent actions taken may lend itself to a quality improvement study. You can use these trends to decide if you need to meet with vendors for corrective action or if it's time to vet out other vendors for a possible change in service. Be careful not to jump to conclusions. Give vendors a reasonable amount of time to address identified issues.
Combining quality indicators and service assessment into an ASC vendor spreadsheet makes annual presentations to your governing body organized, concise, and relative. This tool also serves as a tremendous time saver because you can proactively address ASC vendor contract expirations, quality assessments, and service expectations. Last, but certainly not least, this system allows you to identify problems early and establish improvement plans with your vendors. If efforts to improve fall short, recommendations to the governing board to change vendors are more likely to be met with support and buy-in due to your continuous documentation, due diligence, and assessment.
Implementing this process will earn you a pat on the back for saving time, while simultaneously addressing quality, due to your strong planning and organizational skills. That's a win-win for everybody!
---
Kelli McMahan, VP of Operations