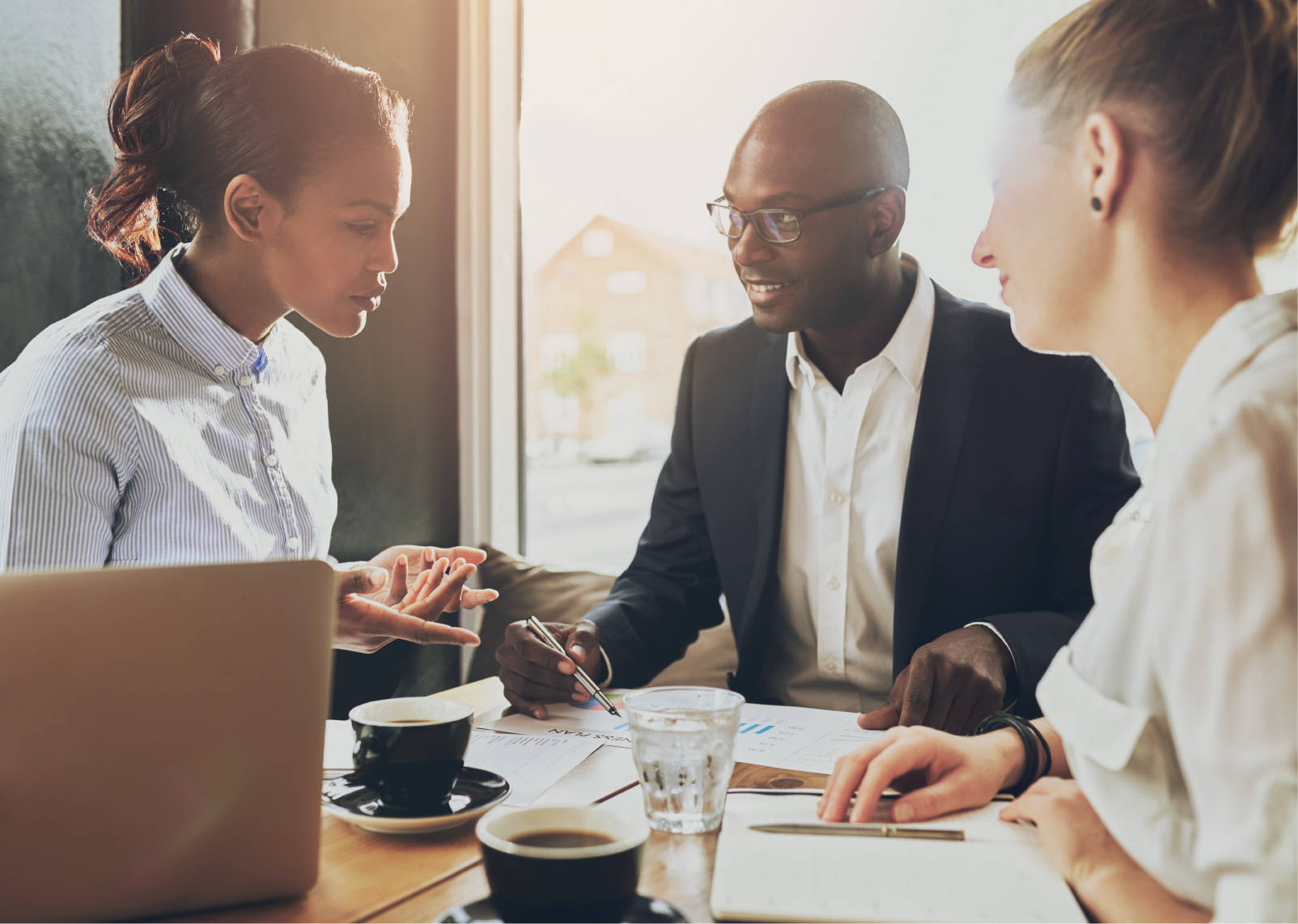 Most businesses understand some type of marketing is imperative to compete in today's economy. Some businesses, especially small businesses like ambulatory surgery centers (ASCs), shy away from venturing into new digital platforms due to lack of time, financial resources, or both. However, there are strategic steps small businesses can take to engage in time- and cost-effective digital marketing initiatives.
First, identify your target audience. Begin by collecting appropriate and available customer data, such as age, gender, household income, etc. Ensure the data collected adheres to guidelines established under the Health Insurance Portability and Accountability Act (HIPAA).
Next, identify your marketing goal – the ultimate action you want your customers to take. Because surgery centers do not sell products online, an example of a marketing goal might be to increase the ASC's web page views.
Now, identify the best platform to engage your patients. Then track the results. This is typically where small businesses need guidance. Although most platforms mentioned below are "free," they will cost you hours in content creation and maintenance. And, if not managed properly, your customer engagement initiative could fail.[1] However, our goal is to provide tips that boost your confidence, not instill fear!
Let's start with the basics: managing your ASC's online profiles (e.g., Google, Yelp, Healthgrades). A 2017 consumer report indicated 97% of consumers use the internet to find a local business and 85% of these consumers trust an online review as much as personal recommendations.[2] The expectation for business to consumer interaction is also high, with nearly 52% of customers expecting a response in seven days or less, especially if the review is negative.[3] Therefore, proactively managing patient reviews and capitalizing on positive patient experience is vital. Checking on these platforms at least once a week will help you stay on top of reviews and show your customers you are listening.
Once your profiles are properly created and managed, look at other free social platforms with a creative eye. Because social media is very interactive, it takes time and dedication to maintain. YouTube can be a great platform to showcase your brand by posting "how-to" videos that display industry expertise. Healthcare entities have used this platform to provide pre/post-operative educational videos for patients, eliminating webinars or in-person classes. Small businesses can also collaborate with their partners. For example, consider working with a device company to produce medical equipment demonstrations or provide patient education with affiliated hospitals.
Most people research medical information online before consulting with a provider. This could be a path that leads information seekers to your service. Instagram is the third largest social media platform. It is estimated to have 700 million active users each month.[4] The age group utilizing it is also diverse, with 18% of users in the 50-64 age group.[5] However, the best way to engage with your audience is to have them do the marketing for you. Social media reviews are the digital equivalent to the good old word-of-mouth. Obtaining referrals from a trusted source goes a long way.
If you are inspired to explore the possibilities of a social media business account, ensure you have proper disclaimers and/or permissions to post customer reviews. The last thing your ASC needs is a lawsuit triggered by a poorly managed marketing initiative.[6]
Marketing automation tools such as GetResponse, Emma, and Marketo are great ways to follow up on successful patient engagement. Not all marketing automation tools are free, but they can help small businesses know when a lead lands on their website, requests information, and participates in other engagement behaviors. The data provided can be used for strategic follow-up through email, short messaging service (SMS), or direct mailers.
Marketing automation may not be for you just yet, but that doesn't mean your business can't gather data on marketing efforts. Ensure all marketing campaigns have a call to action that is trackable. Although this is simple advice, many small businesses forget about post-impression behavior tracking. This is voluntary forfeiture of customer data that could benefit your future marketing efforts. The adage, "if it can't be measured, it can't be improved," is applicable here.
In summary, marketing should not be a shot in the dark. Increase your chances of hitting your target by incorporating marketing into your business's strategic plan. In today's fast-paced, noisy, and competitive market, small businesses do not have the luxury of bypassing customer engagement and loyalty. Customer engagement should be focused, analyzed, and personalized for the best long-term results.
---
Alice Beech, Physician Liaison
---
[1] https://www.forbes.com/sites/johnrampton/2014/04/22/why-most-social-media-strategies-fail/#648185f43a9b
[2] https://www.brightlocal.com/learn/local-consumer-review-survey
[3] https://www.reviewtrackers.com/customers-expect-responses-negative-reviews
[4] https://www.linkedin.com/pulse/instagram-fastest-growing-social-media-platform-2018-sonila-begu
[5] https://www.linkedin.com/pulse/instagram-fastest-growing-social-media-platform-2018-sonila-begu
[6] https://www.hhs.gov/hipaa/for-professionals/compliance-enforcement/agreements/complete-pt/index.html