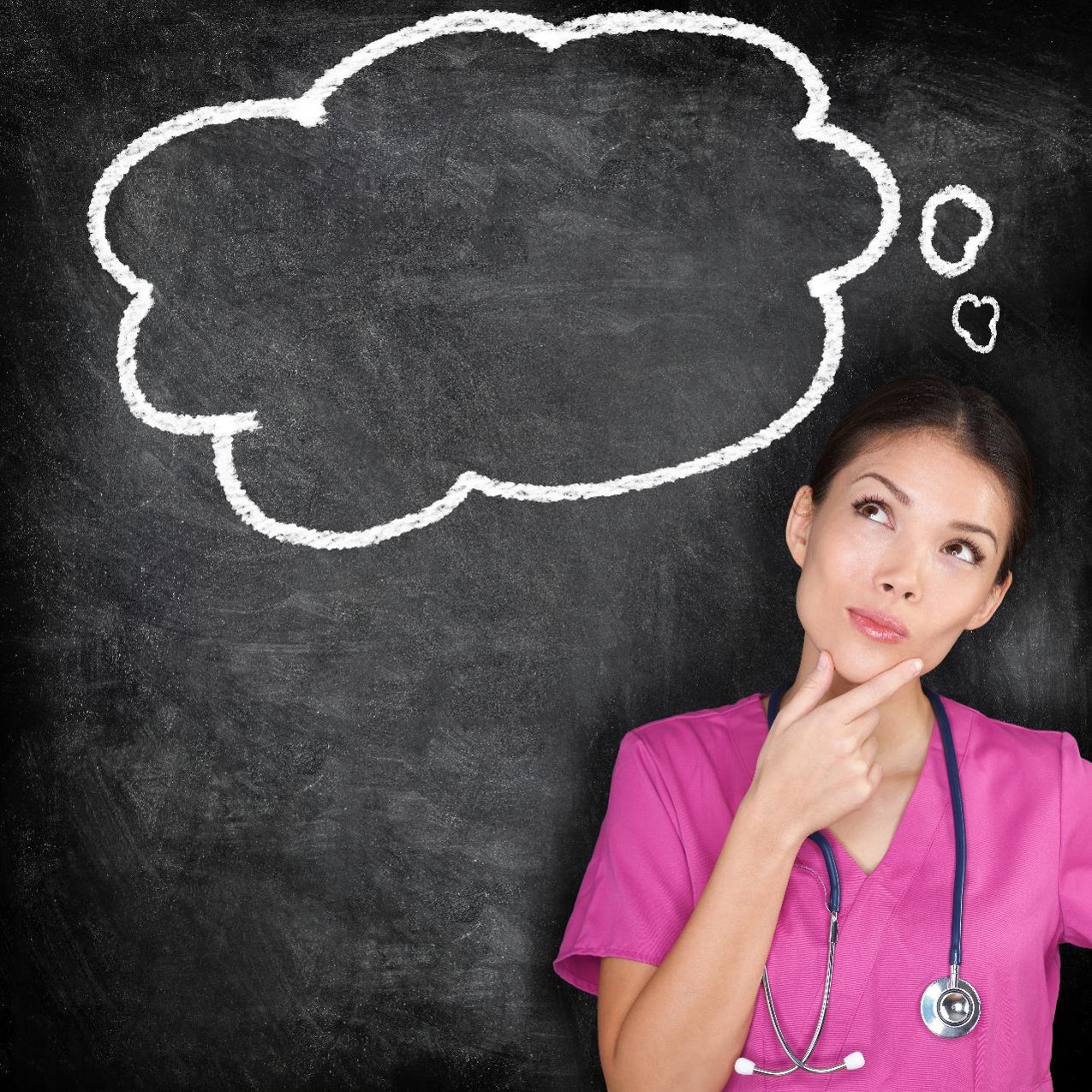 Seems crazy that a payor would authorize a surgical procedure which included an implant then deny payment on the implant, doesn't it?  Unfortunately, it happens more than you might think.  A payor's pre-certification and authorization requirements often dictate that implants be pre-certified or authorized in addition to the procedures themselves.
If you feel like the pre-certification and authorization cards are stacked against you, you're not alone.  The rules of the game can be difficult to follow especially when each payor has its own unique set of guidelines.
Here are some hints on how to play the game well.  The first step is to identify which procedures require implants.  Then research the following to secure maximum reimbursement:
Does your contractual agreement with the payor allow separate reimbursement for the implant or is it inclusive to the procedure?

If separate reimbursement is allowed, determine what Healthcare Common Procedure Coding System (HCPCS) code will be used on the claim that references the implant. Check the payor's master pre-certification and authorization lists to see if the HCPCS code for the implant is present.

If the HCPCS code is listed, obtain pre-certification or authorization for both the HCPCS and CPT codes prior to performing the service.
For procedures involving implants – especially those requiring pre-certification or authorization – failure to do your research on the front end will likely result in non-payment of the implant.  Most payors do not provide retro authorizations (approval for the implant after the procedure has been performed).  And appealing the denial of payment will not change the outcome if you did not follow the payor's authorization requirements.  Further, not adhering to requirements specified in the contract results in a write-off of the total charge – you are not allowed to balance bill the patient.
Winning the game is possible!  Identify the procedures your facility performs most often.  Know which procedures involve implants.  Be familiar with the pre-certification and authorization requirements outlined in your contracts.  Understand the reimbursement nuances of your top payors.  Being informed on the front end ensures the dollars you worked so hard to secure actually arrive on the back end.
---
By Carol Ciluffo – Vice President of Revenue Cycle Management