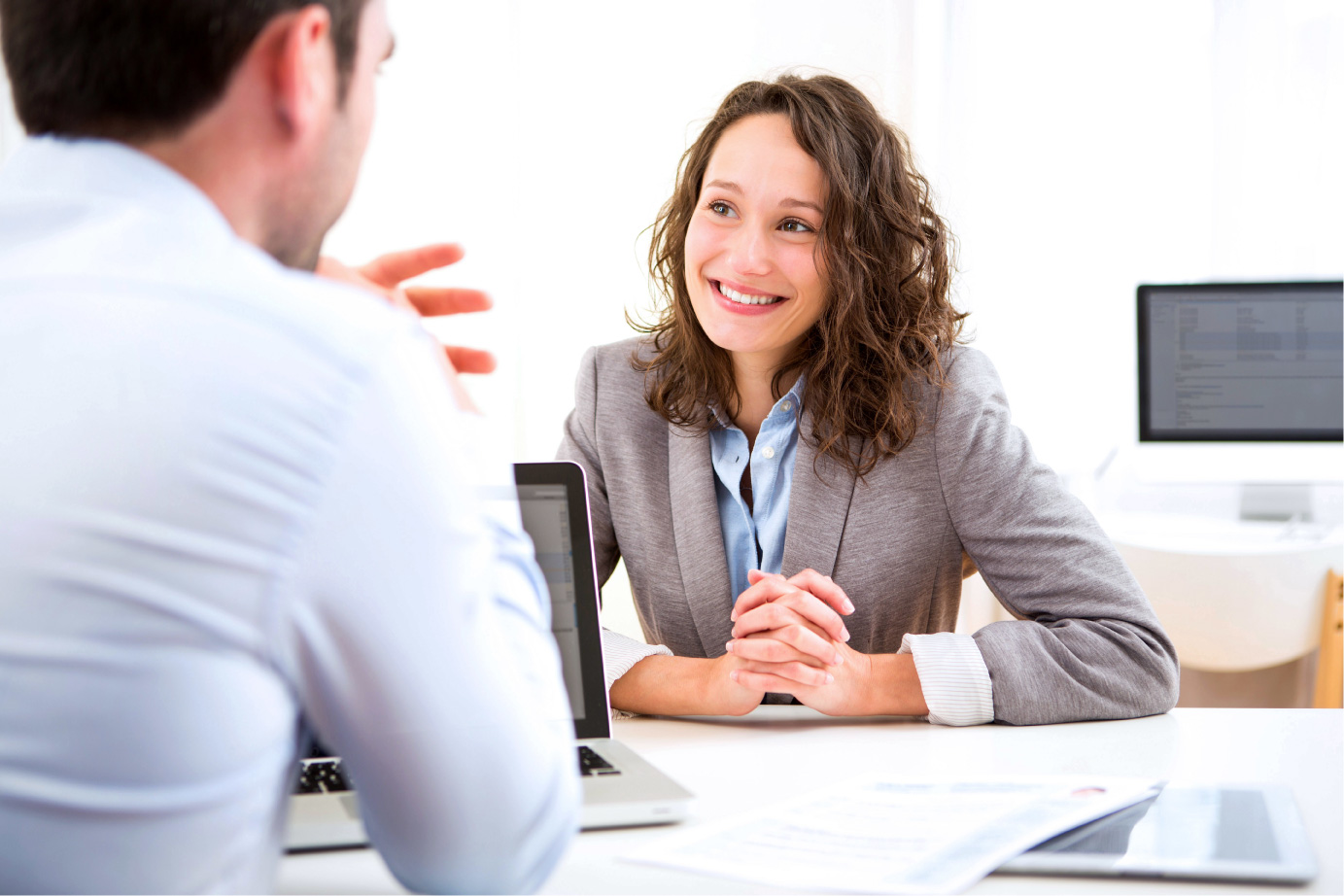 It is undeniable hiring personnel is tough. In the fast-paced, dynamic ASC industry, there is little room, if any, to proactively hire candidates. OR nurses and surgical technicians are scarce with ASCs facing significant competition for those resources with other health care organizations. With these factors at play, we often rush to fill open positions. Current staff may be overextended sapping them of energy required to participate effectively in the hiring process. When everyone is anxious to fill the void or expand the team, we overlook flaws in candidates. We end up hiring people who don't really meet our job-related needs and end up costing the company more in the long run.
Recognize the True Costs of a Bad Hire
The expenses associated with recruitment and new employee onboarding are more significant than most of us realize. Consider the following:
If you are using a free job posting platform, you may think you aren't incurring any recruitment fees. However, if you and your staff are preparing and placing open positions on these platforms, that takes time – one of your most precious resources. Screening applicants, conducting strategic interviews, preparing offer letters, and negotiating employment terms all come with a time and energy price tag. Tack on the fees associated with background checks, drug screens, pre-employment physicals, and/or relocation packages and you have a good idea of what it costs to secure the services of a new team member. If you use the services of a professional recruiter, the costs associated with new hire recruitment can increase exponentially.
But it doesn't stop there. Factor in the costs of onboarding which may include the following:
Time spent preparing and processing new hire paperwork

Time spent explaining benefit offerings and processing new hire enrollment elections

Time spent conducting organizational and departmental orientation

Costs associated with compliance training platforms

Time spent training and mentoring new team members

Time spent conducting competency assessments
And onboarding isn't a one day, one week, or even one-month process. Onboarding should last for months with scheduled check-ins at one week, 30 days, 60 days, and 90 days. If you and your new team member have chosen well, the costs associated with recruitment and onboarding result in a return on your investment over the course of the employee's tenure with your organization.
However, if your new employee doesn't work out, the costs escalate. To calculate the cost of a "bad" hire – we are not passing judgments on people, we're referring to a poor fit – add these potential outlays to the loss of everything spent on your new hire thus far:
Additional recruitment fees and staff time spent securing a replacement

Relocation and training for a replacement

Negative impact on team performance

Disruption to workflow

Potential for lost customers

Weakened employer brand

Job separation and/or litigation fees
To obtain the right person for the job, you need to know what you're looking for, ask the right questions, and accurately discern candidate responses. This "simple" formula requires forethought, planning, communication, staff training, and a commitment to press on until you identify an "ideal" candidate.
Conduct Strategic Interviews
If your organization doesn't have a standardized strategic interviewing process, create one. You'll reduce the odds of making poor selection decisions when your hiring managers are provided with tools to formulate good questions and effectively evaluate candidates.
Standardized interviews ensure the process is consistent for all candidates. Strategic interviews for each vacancy should be conducted by the same set of interviewers for all candidates. Similarly, strategic interview questions should not vary from one candidate to the next. This allows for a better apples-to-apples comparison during your hiring team's debriefing sessions.
Development of interview questions should be thoughtful, focusing on the competencies – knowledge, skills, and abilities (KSAs) – required to be successful in the job as well as the attributes required to be effective in the position, department, and organization. Well-formulated job descriptions will help you identify the critical success factors for each position. It may also help to consider the attributes of your top-performing personnel.
Here are some KSAs to consider:
Time management

Communication

Problem solving and decision making

Strategic thinking

Ethical practice

Reliability

Initiative

Credibility and personal effectiveness

Collaboration and teamwork orientation

Interpersonal skills

Customer/client focus

Leadership
Strategic interview questions can fit into various categories – general, behavioral, situational, and technical. An often-used general question posed at the outset of many interviews is, "Tell me about yourself." Behavioral questions focus on the candidate's past experience as a means of predicting future behavior and performance. An example is, "What was one of the toughest problems you ever solved? What process did you go through to solve it?" Situational questions provide the candidate with a hypothetical scenario and ask how they would respond given the situation described. For example, "You complete a task early. What do you do with your extra time?" Technical questions tend to be specific to a role. You might ask an infection preventionist, "How do you keep employees abreast of the latest developments in infection control? What types of surveillance techniques do you find most effective?" Develop a healthy mix of these types of questions based on KSAs identified as critical success factors for each position. Focusing solely on skills and experience can lead to overlooking an applicant's true potential or minimize behaviors that are inconsistent with company values.
Strategic interviews aren't merely about employers posing questions and soliciting information from interviewees. They provide your applicants with an opportunity to get to know you and your organization. Ensure you allot time for candidates to ask you and your team questions. Strive to properly convey your brand and culture to applicants.
Finally, ensure everyone involved in the strategic interviewing process has the tools they need to avoid asking inappropriate questions. Provide them with a list of illegal questions and alternate phrasing to obtain the answers they need. Here are a few examples:
Instead of asking "Can you get a babysitter on short notice for overtime or travel?" ask "You'll be asked to work overtime or travel on short notice. Will this be a problem for you?"

Instead of asking "Is English your first language?" or "What is your native tongue?" ask "What languages can you read, write, or speak fluently?"

Instead of asking "How old are you?" ask "Are you over the age of 18?"
It's easy for inexperienced hiring personnel to unwittingly phrase a question inappropriately. Set your team up for success by preparing them ahead of time. Ask them to stick to the script. They can convey their engagement to candidates via a friendly handshake, smile, and thanking them for their time or candor.
Conclusion
A well-formed talent recruitment strategy in the ASC industry is crucial to running a successful organization. Strategic interviews minimize the risk of a bad hire by ensuring you perform due diligence in vetting potential employees' skills, experiences, capabilities, and cultural fit for your organization. Taking the time to create a strategic interview process positions your interviewing team to ask the right questions. When you gain a deeper understanding of potential new hires, you save time and money in the long run.
---
Kim Woodruff, VP of Human Resources & Compliance