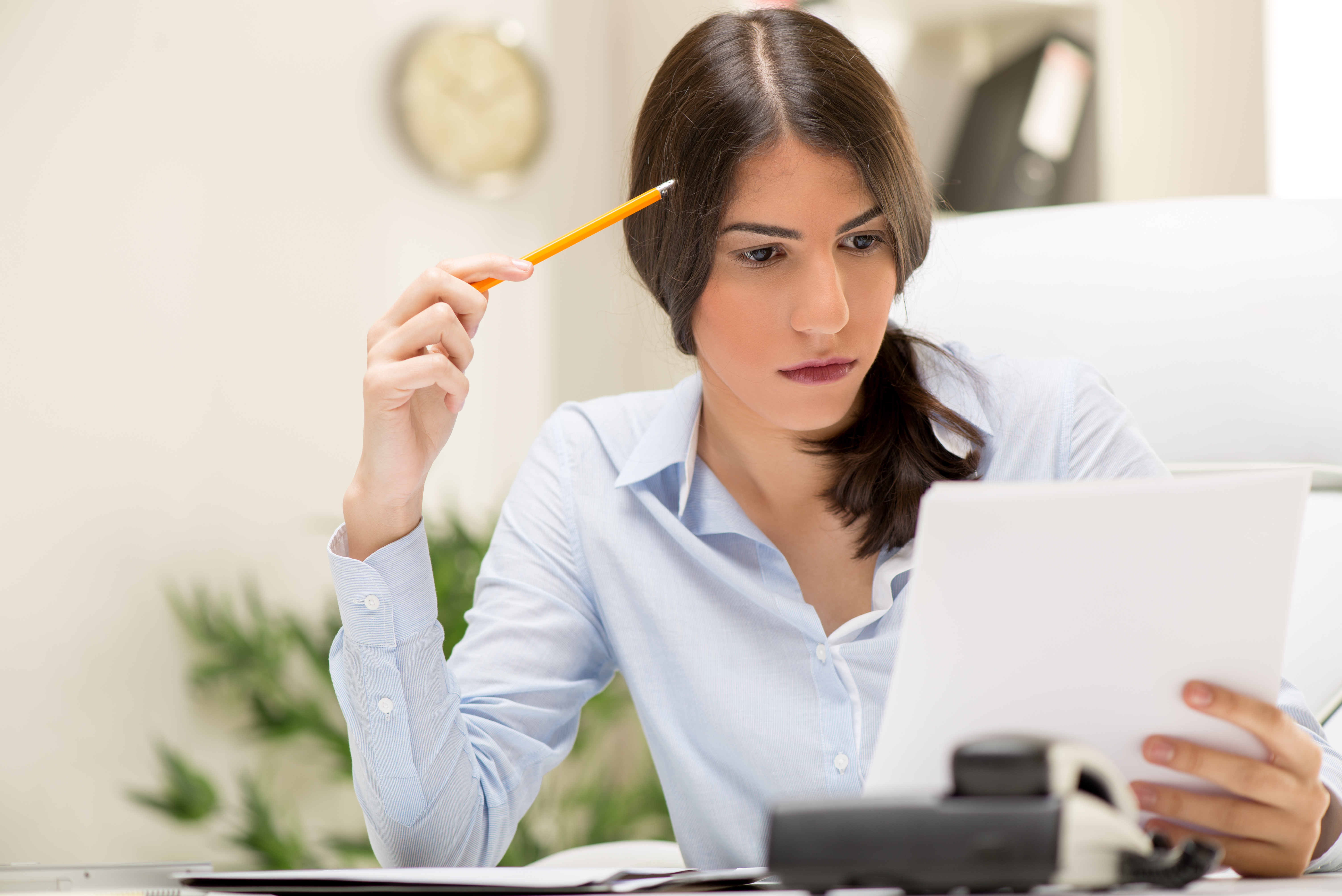 Understanding the difference between pre-authorization and pre-determination of patient benefits is valuable knowledge for ASC front office personnel to possess.  These distinct approval processes are easy to confuse, leading to improper documentation prior to patients receiving health care services.  As a result, claims for services performed get delayed or, worse, outright denied.  Understanding the definitions of these approval processes allows ASC personnel to accurately determine the proper course of action prior to commencing patient care. 
Pre-Authorization
Pre-authorization is a required process.  It determines a patient's benefits coverage and secures authorization and/or approval from a payor for a proposed procedure before the patient receives the desired care.  
Pre-authorization does not guarantee reimbursement of the services that will be performed.  However, it provides important information regarding a patient's unique benefits including their eligibility status and potential out-of-pocket expenses.  Not obtaining authorization prior to rendering treatment could result in non-reimbursement by the payor.  
Once authorization is complete, an authorization number is issued.  Adding the authorization number to the claim upon submission is a vital step to avoid unnecessary denials.  In circumstances where a claim is denied based upon lack of medical necessity, having an authorization number bolsters the contents of a provider's appeal letter.
Pre-Determination
Pre-determination is a process that allows a provider to seek approval from the insurer for proposed services or treatment based upon medical necessity.  It is recommended when the planned procedure is considered experimental, investigational, or cosmetic.  Consult your carrier's medical policies to identify services that fall into these categories.  It is also wise to obtain pre-determination forms (or letter requirements) from specific carriers to ensure you properly submit the information required to conduct their review. 
The insurer's medical staff evaluate the pre-determination request against the carrier's medical policies to determine whether the proposed procedure should be approved or denied.  Approvals and denials, in the form of a letter, are sent to the patient and health care provider(s).  This letter should be on hand prior to rendering services to the patient.  The process can take several weeks to complete.  Pre-determination approvals are not a substitute for the eligibility and verification of benefits process. 
Conclusion
Each payor's prior approval process is different.  It is important to know the managed care provider's policies as well as the medical procedures which require prior action.  Understanding the subtle differences in these approval processes helps your facility avoid costly errors on front-end documentation. Remember, it is never as simple as calling the insurer and being told, "no authorization is required."  Conduct due diligence.  It is very likely the approval of a patient's procedure falls under one of these two categories.    
---
Carol Ciluffo – Vice President of Revenue Cycle Management