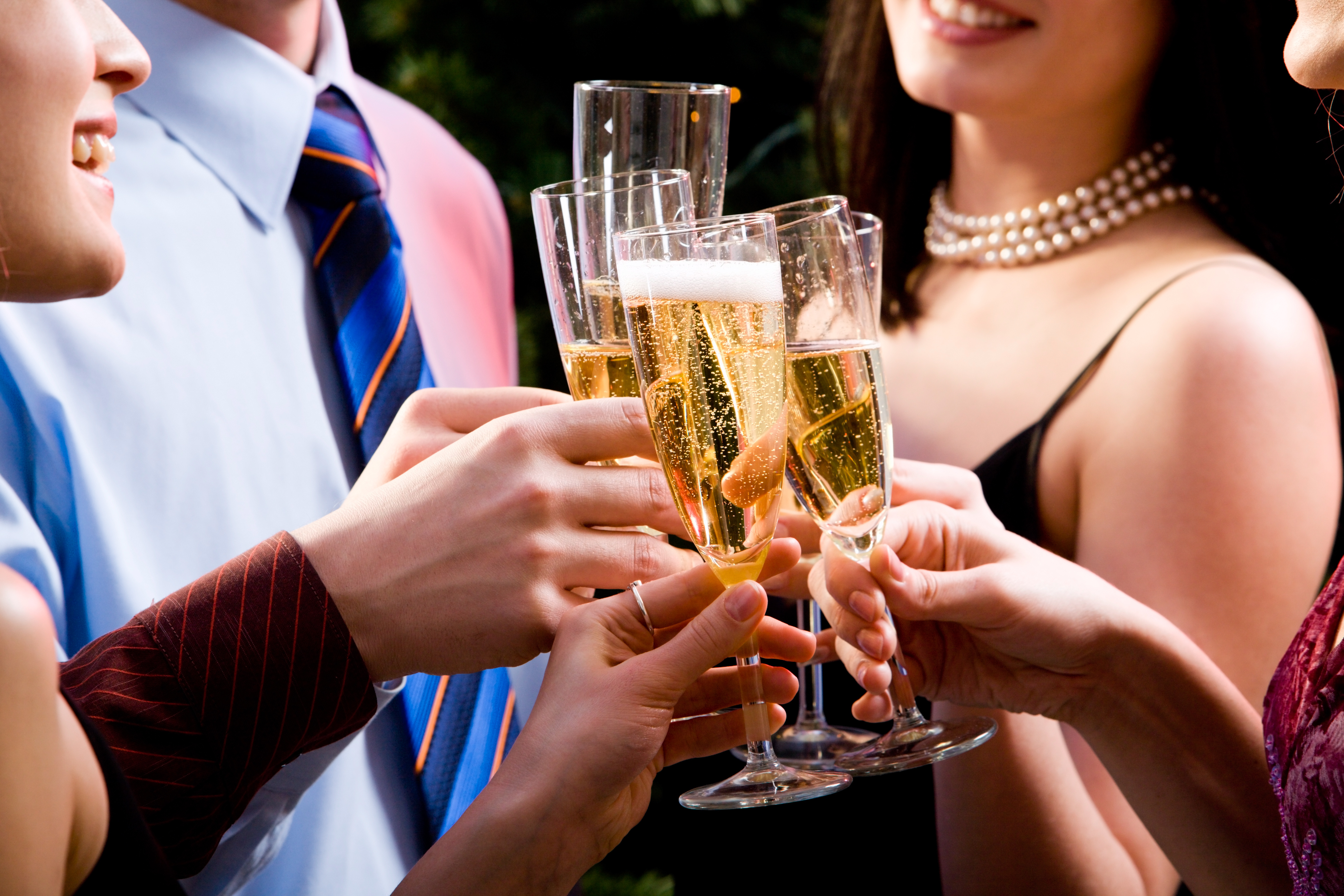 Most ambulatory surgery center (ASC) owners and investors desire longevity for their facility. When your facility reaches important milestones, it's important to capitalize on them.    
An important anniversary is an excellent opportunity to host an event or execute other marketing initiatives that demonstrate appreciation for investors, foster relationships, build community interest, and educate providers and consumers about the services you provide.  Here are some tips on promoting and/or celebrating your ASC's stability in the market and thoughts about what you will likely gain in return for your efforts.
Opportunities and Gains
Not celebrating a milestone your ASC has reached is one of the greatest missed opportunities in facility management.  An official celebratory event can seem like a daunting project.  However, the return on investment can be quite rewarding when accomplished strategically and executed appropriately. 
The Surgery Center at Lutheran in Wheat Ridge, Colorado, decided it was best to hold two separate events to celebrate their ten-year anniversary.  The first, a celebration dinner held at a local restaurant, honored the surgery center's physicians and staff for their long-time dedication to the center and patients in their local community.   Showing appreciation and gratitude for those who have stuck with you throughout the years strengthens employee engagement, creates social and prosocial interactions, and enhances productivity.
The second event, a cocktail hour open house held at the ASC, allowed the surgery center to invite everyone in its extended network.  It created a platform and opportunity for people from all levels of health care to gather in the same room.  Beyond networking, individuals had the opportunity to discuss issues they face every day.  Because those issues resonated with their colleagues, their conversations afforded them time to view them from alternate perspectives and discuss solutions beneficial to all parties.
An ASC open house creates an opportunity to increase business.  Prospective surgeons can tour your facility and meet your team.  This may help them make the decision to credential at your facility and begin performing cases.  Inviting referring providers gives them the opportunity to meet with specialists and strengthen the referral relationship. 
In today's health care delivery model, primary care physicians (PCPs) rarely, if ever, take call at the hospital.  As a result, PCPs have minimal opportunities to connect with specialists in the hospital setting.  By touring your ASC during an open house, primary care providers can talk with their patients about the facility they are sending them to for surgery based on firsthand knowledge. This increases everyone's comfort level and enhances the physician-patient relationship.  
Extending open house invitations to third-party payor representatives allows them a chance to view the inclusive services you offer.  Many payor contracting representatives, although familiar with the ASC model, rarely have opportunities to interact with your facility's surgeons and staff in the actual location where their insureds are receiving care.  
Inviting local news sources will create an occasion for them to document a great story that demonstrates your ASC's stability to community members.
Best Practices for Execution
Collaboration
If you are going to celebrate an important milestone with an event at your facility, the first step is collaboration.  Make sure to reach out to your physician practices to see if they are interested in collaborating on the celebration.  Give them the chance to joint-market at your event to boost their business.
Fine tune your invite list
Consider who to send invitations to and why.  Send invitations to individuals in your ASC's network whom you feel have had the greatest impact on your past success and could impact your continued success.  Have good representation from your own facility to serve as the face of your center during the event.  Invitees to consider include your staff, your physicians, your physicians' practice staff, your board members, members of the hospital administration, bank representatives, device company representatives, third-party payor representatives, referring providers, employees of the ASC's management firm, employees of the billing office (if outsourced), local legislators, and local news publications. 
Work with your affiliated physician practices to determine which referring providers to add to your invitation list.  Important local legislators to consider are the mayor, city council, county commissioners, the governor, US senators and representatives, state senators and representatives, leadership in the local government's business development/economic development department(s), and leadership in the local government's health and human services department.  Consider inviting members of your state and national ASC associations.
Showing off your business
Some of the preparations for your event will include coordinating with your administrator and clinical staff to lead facility tours.  A facility tour is one of the most enriching experiences for facility guests.  Whether it is during an important celebratory event or during a regular business meeting, taking a guest on a tour of your facility allows them to see all the impressive components of your business model.  It allows you to highlight your successes and the ways in which your ASC is changing and/or leading the health care industry.
Involving key leaders
As you approach the event date, consider asking one of your leaders (i.e. board president, medical director, and/or other board members) to offer a toast.  By allowing your leader(s) to speak about why the ASC is important to them, guests will receive a more complete picture of your ASC and how they may impact its success going forward.
Tying up loose ends that you may not have considered
When following-up with your ASC board members after the event, make sure to highlight key attendees, such as local legislators, or prospective physicians who have interest in joining your medical staff.  These key attendees will demonstrate the value added from a celebratory event. 
Other follow-up includes communicating with local news sources.  Provide an update for news publications that attended as well as those who did not attend.  Being featured in the media is the ultimate cap off to a successful milestone celebratory event!
Conclusion
Any milestone reached in serving the community is an important accomplishment for an ASC.  When your ASC reaches five years, or ten years, or even twenty years, don't let the opportunities pass you by.  Not only is this a great time for "spring cleaning," it's a chance to make the most of your ASC's long-term success.  Recognition does not have to begin or end with a celebratory event.  Capitalize on your ASC's accomplishments throughout the year. 
---
Jack Mast – Physician Liaison