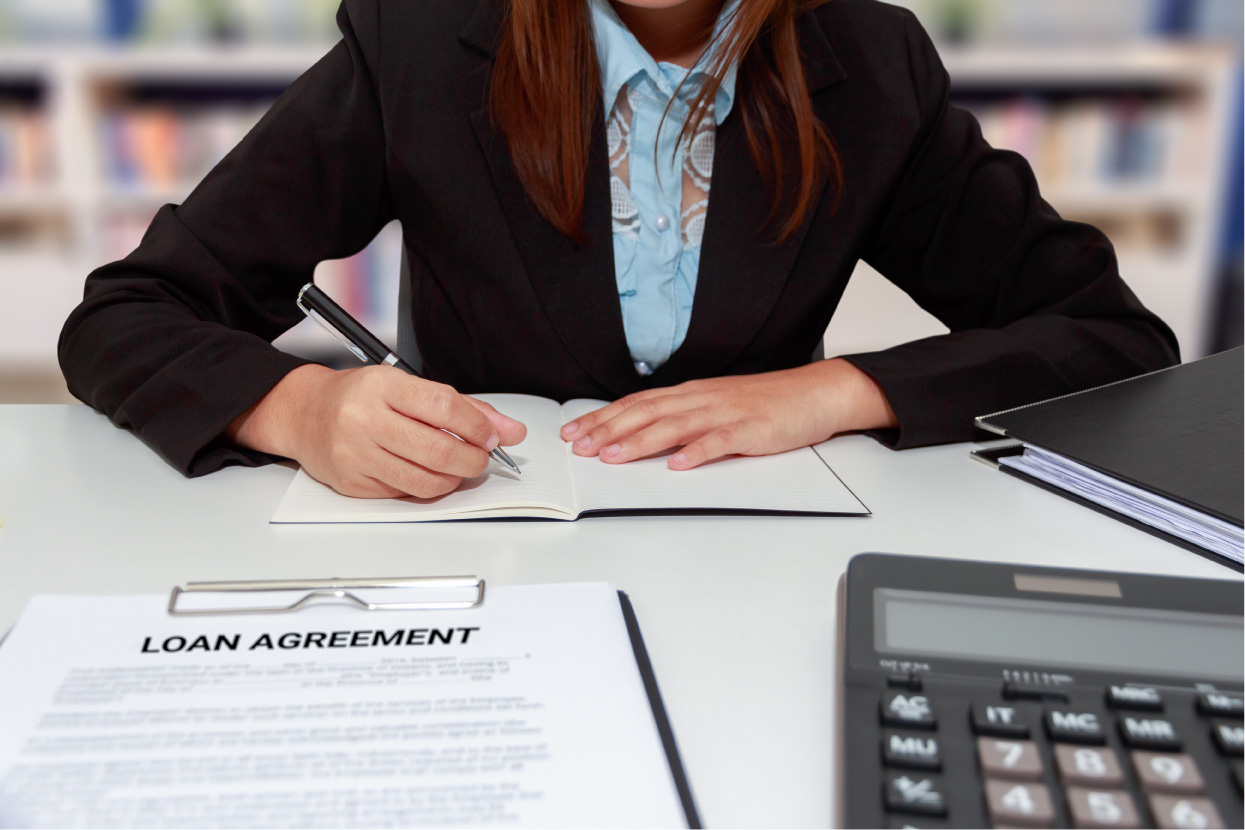 Banking relationships are crucial to any successful business venture. Choosing the right lending partner for your de novo ASC development project is integral to the longevity of your financial asset. There will be times when you need an ally to watch your back financially. A lender who knows your business and is willing to be your partner throughout the process is essential. So, how do you select the right lender?
Submitting an RFP
During the feasibility phase of development after you have run your financial pro forma, send out a request for proposal (RFP) to at least three banking entities. Ensure you include one financial institution from the local market where the de novo ASC will be established. Banks in the local market are often more attuned to market conditions and may be willing to extend better rates or lower fees to win your business. Decide early on what type of services and resources you will need. Send your RFP to banking entities you've identified as strong providers of these services and resources. Make sure you give yourself enough lead time – at least 90 days – before needing any funds for the project.
A typical finance package will include:
Tenant improvements (TI) – if a separate real estate entity and core/shell will not be a part of your anticipated debt,

Equipment loan, and

Working capital via a line of credit (LOC)
Based on the credit history of the ASC partners, you should be able to obtain 70-80 percent loan to value on the TI. Investor contributions will be required to make up the remaining TI balance of 20-30 percent. Higher loan to value percentages (90-100 percent) are often available for equipment. The LOC will initially be revolving but, once your center is more established, the credit line is often rolled up into a fully amortized note.
Comparing Lender Options
After you receive the proposals, carefully evaluate the terms. There can be many variations in these proposals. Try to create a solid apples-to-apples comparison. Some variables to compare include rates, fees, maturity dates, early pay-off terms, corporate guarantees, and personal guarantees. Most of the language in loan agreements is derived from a standard template. You may want to have your attorney review these agreements, however, to ensure there are no hidden issues or concerns.
Although selecting the lender with the best terms may seem logical, make sure you factor into your decision your view of them as a long-term partner. Consider the banker's accessibility, promptness, and flexibility. You may want to consider the location of the bank and how often you will need to physically visit it, if at all. Is the lender equipped to meet all your service needs, including digital services?
Ask questions such as:
How many ASCs do you currently work with/have worked with?

Who will be our direct contact should we have any questions or concerns?

What happens if additional funds are needed in the future or a re-amortization needs to occur?
A good lender will be straightforward and honest in his/her responses. Their focus should be on building a lasting relationship. If the bank doesn't feel like a good fit for your business or service needs, it makes sense to look elsewhere. It's important to find a lender who fits your business needs and feels like a good fit for you and/or your partners.
The Right Banking Partner
Selecting the right banking partner is an important early step in ensuring the success of your de novo ASC development project. Look for someone who is knowledgeable about your industry, your business needs, and the financial factors for success. The right lender will help transitions occur smoothly throughout the process. Knowing you have a financial expert who can help in times of need is reassuring and will let you focus on other matters that will make your de novo ASC an overall success!
---
Richard DeHart, Principal Partner