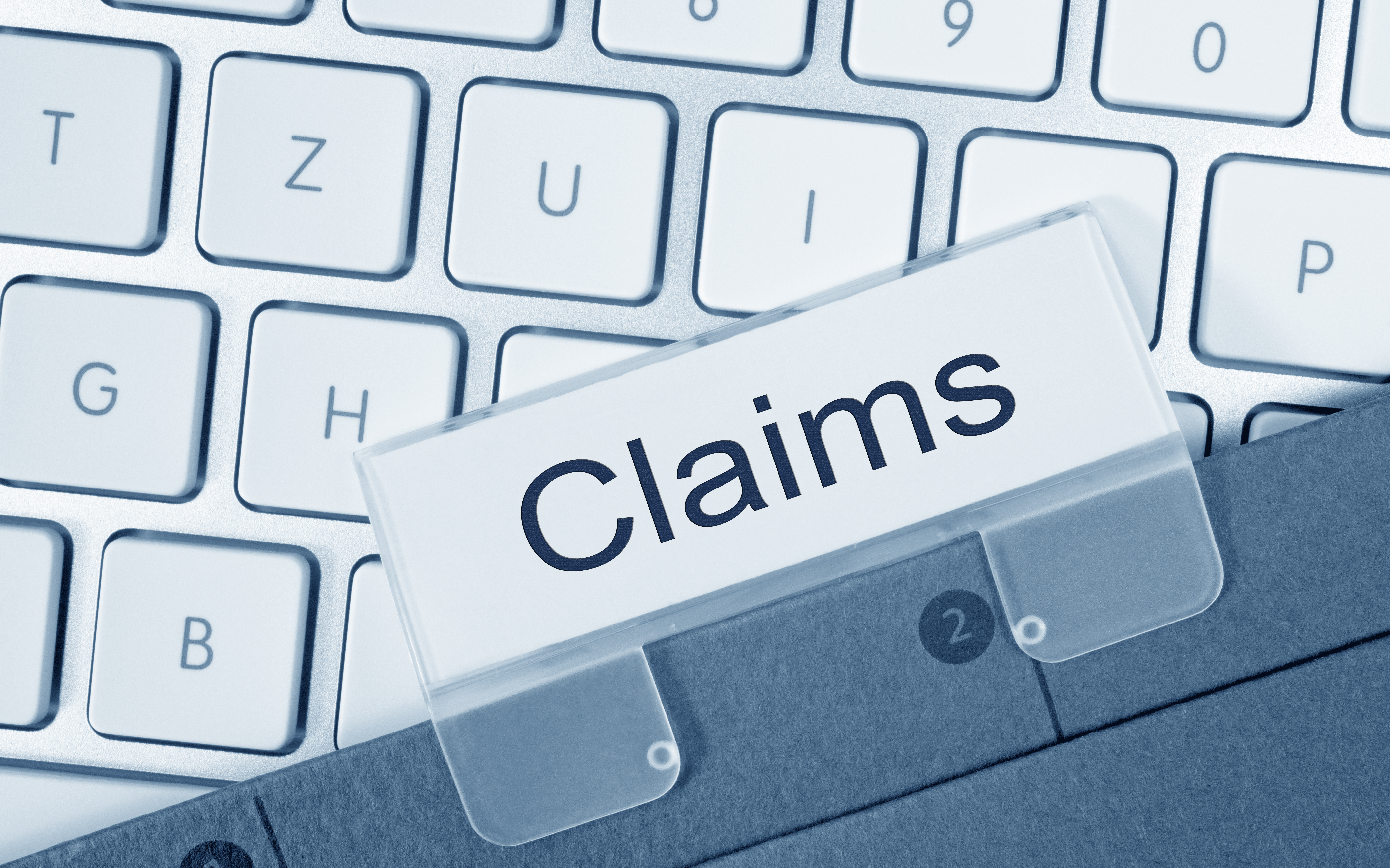 Claims issues arise daily in the health care billing and collections arena.  If your accounts receivable personnel are repeatedly relaying the same issue, refrain from merely commiserating and determine the scope of the problem.  Is that recurrent theme of inaccurate payments, for example, affecting two or twenty claims?
I've found the most effective way to identify trends is to create a claims issue log.
I know what you're thinking – "I don't have time for another spreadsheet."  When used effectively, this spreadsheet can create efficient communication with your payor.  Ultimately, it can lead to timely resolution of issues and correct payment of claims.
What is a claims issue log? 
A claims issues log is a tool that identifies specific details of claims impacted by the same issue with a given payor.  Items on the log may include, but are not limited to:
Patient account number

Patient and/or subscriber ID

Claim number

Date of service

Network/Plan

Total billed

Reimbursement due

Amount paid

Balance due

Date billed

Billing comments

Payor comments
So, you have all this data – now what? 
Review your data for accuracy. The first, and most crucial step is to confirm the accuracy of your data.  Another pair of eyes, perhaps those of a manager, is essential at this point.

Once you confirm the accuracy of the data, notify your contracting department.  Alert them to the issue.

Forward the claims issue log to your provider representative with a clear explanation of the issue. Set expectations.  Outline what steps are required to resolve the problem.  Underscore payment of the balance due must occur as well.

Set meetings with all involved parties to track progress. Items to cover may include:

Does the payor have a specific format for this process? If so, obtain and use their form.

Why is the issue happening?

What is the plan to resolve the issue?

What is the timeframe for issue resolution?

When can you expect to receive correct reimbursement?

Will the payor use the claims issue log to reprocess all affected claims?

How often will updates be provided on all the above?
Bottom line
A pattern or trend of inaccurate reimbursement is the last thing you want to discover when working claims.  Unfortunately, it happens often.  Prepare for this inevitability by having a process that organizes, tracks, and resolves claims issues with maximum efficiency.  It's never too early to identify a trend.  Hop on it as quickly as it rears its ugly head.  You don't want to lose out on revenue because you failed to connect the dots.
---
Carol Ciluffo – Vice President of Revenue Cycle Management