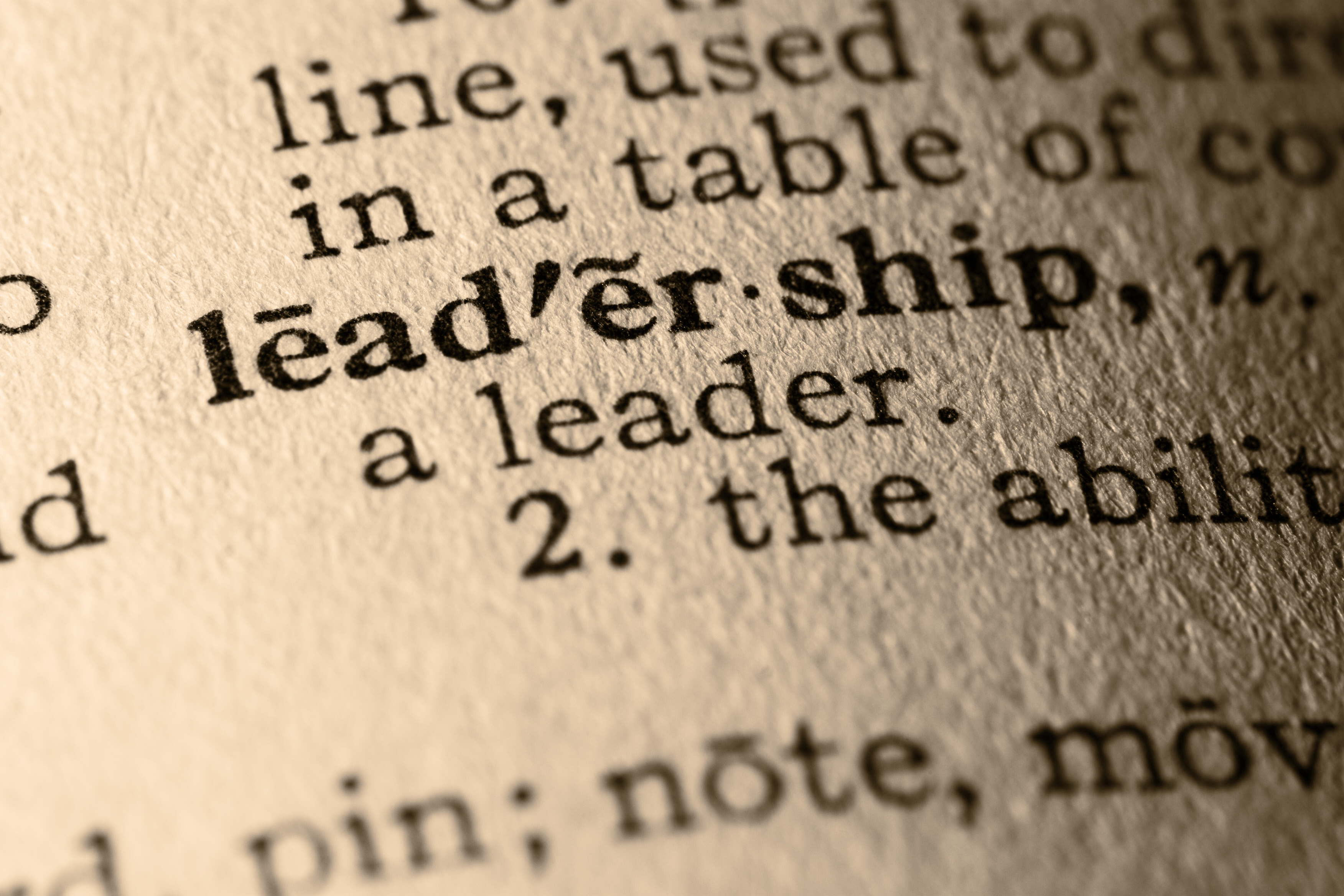 Jennifer Post's article, 11 Ways to Define Leadership, published in the leadership section of Business News Daily on March 29, 2017, listed qualities of highly effective leaders alongside relevant quotes from current leaders and business founders. I found many of the viewpoints on the definition of leadership useful for the ambulatory surgery center (ASC) industry. The author's main point also struck a chord. She maintains leadership is subjective, but its foundation is formed from one thing – the ability to build consensus and establish a following among individuals and teams.
I have been fortunate to learn from highly effective ASC leaders. Those I admire possess a variety of styles, but at the core, they all build momentum around common clinical and business-related goals.
In evaluating the day-to-day behaviors of these effective surgery center leaders, I identified the things they did that were most inspiring to me. I paired each tenet of a good leader with relevant quotes on leadership from Ms. Post's article. I created the following as a guide for myself in hopes I can integrate these leadership traits into my daily interactions with my surgery center teams.
---
Step 1: Care
Leadership is about people serving people, inspiring people, and caring about people. You must show you care through your daily actions.
Our surgery centers often lean on staff to be excellent in a fast-paced environment, which is what we are known for. However, this can leave staff feeling the pressure to keep up. It is important to provide our presence, support, education, and creative tools so staff feel equipped to deal with the day-to-day operations of their departments.
"Leadership is serving the people that work for you by giving them the tools they need to succeed . . . [Team members] should be looking forward to the customer and not backwards, over their shoulders, at you . . . [Give] genuine praise for what goes well and lead by sharing in the responsibility early and immediately if things go bad." –Jordan French, founding CMO, BeeHex, Inc. 3D Food Printing
Step 2: Communicate
When a leader does not communicate well, team members don't feel valued. Good communication involves listening, truly understanding, and respecting others' opinions. ASC staff members must be critical thinkers and doers. Impromptu conversations with staff member about problems in the center can result in some of the best ideas to resolve them. This requires leaders to have conversations, ask for input, listen, and think before throwing out an idea.
"Any time you work with a group you should expect disagreement. You should embrace dissent. Teamwork isn't about going along. It's about hearing all views, admitting mistakes, and sharing risks and rewards jointly." – Gary Kelly, CEO, Southwest Airlines
"In my experience, leadership is about three things: to listen, to inspire and to empower. Over the years, I've tried to learn to do a much better job of listening actively making sure I really understand the other person's point of view, learning from them, and using that basis of trust and collaboration to inspire and empower." –Larry Garfield, president, Garfield Group
Step 3: Have Character
Over-prepare, admit weaknesses, and allow others to assist you. This builds a culture where team members feel valued and fulfilled.
"Adversity does not build character, it reveals it." –James Lane Allen, novelist
"Leadership is the ability to see a problem and be the solution. So many people are willing to talk about problems or can even empathize, but not many can see the problem or challenge and rise to it. It takes a leader to truly see a problem as a challenge and want to drive toward it." –Andrea Walker-Leidy, owner, Walker Publicity Consulting
Step 4: Be Competent
Effective leaders know their business and their team. A competent leader is reflected in a competent team. Encourage and help your team gain certifications or specialized training that will make your facility better by providing staff members with gratification and betterment of themselves. Promote from within your organization to your leadership roles. Create your own OR nurses using peri-op 101. Hire clinical directors with the intent of nurturing them in ways that will allows them to assume administrator roles.
"To me, leadership is about playing to strengths and addressing weaknesses in the most productive and efficient way possible. It's about knowing your team and yourself, and doing your best job to set both up for success." –Samantha Cohen, co-founder, Neon Bandits
Step 5: Have Courage
As many times as things go right, they go wrong. Leaders need to be the ones sitting in front of a board owning up to mistakes made. However, if a leader can take the situation, apply corrections, and discuss that process, blame is removed so the problem can be fully dissected. If we look at every issue as a potential opportunity to prevent its recurrence, people stop avoiding the issues.
"A leader is someone who has the clarity to know the right things to do, the confidence to know when she's wrong, and the courage to do the right things even when they're hard." –Darcy Eikenberg, founder, RedCapeRevolution.com
---
Every leader has his or her own style and strategy, and every company its unique challenges. Recruiting and retaining talent in healthcare is a financial and intellectual investment. Effective leadership helps ensure we get the most out of the time and money we spend finding and training team members, because effective leaders build and retain top talent.
"There is no one-size-fits-all approach, answer key or formula to leadership. Leadership should be the humble, authentic expression of your unique personality in pursuit of bettering whatever environment you are in." –Katie Christy, founder, Activate Your Talent
---
Jovanna Grissom, Vice President of Operations
1Business News Daily article March 29, 2017 11 Ways to Define Leadership