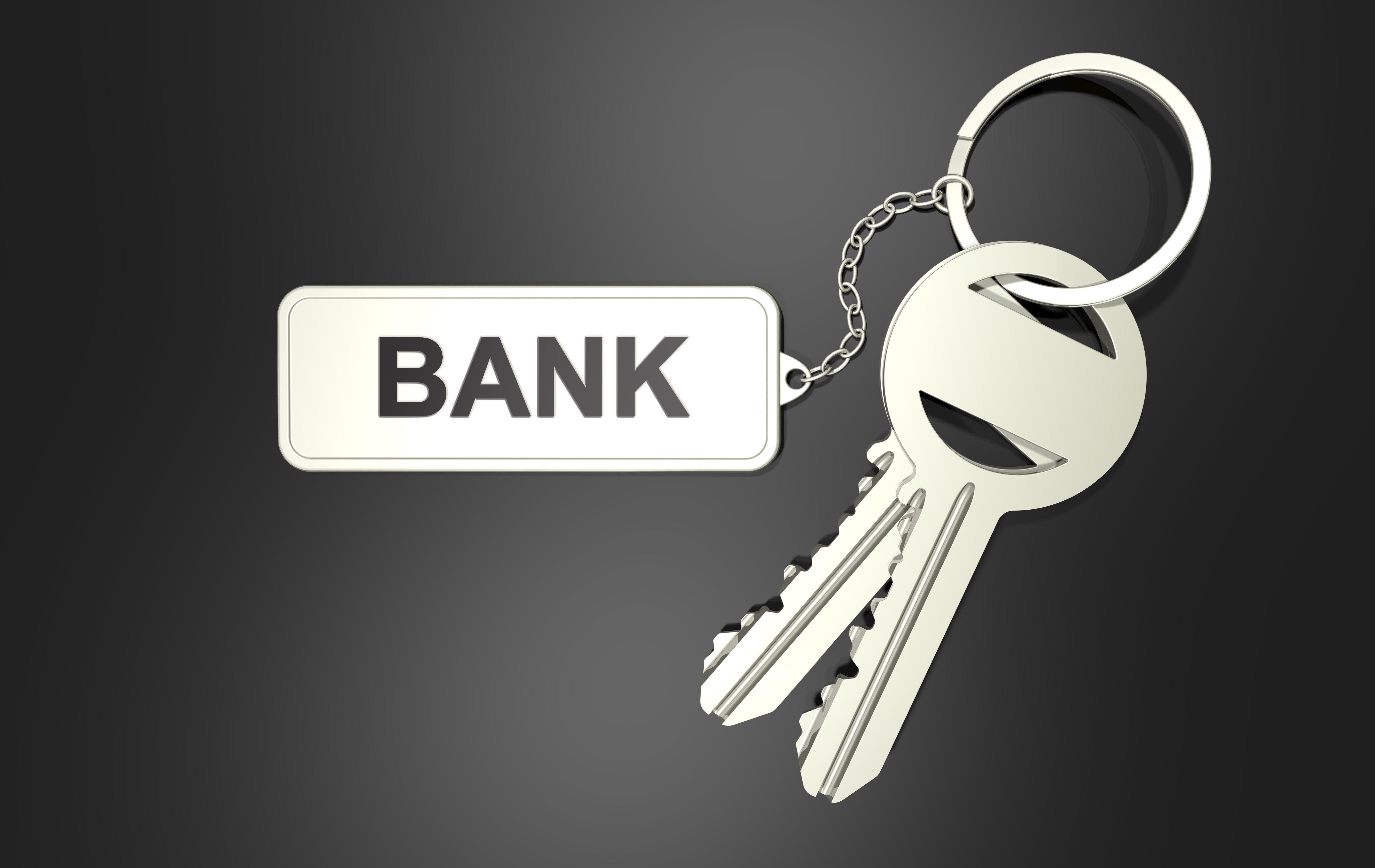 Do you receive payments in the mail from your patients?  Are these payments deposited the same day they are received?  Do you have enough staff on hand to properly process these receipts and adhere to best cash handling practices?  How much time does it take your staff to file or scan the payment documentation that needs to be retained?  If you are struggling with any of these issues, lockbox banking may be a benefit to you.
Lockbox banking is a process in which patients submit payments to a special post office box instead of to your ASC.  Your bank has couriers pick up mail from that box and deliver it to them.  Bank personnel open the mail, scan, and deposit the payments directly into your bank account.  You obtain earlier access to your money and are provided payment information in an electronic format.  These paperless files are then used to post information to your patient's accounts.
There are pros and cons to consider before proceeding with a process change.  Here is a list of advantages and disadvantages that may help you determine if this payment processing strategy is right for you.
Advantages:
Earlier access to your money (typically one to three days)

Streamlined payment processing

Payments retrieved directly by the bank, reducing possibility of office theft

Bank scans all documentation directly into your account

Customized remittance processing designed to meet your needs

An evolving service that adopts new, improved imaging technology

Lockbox location can be chosen close to your facility to shorten mail and receipt time

Frees up office resources to handle other tasks
Disadvantages:
Service fees

Quality of training and supervision of lockbox bank employees
How do you decide if lockbox processing is right for your office?
Perform a time study on your in-house payment process and the associated process costs (staff, supplies, check scanners, mileage/liability for in-person deposit deliveries).

Quantify the number of payments and associated payment documentation you receive.

Calculate the value of your average payment received via mail.

Compare the costs of your current in-house process to your lockbox processing option.

Determine if the fee is negotiable.

A high volume of small payments may not be worth the cost.

Compare the cost of the service to the benefit of earlier access to funds.

Confirm the bank's security policies to guard against the potential for theft internally and by third party courier vendors.
By performing due diligence, you will be able to determine if lockbox bank processing will create efficiencies in your front office and safeguard vulnerable ASC receivables.  This includes freeing up valuable staff resources, eliminating manual processes, and tightening security of the payment receipts.  At the very least, it is worth exploring the opportunity.
---
Carol Ciluffo – Vice President of Revenue Cycle Management