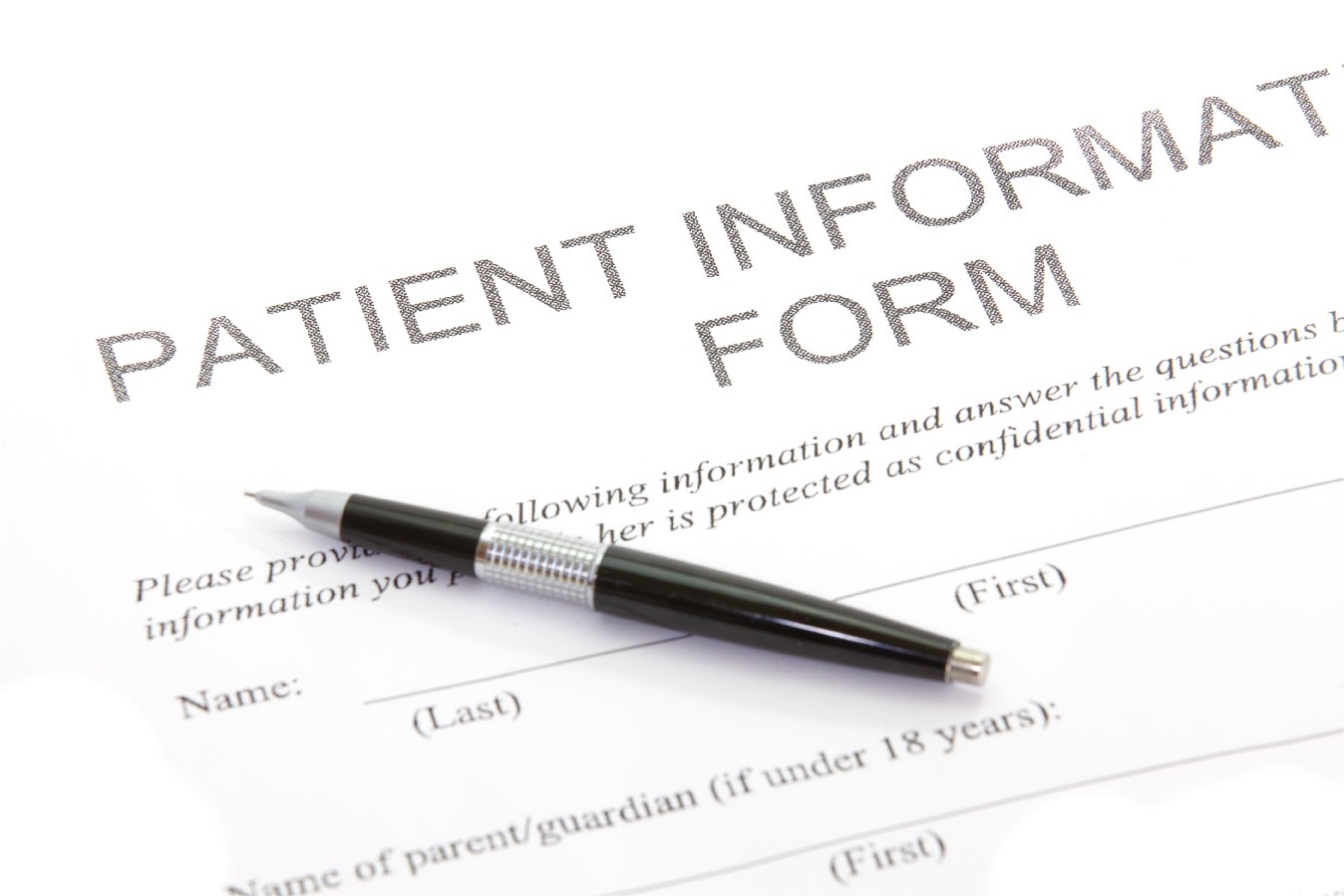 Inaccurate patient registration can quickly derail a facility's revenue cycle management efforts. Delayed reimbursement is costly. If your ambulatory surgery center is experiencing patient registration issues leading to lost or delayed reimbursements, consider conducting a front desk audit. Audit results often help identify training, communication, and process gaps that, once addressed, can get your center back on track.
When conducting your front desk audit, review how facility personnel collect the following items from patients:
Are scanned copies of patients' insurance card(s) obtained and retained for future reference?

Does data entry in the patient registration sections of your patient accounting system match the scanned insurance card(s) on file? If not, what variances occurred?

Were the proper benefits eligibility and verification checks performed prior to the date of service?

Were eligibility and verification activities performed via a phone call or online?

If verified by phone, were the following elements – phone number, person spoken to, and reference number – recorded in patients' accounts?

Were eligibility and verification details noted in patients' accounts?

Were co-pay, deductible, and co-insurance details obtained and noted in patients' accounts during the eligibility and verification process?

Were patients' copays and deductibles collected on or before the date of service?

If not, were explanations recorded in patients' accounts?

If required, were prior authorizations obtained before the date of service?

If not, was there information listed in patients' accounts explaining why?
Recording audit results in a simple spreadsheet will provide you with an easy tool to assess your findings and identify trends.
Consider having staff members perform front desk audits on each other. Involving them in the assessment, education, and training aspects of patient registration auditing often yields lasting process improvements. Perhaps your ASC will realize the added benefit of a team inspired to collectively work towards an error free patient registration process.
Share this formula with them: Error free patient registration = clean claims = faster reimbursement = patient satisfaction = happy investors and staff. That's a win-win for all involved!
---
Carol Ciluffo, VP of Revenue Cycle Management