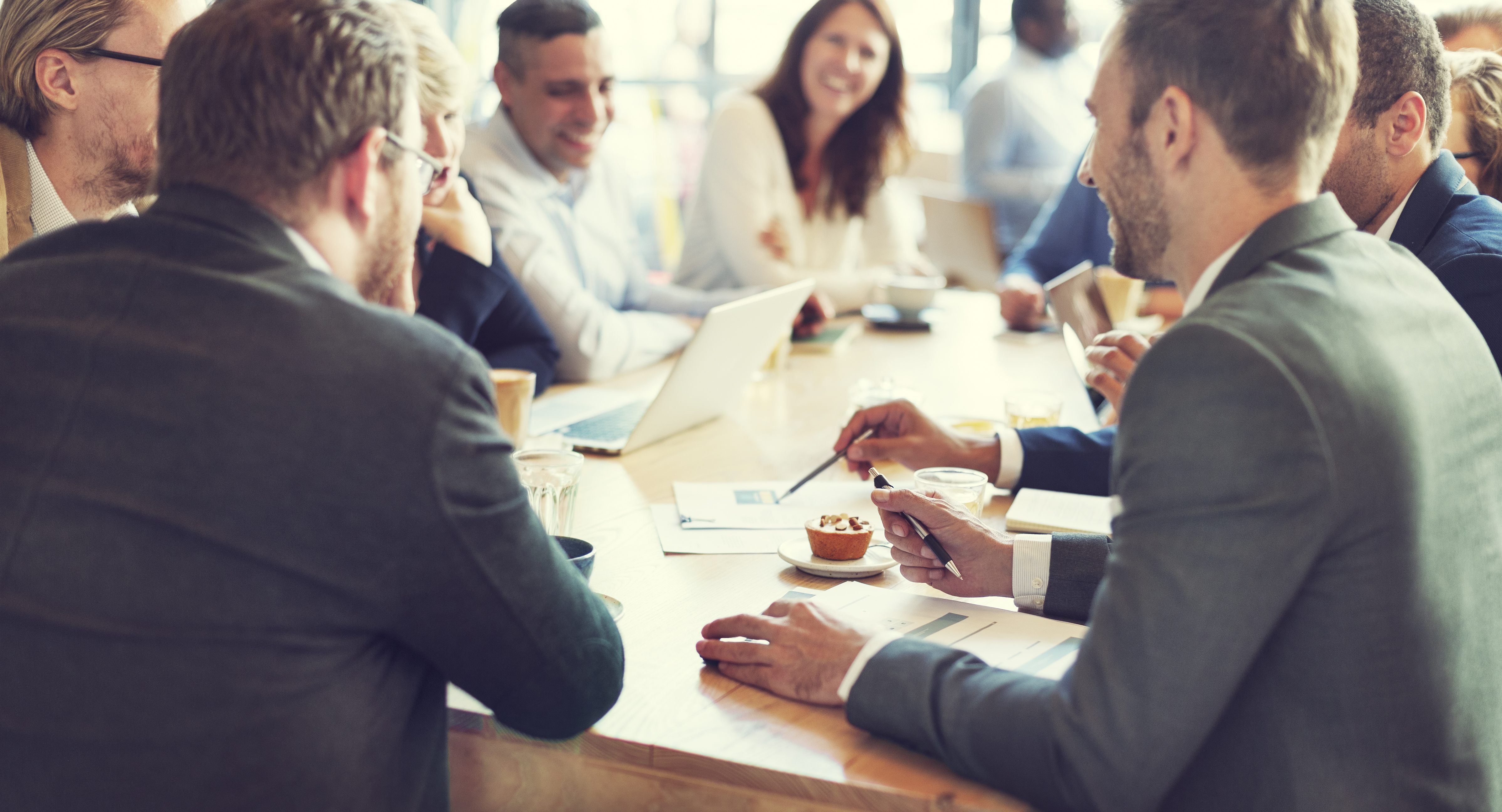 An ASC's contracts with its insurance carriers state payments on clean claims occur in 30-45 days.  A/R day benchmarks are typically tied to those clean claim expectations.  In a perfect world, clean claims would be submitted 100% of the time and payer payments would release within 30-45 days.   No claims would age over 60 days.  Yet, we do not live in a perfect world.  Unfortunately, many claims age beyond the desired A/R day timeframe.
What is behind payment delays?  Are the claims clean when submitted?  Did the claims meet all requirements specified by the payer to trigger prompt payment?  Finding answers to these questions is best served by conducting payer meetings.
What are payer meetings?
Payer meetings are a deep dive into each individual claim on your ASC's aging that meet specific criteria.  For example, that criteria could be all claims over 90 days whose outstanding account balances are $1,000 or more. 
Who should attend payer meetings and how often should they occur?
Payer meeting attendees could include your administrator, payer contracting representative, revenue cycle manager, coding and billing staff, and personnel responsible for A/R follow-up.  Ideally, each of these departmental representatives meet every 30 days to uncover issues and provide insights for resolutions and process improvements. 
The purpose of payer meetings may be to determine:
If there is a payer trend that needs to be addressed.

If there is an opportunity to improve the operative report to satisfy a medical necessity denial.

If there is a training opportunity for personnel whose errors are contributing to payment delays.

If payer authorization requirements are being met thereby allowing payment to be issued.

If payer billing requirements are followed.
Discussion occurs on every claim that meets the criteria, including why the claim remains unpaid, the action(s) taken on the claim to date, the status of the claim, and the likelihood of payment resolution.
Information gathered from this process is invaluable in identifying payer trends.  It also provides concurrent training to all parties involved in the claims process – coding, charge entry, billing, electronic data interchange (EDI), cash posting, and accounts receivable.  Further, it helps develop strategies to deal with appeals and denials. 
Examples of payer meeting findings are:
Issue 1: Payer routinely denies separate payment for implants. 
Action: Multiple follow-up calls with the payer revealed the payer inaccurately loaded the facility's contract, omitting separate implant payment despite an "implants paid separately" clause. 
Result: A claims issue log was submitted to the payer's provider representative.  The payer reloaded the contract with the necessary correction.  All affected claims were reprocessed and implant payments were secured.
Process Improvement: Although internal processes did not need to be addressed, the payer meeting created an opportunity to reinforce to attendees how important it is to identify denial trends, quickly bring them to the payer's attention, and work with the payer toward resolution.
Issue 2:  Claims denied after 30 days for being submitted on the wrong claim form. 
Action: Research of the payer configuration in the patient accounting system revealed the wrong claim type was selected when the payer configuration was created. 
Result: All affected claims were refiled with the payer.
Process Improvement: A process was created to notify billing personnel when a new payer configuration was created.  Those personnel now review the configurations for accuracy prior to claims submission.
Issue 3:  Multiple claim denials were received on pain management cases based on medical necessity.
Action: A coding review was performed on the operative reports to determine what information was needed to satisfy medical necessity requirements.
Result: Amended operative notes addressing medical necessity were obtained from the pain management physicians.  Appeals were submitted for payment with the additional supporting documentation.
Process Improvement: Consultations took place with physicians to alert them to medical necessity requirements for the procedures performed.  The medical necessity policy was provided to physicians with suggestions on how amended operative notes could substantiate the policy requirements established by the payer.
Issue 4:  Lack of prior authorization on procedures and implants resulted in multiple claim denials.
Action: Payer prior authorization lists were researched to confirm prior authorization was required.  Further research was conducted to verify authorizations were obtained.  The research revealed two findings.  First, required authorizations were not obtained by ASC front office personnel and, secondly, facility personnel were relying on the referring physicians' offices to obtain the necessary ASC authorization.
Results: Appeals were sent to the payer requesting retroactive authorizations.  When retroactive authorizations were granted, claims were refiled with the retroactive authorization to secure payment.  When retroactive authorizations were not granted, adjustment forms were completed to write-off the claim balances.  Patients could not be held liable when authorization requirements were not followed by ASC personnel.
Process Improvement: Additional training and education was provided to front office personnel to review payer authorization requirements, confirm access to the payer master pre-certification lists, and explain how to use the lists.
The reasons claim payment delays occur beyond the expected 30-45 day threshold involve many parties – from patients who supply inaccurate information at time of service to payors who load inaccurate contract terms to facility and billing personnel who are unfamiliar with the nuances of ASC revenue cycle management.  It is important to take the time to discover the specific reasons related to each case then follow through on issue resolution.  Implementation of process improvements help you effectively address identified issues and proactively manage your facility's bottom line. 
---
Carol Ciluffo – Vice President of Revenue Cycle Management