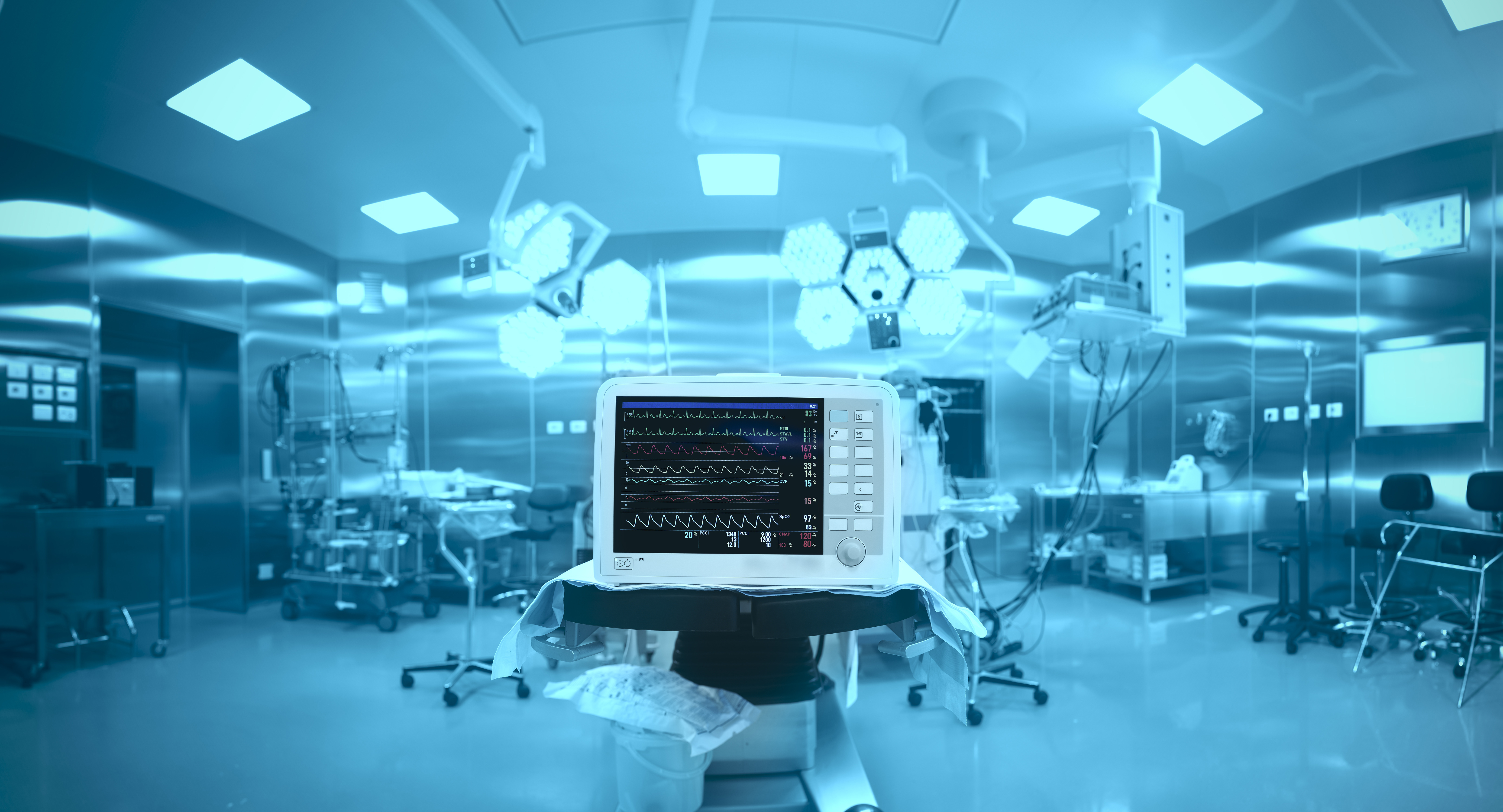 Purchasing medical equipment for a new surgery center or adding new equipment to your existing ASC can be daunting.  With forethought, however, the task is manageable and can be downright rewarding.  Here are some important considerations to keep in mind.
1. Buy only what you need.
How do you know you what you need?  Communication with your surgeons is key.  Review their preference cards.  Understand the kinds of cases they perform.  Discuss their equipment model and vendor preferences.  This information will arm you to shop wisely and negotiate well. 
If you're in an existing center and a physician requests new equipment, identify what prompted the request.  Gather information on how the equipment will improve patient care.  Determine if new volume will be generated and understand what types of cases will be served by the equipment.   Calculate the anticipated return on investment.  If you need the equipment for rarely performed cases and it will take five years to recoup the investment, it may make sense to defer the purchase until the situation changes.
2. Negotiate.
It may not be in your ASC's best interest to accept the first price a vendor provides.   Determine if you have opportunities for discounts based on aggregated purchases.  Is GPO pricing available?  Are there demo models on hand to purchase?  Is there package pricing based on the number of disposables you purchase from the vendor? 
Don't be afraid to shop around to see if other vendors offer better pricing.  While your surgeon may be partial to a specific vendor, they may be willing to switch to an alternate vendor if cost savings can be realized.   
Be willing to look at refurbished equipment, especially for your workhorse items.  Once refurbished, these items can last another ten years.  Work with reputable refurbishment vendors when considering this option. 
You can also check for used equipment online.  Craigslist and eBay often have great pieces of equipment available.  Sometimes, the price you pay may be worth the additional risk you assume by shopping for these items online.
3. Trial new equipment.
There is an abundance of new technology on the market right now.  Ask your vendors to bring in new equipment for a trial period.  This will allow surgeons to test the equipment to determine if it meets their needs and provides the highest quality of care to their patients. 
It's important to have facility staff involved in setting up the equipment.  This allows them to familiarize themselves with the equipment prior to its purchase. During the equipment trial, ask the following questions.  What effect does the equipment have on turnover times?  Does it provide any efficiencies?  The answers will aid in your purchasing decision.
4. Review warranty and service contracts.
If the equipment breaks, is it fully replaceable?  Does the vendor provide loaners to meet the facility's needs while the equipment is out for service?  Does the warranty cover the first year of service?  Does receiving service from an outside vendor void the warranty?  These are all important questions to consider prior to the purchase.
5. Lease, finance, or pay cash?
When considering how to pay for your equipment, determine the life of the equipment.  What is your cash on hand? How much interest will you pay for the lease or loan?  What are the buyout terms at the end of the lease?  Consider both the short- and long-term impact of the purchase.
6. Delivery and installation.
Often, little thought is given to the delivery and installation of the equipment.  The size of your capital purchase dictates how and where delivery occurs.  If you have a loading dock at your center, indicate that on the purchase order.  If you don't have a loading dock, ensure you specify the need for a liftgate.  You may think whoever is delivering your equipment will bring it inside and place it where you like.  This is not always the case.  If you need inside delivery and placement of your equipment, indicate this on your purchase order so the vendor can provide this information to the delivery company. 
Another consideration is the unpacking and disposal of delivery pallets.  Sometimes the equipment is delivered encased in pallets.  If you require disposal of this material, let the vendor know.  It is often necessary or helpful to ask your vendor to unpack the equipment for you.  This helps prevent any damage to the equipment and identify issues that may have occurred during transit.
7. User Competency.
To ensure employee competency with new equipment, schedule an in-service demo for your staff with the vendor representative.  Develop a competency document that employees sign-off on indicating they understand the correct use and function of the equipment.  Retain these documents in employees' personnel files.
Making capital purchases is a vital step in your surgery center's development. Optimize this process to address the ongoing maintenance and long-term sustainability of your facility.  Once you understand the nuances and address the considerations noted above, the process is easier to navigate successfully.
---
Lisa Austin – Vice President of Facility Development