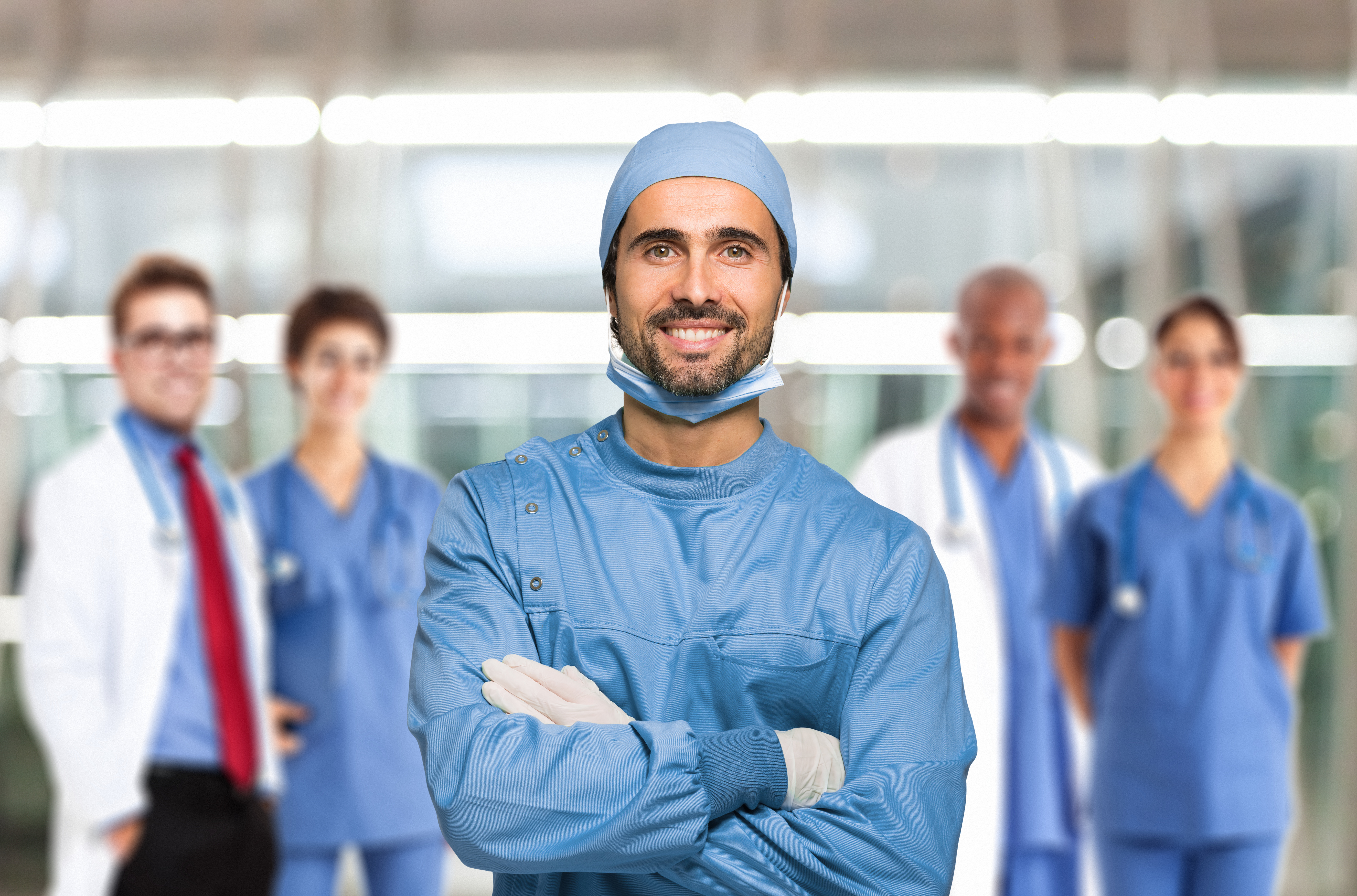 There will come a time when your ASC will need to recruit new surgeons.  Whether it's for a new, thriving, or struggling ASC, recruiting new surgeons is a continual priority.  The selection process for adding physician members to your ASC is critical to becoming and remaining a prosperous center.
Ask yourself the following questions when recruiting surgeons.
What is the surgeon's character/competence?
If the surgeon has been problematic in the health care community and has established a reputation as being difficult to work with, consider the impact they may have at your center.  If you would not send a family member to them for surgery, would you associate yourself professionally with them?  Choose your partners wisely.
What is the return on investment (ROI)?
Not all cases, or case mixes, are created equal.  Sometimes an ASC is not the best place for certain procedures or specialties.  To obtain an understanding of the ROI, evaluate the surgeon's CPT codes and case mix.  Compare these to your facility's existing contracts (or the proposed contract rates if you are evaluating a startup situation).  Avoid assuming all cases and surgeons are alike when it comes to supplies, staffing, and implant usage.  Perform due diligence on what a surgeon utilizes or what a case requires.  Additionally, payor mix will play a significant role in determining how appropriate a surgeon is for your ASC.  If you do not want to contract with a particular payor, and that payor represents a significant portion of a surgeon's cases, recruiting that surgeon may not be the best move for you.
Is there exclusivity or conflicting interests?
In the late 1990s, there were very few ASCs and they performed very well. In the early 2000s, word got out ASCs were a viable means of augmenting a physician's income and improving their quality of life.  Thus, in many parts of the country, ASCs proliferated.  This proliferation contributed to physicians diluting their cases across many ASCs.  This was not a problem when the ASCs serviced distinct geographic areas and did not jeopardize the physician's ability to meet federal Safe Harbor requirements.  However, that is not reflective of the current environment.  When considering surgeons for membership in your center, vet any other ASC investments they may have. Determine how those investments might impact their commitment to your center, as well as their ability to meet federal and ASC specific requirements.
Are you clearly defining expectations?
We all do better when clear expectations are established ahead of time. This is no different for ASC physician members.  You can accomplish this via the center's operating agreement and bylaws.  I like to consider these documents the ASC's prenuptial agreement.  Allow boards and steering committees to clearly define responses to issues they may encounter down the road by addressing them proactively in these documents.  These can include, but are not limited to, behavioral expectations, dictation expectations, non-compete provisions, Safe Harbor compliance, buy/sell agreements, and enforcement.  All potential members need to thoroughly read and acknowledge their agreement with these documents before you consider them for membership.  Lastly, if you are evaluating membership for new surgeons in an existing ASC, consider implementing a trial period of three to six months.  This allows all parties to ensure the center is a good fit.
Use these questions to assist you with your recruitment initiatives.   Remind ASC leadership when seeking new members, it's typically easier to obtain a divorce than it is to remove an undesirable surgery center partner.  This fact makes the vetting of new partners that much more important. Remember, it is never as simple as "s/he has a lot of cases."
---
Robert Carrera – President and CEO