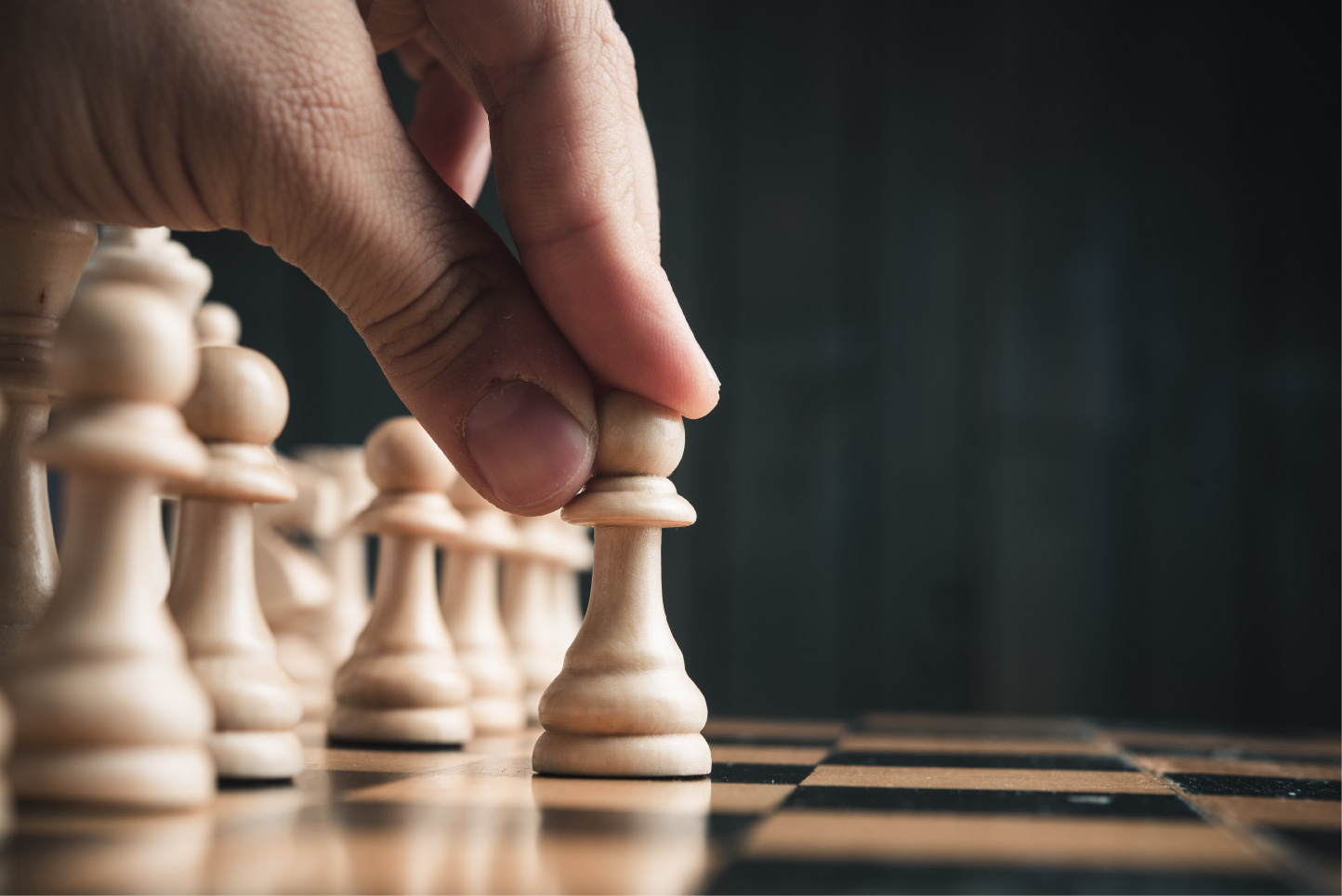 A strategic plan is a valuable resource for every business. Ambulatory surgery centers are no exception. A business strategic plan is a tool that outlines the organization's progress to date, the current market landscape including information on competitors, the strategic priorities for the future, and plans for addressing challenges and opportunities. In each of these assessment areas, the business is viewed from a multi-faceted perspective, focusing on elements such as sales, consumer behavior, finances, quality, and business development. In an ASC, these elements may translate as physician alignment/recruitment, patient satisfaction, finances, quality, and new service lines.
Developing a strategic plan requires an investment of resources. Most notably, the time and commitment of some of the most highly skilled people in your organization. It is important for team members working on the plan to invest the time required to examine the organization and make informed decisions about its focus and direction.
Here are some of the benefits that come with creating a strategic plan for your ASC.
Charting the Course
A strategic plan sets a direction or course for the ASC's leaders. It allows for the prioritization of growth initiatives and defines how success will be measured. In a sense, it helps people throughout the organization understand what they should be working on and in what order. Without a clearly defined plan, you may find your priority initiatives, the ones that drive the highest success, are being given secondary treatment. For example, if cost containment is a high priority for your ASC, your strategic plan might state you will create awareness of and movement toward achievement of that goal through employee education. Specifying how often employee education will focus on and reinforce cost containment initiatives allows your team to track their progress on the goal throughout the year. The focus shifts from "educating employees" to "cost containment through employee education."
Maintaining Alignment
A strategic plan can place every member of your ASC on the same page. It is common to find departments within an organization headed in different directions. While they each may be accomplishing their departmental goals, the organization itself may struggle to achieve its primary strategic objectives. With the creation of a strategic plan, it's possible for operations, finance, clinical, human resources, marketing, business development, and all the other departments in your business to align their efforts towards the same desired goals.
Sustaining Focus
A strategic plan offers an opportunity for ASC leaders to formally incorporate input from key members of the organization into business operations. Business leaders often receive insightful suggestions for improving business processes from internal team members. However, they may find it difficult to incorporate these suggestions in meaningful ways. A strategic plan offers the opportunity to integrate "good ideas" into the organization's key initiatives and communicate them throughout the organization.
It also assists leaders curb unnecessary projects that consume the valuable time and energy of team members. Sometimes, it can be hard to say no to innovative ideas or initiatives. If there is no clear direction, these suggestions can create a lot of distraction. By prioritizing the activities necessary for success, each member of your leadership team can sustain focus on the agreed-upon objectives. Priorities make it easier to say no to distracting initiatives.
Creating Buy-In
As you create your ASC strategic plan, seek input from all leaders within your organization. Synthesize their input and communicate your message back to every member of your organization. Employees should know where their organization needs to be and the ways it will get there. Ensure your strategy is written down, finalized, and communicated to everyone acting on it.
Create a strategy for your business that incorporates your vision, mission, and outside the box thinking. Treat your strategic plan as a map that charts the course of your ASC, defining where you want your business to go. And, don't be surprised when your guide helps you end up exactly where you wanted your business to be!
Extra Resources:
https://smallbusiness.chron.com/strategic-planning-important-business-2671.html
---
Jovanna Grissom, VP of Operations