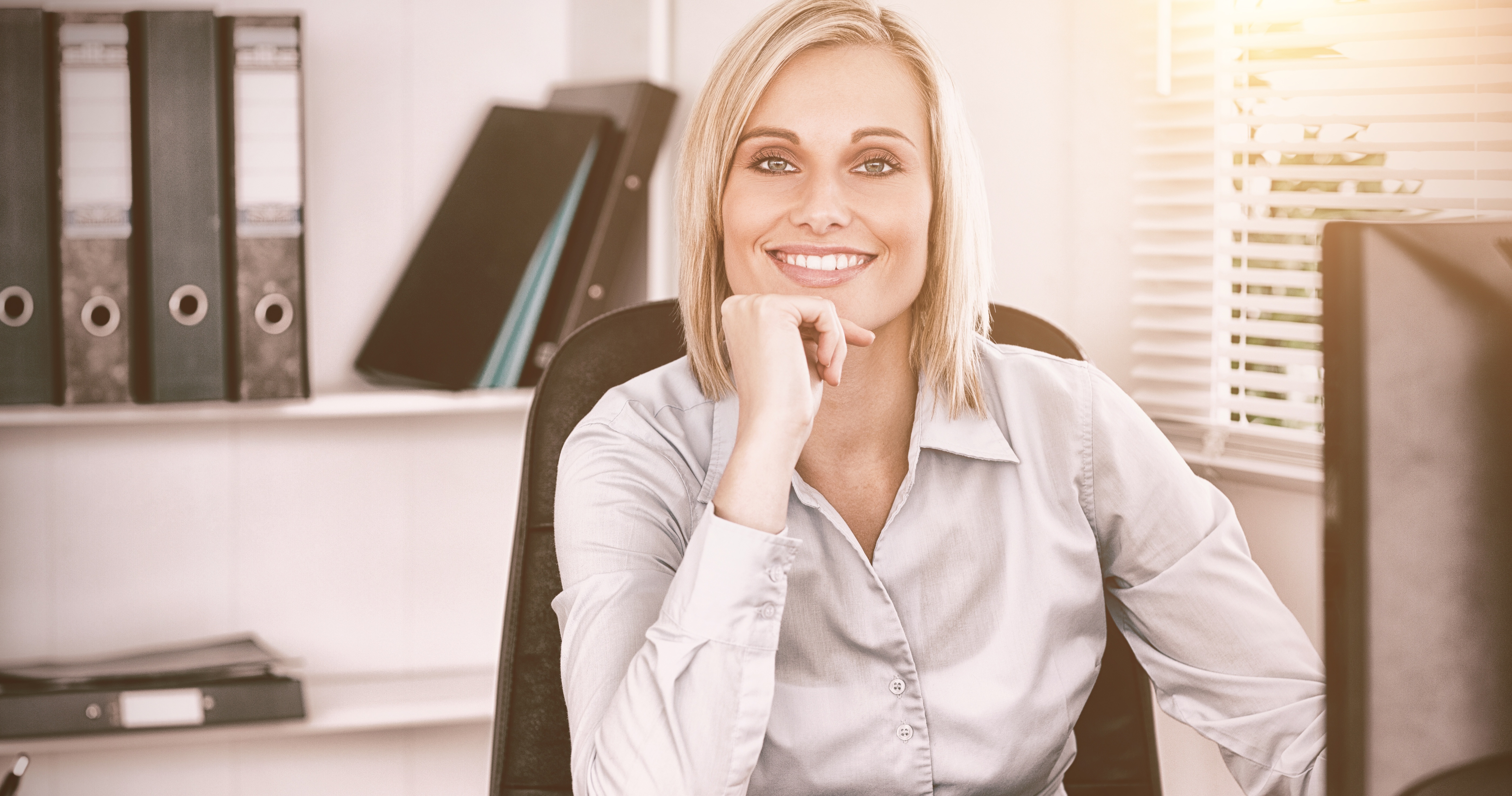 In the spring of 2016, I was approached by my management company supervisor about accepting an interim administrator position at our ambulatory surgical center.  Interested, yet hesitant, I agreed, as his confidence in me to take on the role was genuine and complimentary.  
With a new boss and role ahead of me, the necessity to decipher what was needed to succeed occupied my thoughts.  As clinical director of the surgery center for three years, I understood the importance of leadership and management.  However, I did not possess a complete understanding of the administrator role.  To gain this understanding and to succeed in my new role, I needed a plan.
Success Requires Knowing the Answers
Initially, I needed to understand the expectations.  Specifically, I wanted to gain knowledge about the following:
What was the vision of the ASC's board of directors?

How will the management company assist with executing this vision?

What was required of me to meet this vision?
Success Requires Knowing Who Has the Answers
To determine who had the answers I was seeking, I needed to build relationships and identify what resources were available to me.  I found myself asking:
Who are the members of the management team and what are their roles?

How does each role impact the facility?

How is each role impacted by the facility?

Which members of the team have experience or expertise in which areas?

How can I tap into this experience or expertise to create success in my new role?

Who are the points of contact for the daily tasks of conducting business (accounting, banking, business insurance, credentialing, etc.)?
Success Requires Knowing the Deficiencies
As I began gathering responses to my questions and utilizing the educational resources available to me, I recognized the importance of assessing my needs.  I asked:
Where can knowledge and information assist me in successfully accomplishing the expectations of my new role?

Where can I obtain that knowledge and information?

What areas within the facility need immediate attention?

Are there resources available to address the areas requiring immediate attention?
In my twenty plus years in healthcare, I discovered relationships are an integral and necessary part of success.  This was true in my new position as well.  It was incumbent upon me to reach out for assistance, build relationships, and successfully integrate into the existing management team.  Within the healthcare industry, or any business for that matter, an open mind, patience, and willingness to visualize the big picture all propel an individual's efforts forward.  An African Proverb states, "If you want to go fast, go alone.  If you want to go far, go with others."
My integration into an ASC's existing management team consisted of the following–
Knowing the vision of the stakeholders

Aligning the facility with that vision

Building relationships within the existing management group

Researching and obtaining useful resources

Identifying areas of improvement

Proactively addressing the identified needs
Later that year, having successfully navigated the interim role, I was offered the administrator position. 
In summary, I found Henry Ford's statement to be true: "Coming together is a beginning.  Keeping together is progress. Working together is success."
---
Tara Demuth Fenton – Facility Administrator, Children's North Surgery Center