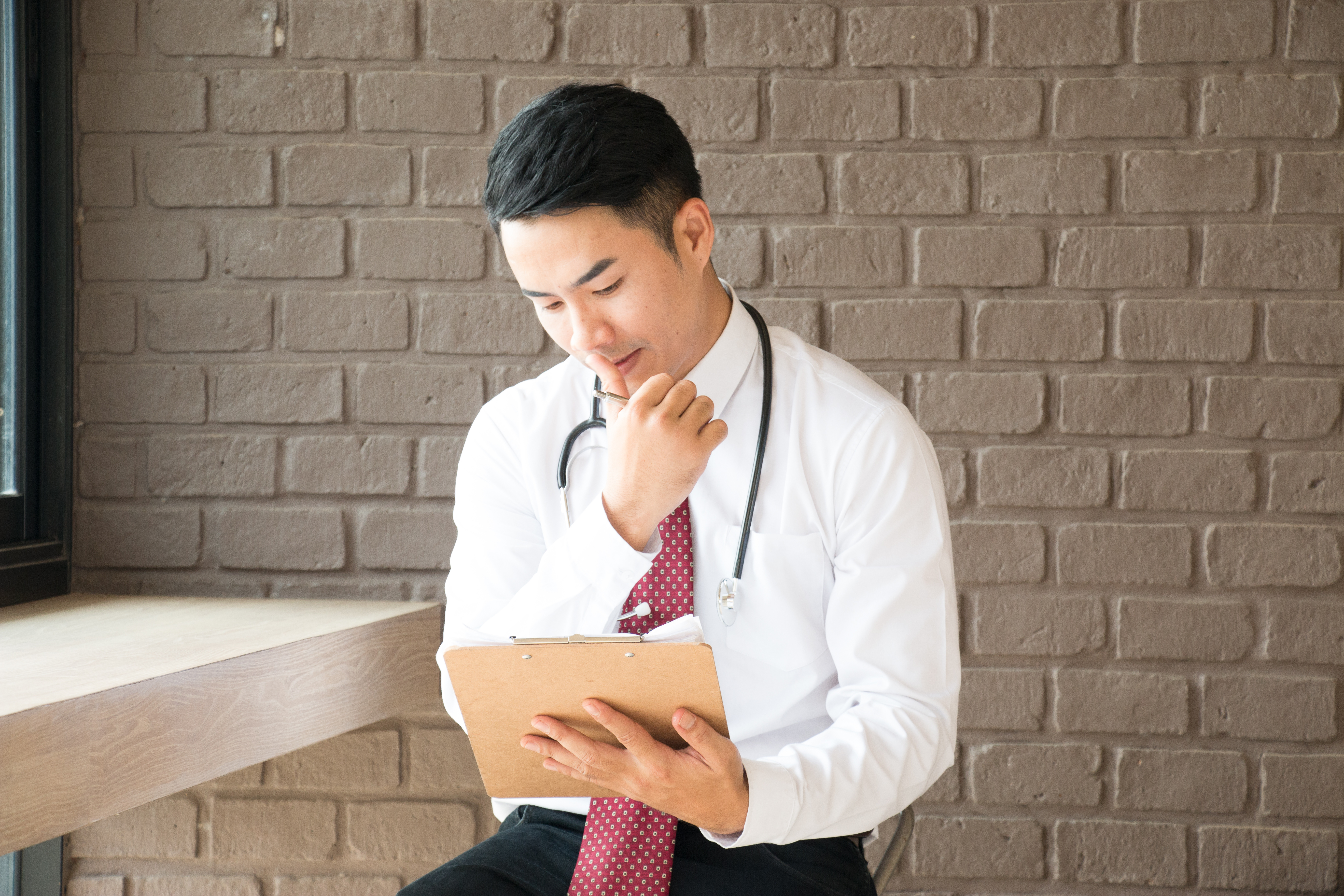 I am a physical therapist (PT) by education and training.  I graduated from Wayne State University in Detroit, Michigan with a Bachelor of Science in PT. Go Warriors!
For over ten years, I practiced in a variety of settings, including my time spent as a clinical faculty member at the University.  After that, I moved full time into the world of management.  I like to think I could still earn an honest living as a clinician if I needed to.
As my career moved away from clinical practice, I retained my clinical approach when dealing with issues related to business practices.
The American Physical Therapy Association uses the following statement to describe what a physical therapist does:
"PTs examine each individual and develop a plan, using treatment techniques to promote the ability to move, reduce pain, restore function, and prevent disability.  In addition, PTs work with individuals to prevent the loss of mobility before it occurs by developing fitness and wellness-oriented programs for healthier and more active lifestyles."[1]
Essentially, PTs evaluate the situation and assess findings to develop a treatment plan.  Our goal is to return patients to their previous or higher level of function.  In some cases, we develop a plan to prevent or forestall further disability.  Sound familiar?
As is the case with many healthcare disciplines, we learned to evaluate someone and then document our findings in a format called the SOAP note.
Here is what the SOAP note entails:
Subjective – Detailed notes regarding what the patient relays about their status in terms of function, disability, symptoms, and history.
Objective – This is derived from the clinician's objective observations.  It can include visual observations such as posture and swelling, actual measurements such as range of motion or strength, and hands-on techniques such as palpation.
Assessment – The clinician's analysis of the various subjective and objective findings yields an assessment.  It explains the reasoning behind the decisions made and clarifies the analytical thinking behind the problem-solving process.
Plan – Conveys how the clinician develops treatment to reach goals or objectives.
As a business leader, I use the clinical approach I learned and practiced to solve management problems.  Here is how:
Subjective – Years ago I read the difference between clinicians heralded at the top of their profession and those considered more average was based on the quality and thoroughness of the clinician's ability to subjectively capture a patient's history.  I believe the same is true in business problem solving.
In business, it is important to seek information directly from the source when issues arise.  For instance, I prefer to meet stakeholders in person to obtain the history of the situation and gain an understanding of how it developed.  What areas have been impacted?  What actions have been taken to resolve the issue?  What, if any, impact have those efforts had?  Lastly, I like to ask the stakeholders for their suggestions on resolving the situation.
Objective – When appropriate, I begin the objective portion of my evaluation visually, just like when I treated patients.  This can entail simply walking through the facility or office.  Many times, it involves taking subjective "histories" from stakeholders.  The measurement and hands-on review, in many cases, involves evaluating existing data and reports.  When necessary, and possible, it includes asking for additional information.  This provides me with a complete view of the situation.
Assessment – Again, the assessment is where the expertise and experience of the "clinician" shines through.  Taking all information gleaned from the subjective and objective portions of my evaluation, I can generate a list of problems.  Next, I can prioritize the items on my list.
Plan – Lastly, just as in a clinical setting, I develop a "treatment" plan for the problems in my facility.  The plan addresses not only the symptoms but also their underlying causes.
The business side of healthcare is made up of many clinicians who have transcended their clinical roles into business management and leadership.  I am one of those individuals.  The skills we learned as clinicians allow us to be effective problem solvers in the operational management side of the business as well.
---
Robert Carrera – President/CEO
[1] http://www.apta.org/PTCareers/RoleofaPT/