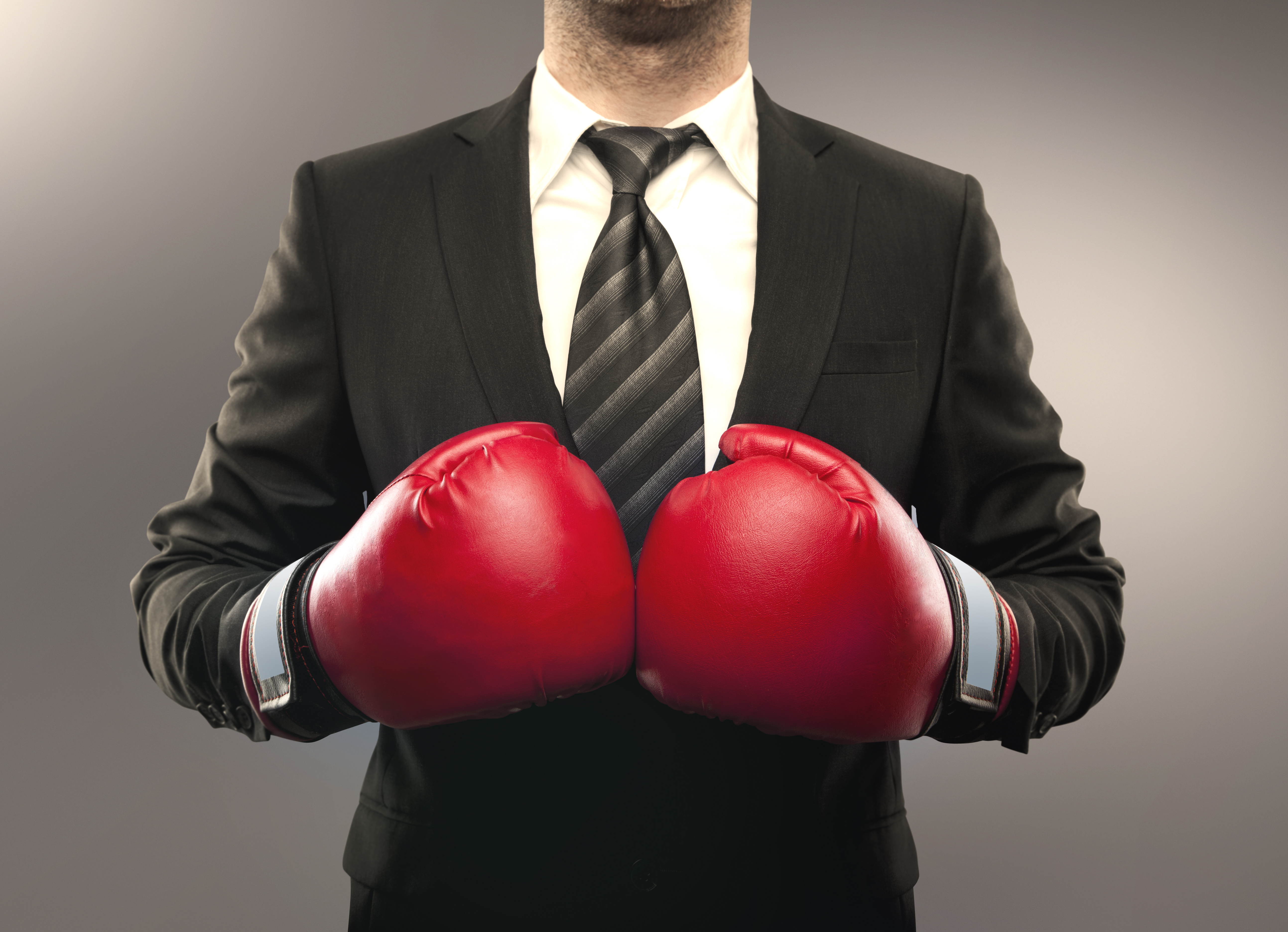 There's an old saying, "Laws are like sausages, no one wants to see them being made."  When I was younger, I was fully on board with that analogy.  The last thing I wanted to do was participate in the political process.  Then, about 15 years ago, I was thrust into a position that forced me to get directly involved.
Within the same year, pieces of legislation were introduced in Colorado and Minnesota that would have severely negatively impacted the ambulatory surgery center (ASC) industries in those states.  Neither state had an active or robust state association.
Consequently, neither state was prepared to deal with the threat.  Through a herculean effort, disaster was averted in both instances.   Those of us involved in those fights learned a valuable lesson – the best time to prepare for a disaster is before it occurs.
Fast forward to 2017.  The landscape has changed in many ways.   After a five-year battle, the Wisconsin state association, WISCA, under the leadership of Eric Osterman and the association's board, narrowly missed getting the state's gross receipts ASC tax rescinded.  In Oregon, the state association recently pushed forward House Bill 2664, allowing 16 ASCs to introduce an "extended stay" license to committee.  In Colorado, CASCA is fervently addressing yet another attempt to negatively impact our state's convalescent center license for ASCs.
At the federal level, the Ambulatory Surgery Center Association (ASCA) supported the Ambulatory Surgical Center Quality and Access Act of 2017. This act addresses a flaw in current law that allows the Centers for Medicare & Medicaid Services (CMS) to use different measures of inflation for ASCs and hospital outpatient departments (HOPDs) when setting reimbursement rates.
As demonstrated by that short list of activities in 2017, the ASC industry, both on the state and federal level, is far more equipped to deal with threats.  It is also more proactive than ever before.  That by no measure means every state or individual center should sit back and consider the battle won.  Rather, continual preparation and reform is necessary to avert the next crisis.
Some problems that still exist and are keeping ASCs from being formidable political players include:
Lack of organized state response to business threats

Embryonic, unsophisticated, or paralyzed state organizations

Unaware, unable, unwilling, or disinterested physicians

Insufficient funding

Nonexistent, minimal, or inconsistent education of key elected officials

Failure to engage ASCA on a state level

Lack of experience, robust understanding, or discomfort with politics, government, and public policy on the part of surgeons, administrators, and staff

Ineffective recruitment of hospital support by ASCs and physicians in joint venture arrangements
To set up your ASC for political survival:
Contribute to political fundraising at the state level.

Solicit contributions from facility investors for political fundraising.

Encourage key stakeholders in your ASC to join a committee in your state association.

Involve your physician investors, leadership team, and staff members in state association activities.

Engage ASC hospital partners as an ally with your state association.

Utilize the ASC's staff or investors' political connections.

Access key political players on federal and state levels.

Engage ASCA on a state level.

Contribute, and secure contributions from key stakeholders, to ASCAPAC.

Have key ASC personnel and physicians participate in the ASCA Washington DC Fly In.
The above suggestions are some ways every ASC can improve their own political standing along with the political standing of the industry.
To summarize, let me leave you with three quotes to consider when preparing for your ASC's political survival.
"All politics is local." – Tip O'Neil
"Never let a third party define your issues or your identity." – Steven Covey
"It's not the size of the dog in the fight that counts, it's the size of the fight in the dog." – Dwight D. Eisenhower
---
Robert Carrera – President/CEO