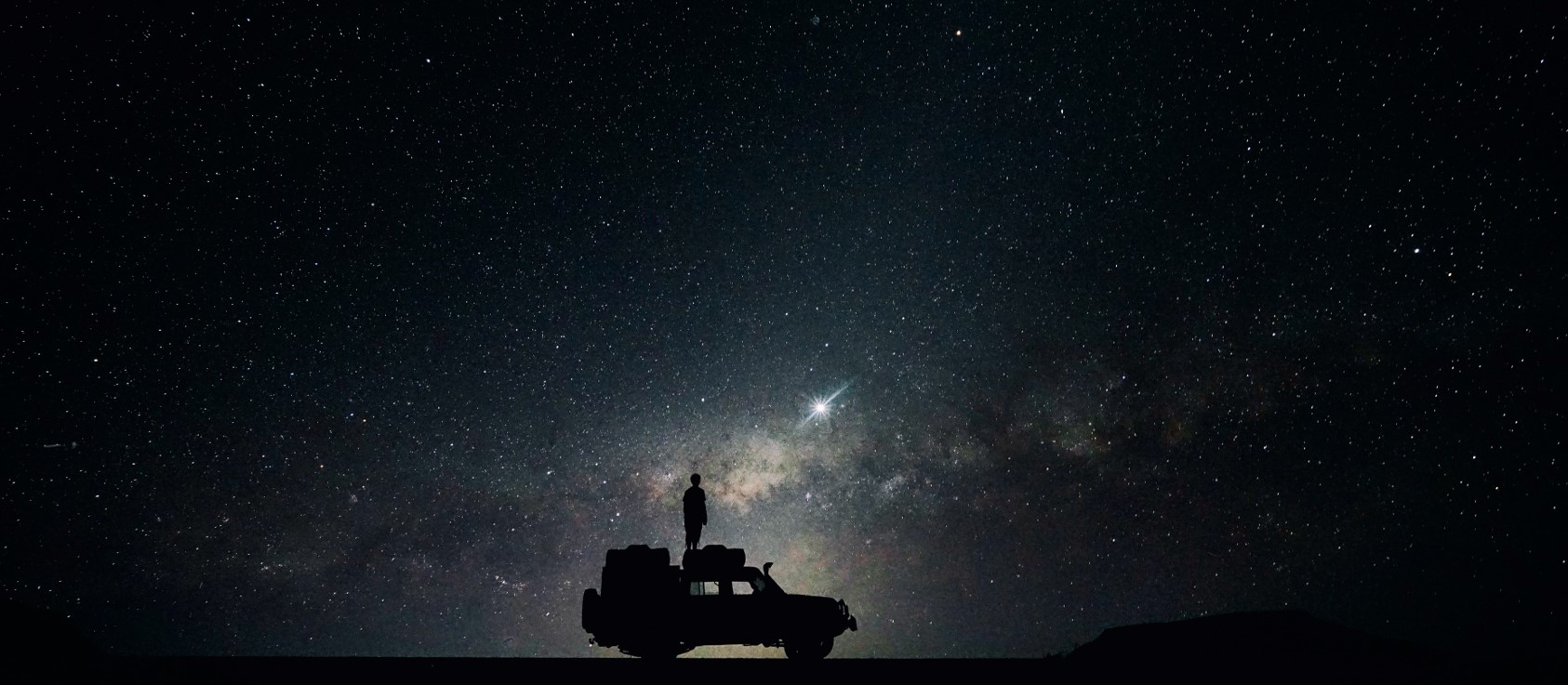 We are excited to release our latest white paper – 10 ASC Trends and Developments to Watch in 2017.
We are still in the early months of 2017, but it is already shaping up to be an interesting year in health care — one that is likely to be a mix of uncertainties, challenges, and opportunities.
Fortunately for ASCs, they are well-positioned to thrive in the rapidly changing and evolving marketplace.  They may even be able to improve their position by planning for and effectively responding to trends and developments.
The 2017 trends and developments for ASCs identified by our leadership team include a forecast for strong industry growth, interest in adding new specialties, and continued migration of higher acuity cases to ASCs.
Changes in the relationship between ASCs and payors are impacting reimbursement especially in facilities who do not have strong revenue cycle management solutions.  Bundled payment programs and the growing number of self-insured employers continue to create marketing opportunities.
Unfortunately, the continued escalation of the financial responsibility borne by patients present revenue challenges.  And, a rise in cyberattacks has disrupted health care, bringing cybersecurity to the provider forefront.
Finally, educating patients, physicians, health systems, and payors on the value of ASCs remains a top priority. Raising this awareness is crucial to fuel the growth the ASC industry is primed to experience in 2017.
In summarizing what's ahead in 2017 for ASCs, Trista Sandoval, our Director of Business Development & Physician Relations, said:
"One of our main strategies is to continue to focus on raising awareness of ASCs as a high-quality, low-cost option for care, and doing what we can to drive applicable outpatient cases to our ASCs. That may take the form of helping hospital systems build their own ASCs, educating patients through direct consumer marketing, or reaching out to physicians to build awareness of the ASC setting as a viable option for their procedures."
Through such efforts, Pinnacle III's leadership team believe ASCs will thrive in 2017.
To read the full report, download the white paper here: https://www.pinnacleiii.com/white-papers/ 
---
The Pinnacle III Marketing Team