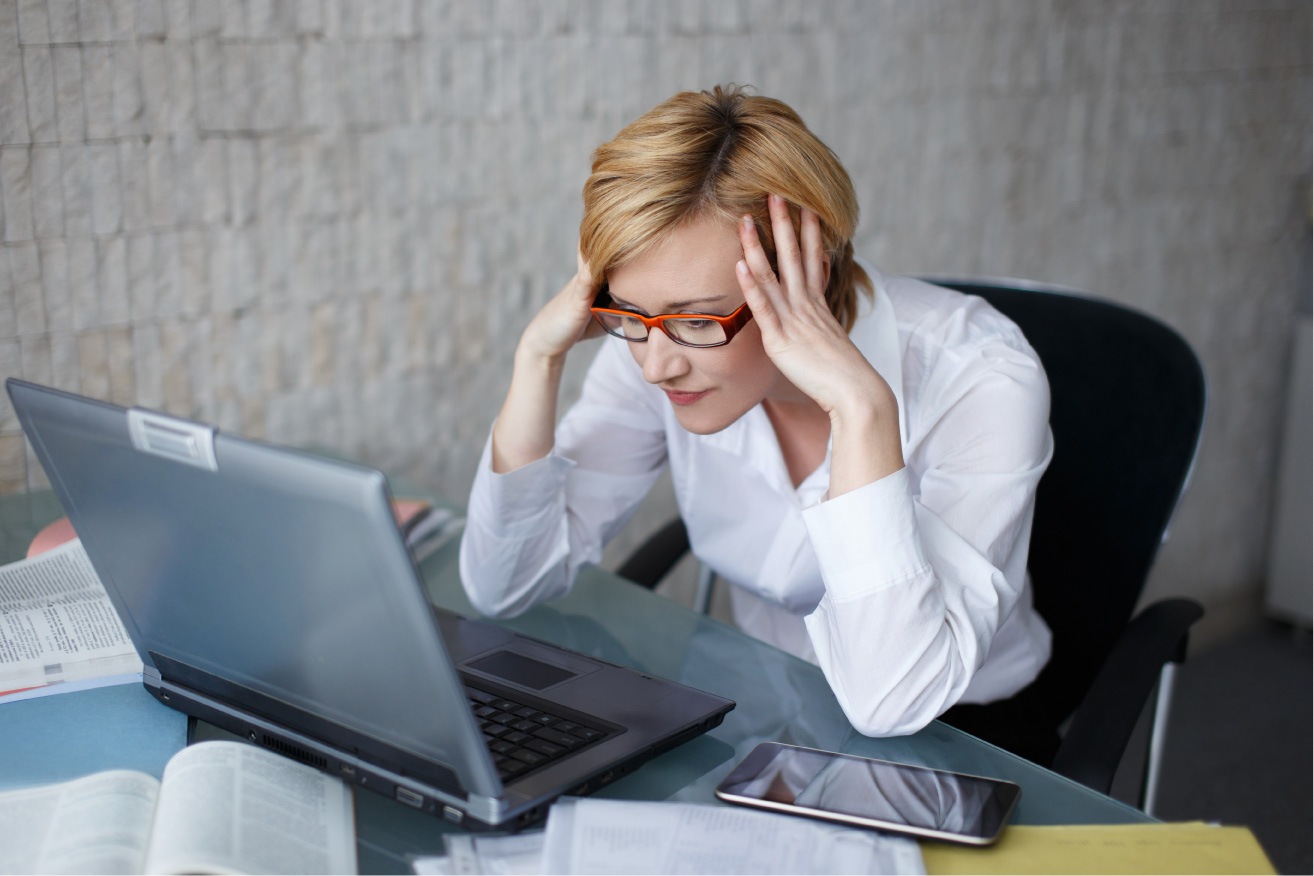 First installment in the "Overcoming ASC Management Nightmares" blog series. Click here for Part 2 and Part 3.
One thing I've learned over the years is that if you hold an ASC management position, there's always something that will keep you up at night. Whether your ASC has been open one day or 10 years, dealing with challenges is the norm. How you address those issues is what really matters.
This is the first installment in my "Overcoming ASC Management Nightmares" blog series which will explore the challenges robbing me of precious sleep. Fortunately, I've been successful in taking steps to keep these nightmares at bay. I suspect other ASC managers are experiencing these nightmares too. Hopefully my solutions can help put your mind at ease.
ASC Management Nightmare #1: Finding OR Nurses
The motto "If you build it, they will come" may have served Kevin Costner's character in Field of Dreams well, but it typically doesn't help ASCs when it comes to attracting staff. I recently helped build a new ASC. The first question each of the prospective administrators asked was, "How are you going to find staff?"
Nearly everyone I encounter is trying to figure out the answer to this question, particularly when it comes to hiring OR nurses. You can be in an area oversaturated or under-saturated with ASCs. In either case, you likely won't find a large pool of good quality OR nurses to choose from.
How did we get here? Formalized educational forums for non-OR nurses to receive OR training is lacking. New nurses coming out of nursing school often feel they have received enough clinical education to justify a management position. The OR setting is heavy on mature nurses who are likely to retire in the coming years.
If you want to recruit high-quality OR nurses away from existing employment, prepare to pay them more than you pay your current pre-op and PACU nurses. You may need to offer OR nurses a different tier of benefits to entice them to join your ASC. Successful recruitment may even require you provide a substantial hiring bonus and cover relocation costs.
Adding OR nurses can affect many different layers of your business and operations, including physician/owner satisfaction, financials, and morale. Unfortunately, there is a lack of resources to help address this nightmare without breaking the bank.
Solution
Rather than look outside of our ASCs for OR nurses, we are looking within. We are implementing training programs that afford non-OR nurses the opportunity to become OR nurses. The Association of Registered Nurses (AORN) develops and sells the program's infrastructure. It is comprised of a syllabus and criteria for staff to meet.
If a staff member expresses an interest in becoming an OR nurse, ASC management assesses the individual's qualifications. When the nurse is in good standing and possesses the appropriate skill level, we purchase the AORN program on their behalf.
Once in the program, nurses in training work and are paid for their regular shifts. However, they do not perform their normal pre-op or post-op functions. Instead, they shadow a current OR nurse who serves as their mentor and helps provide on-the-job training. The trainees must complete homework and take tests on their own time. When they successfully complete the program, they transition into the OR.
We make a substantial investment in these nurses. Not only do we cover the cost of the program, we also pay another nurse to cover their responsibilities during their training. To enter the program, nurses sign an agreement with the ASC. They must remain with the ASC for an agreed-upon length of time that allows the facility to recoup its investment. If the nurses fail to complete the program, a payback mechanism in place.
Our use of the program is in its infancy, but the results are encouraging. Knowing we have a mechanism to help us groom our own OR nurses provides great comfort.
Putting Your ASC Management Nightmares to Bed
As long as you are in an ASC management position, don't expect many anxiety-free evenings. That's not unusual when you directly impact the success of a business and safety of people.
But try not to feel like you need to come up with all the answers to the challenges your ASC faces on your own. Brainstorm with people inside and outside of your organization. If you're experiencing a challenging situation, chances are that others in ASC management are as well. When you connect with likeminded people working in the same industry, you can problem solve together.
And try not to be afraid to talk about the issues that are keeping you up at night for fear that it makes you appear vulnerable. I believe it does just the opposite: When you identify an issue and attack it head-on, you appear stronger. After all, no one has all the answers. Simply acknowledging there is a problem oftentimes makes it easier to develop a solution.
---
Lisa Austin, VP, Facility Development