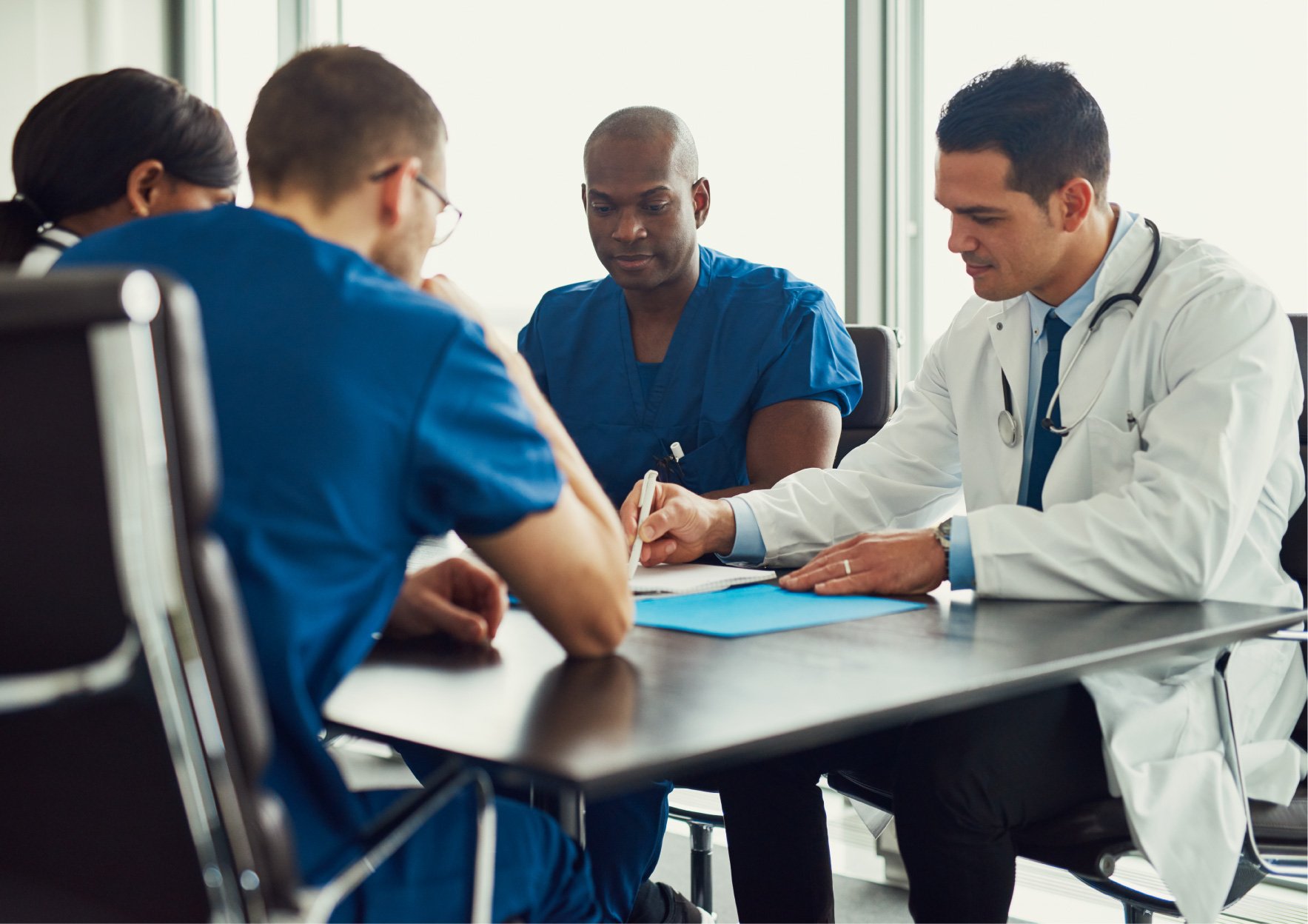 Third installment in the "Overcoming ASC Management Nightmares" blog series. Click here for Part 1 and Part 2.
ASC Management Nightmare #3: Physician Engagement
There's no denying the importance of physicians performing procedures in ASCs. After all, without procedures, there is no ASC business. When physicians view performing procedures as their primary purpose in supporting an ASC, they may overlook the importance of physician engagement – a vital component of ASC operations.
Regulatory bodies expect to see ASC physicians – specifically owners – involved in all aspects of the organization. Compliance issues may arise when physicians fail to take an active role.
In addition, when physician engagement is lacking, financial problems can quickly arise. For example, in the absence of physician oversight, an individual's desire to perform more procedures may lead to the addition of cases or purchasing of equipment that does not deliver a positive return on investment.
When physicians hire ASC management staff, they often intend to pass off the responsibility of running the ASC business. Managers must ensure physicians understand their required role in operations and its critical importance to the ASC's success. This task is typically easier said than done.
Solution
Data is naturally attractive to physicians. Many of them likely chose to pursue a career in health care because it is a data-driven business. Consider statistics like life expectancy, death expectancy, surgical success rate, percentage of risk – physicians are used to sharing this type of information with patients.
To improve our ASC's physician engagement, we're working to cater to their love of empirical decision-making. In the past, we often relied on providing hand-collected and anecdotal data to help physicians make informed decisions regarding business operations. But since this data was not scientifically objective, it was not always effective in achieving our desired results.
To combat this perception, we are implementing computer programs that allow us to refine that data so it's "hard and true." These programs measure numerous data points in areas such as quality, volume, and case costing. We have used this concrete data in presentations to physicians and witnessed an emotional change. They are more willing to accept, assess and respond to the information. Physician engagement in ASC management is shifting from passive to active.
---
Lisa Austin, VP, Facility Development