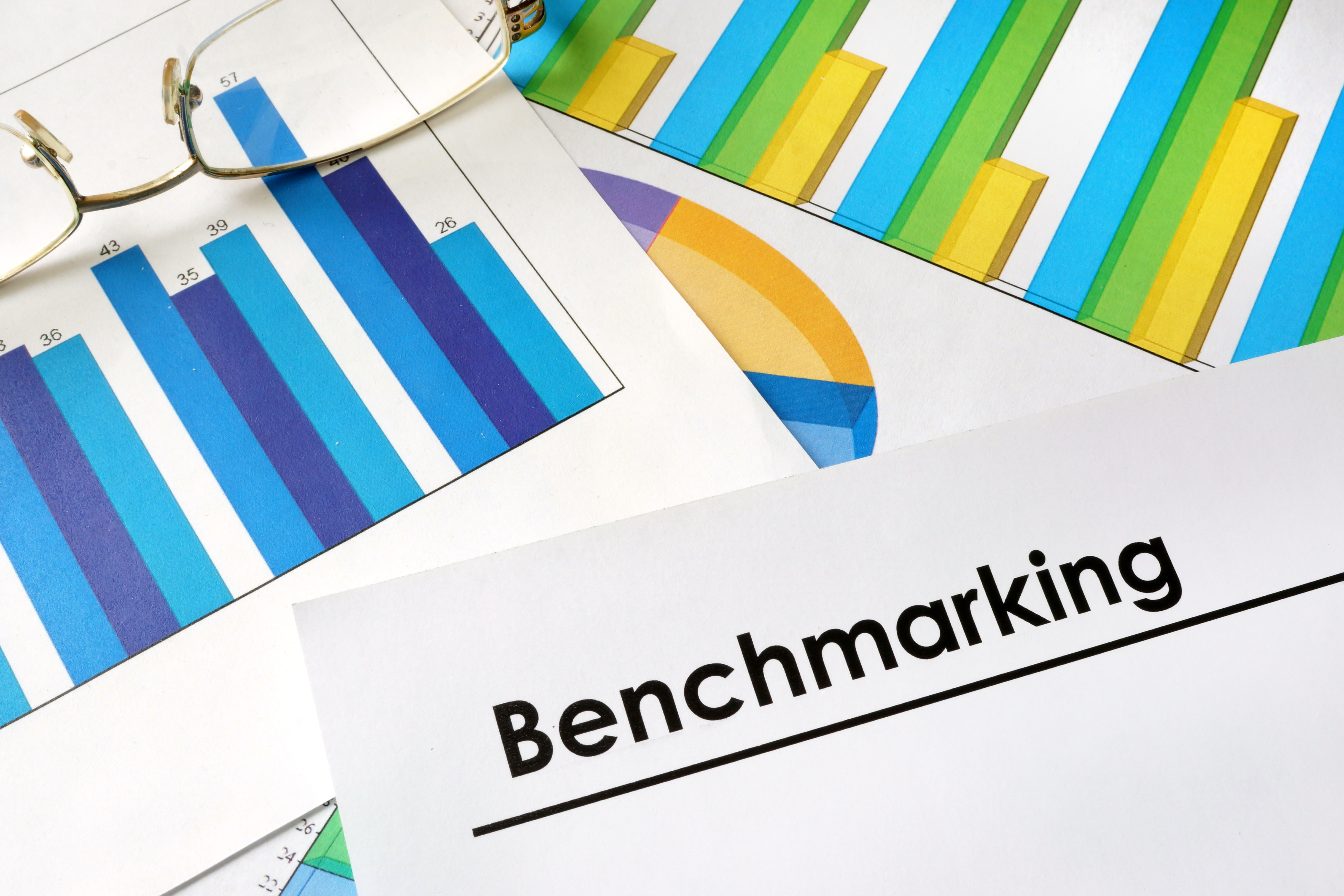 Carol Ciluffo, Vice President of Revenue Cycle Management for Pinnacle III, is featured in an ASC Focus column. ASC Focus is the official magazine of the Ambulatory Surgery Center Association.
The article, titled "Benchmark Your Revenue Cycle," is published in the February 2017 issue.
Carol discusses the following topics in the column: the importance of monitoring revenue cycle health, various benchmarks ASCs can consider tracking, how benchmarking can identify opportunities for improvement, and the need to embrace benchmarking results.
To access the article, click here (ASCA membership required).
For more ASC revenue cycle management best practices, please visit some of Carol's original posts in our blog:
Benefits Approval in ASCs: Pre-Authorization & Pre-Determination Vastly Differ
Billing Solutions: Forensic Collections – Lost Revenue Found
Put the "Revenue" in Revenue Cycle Management from Your Most Important Source: Your Patients
To Audit or Not to Audit – That is the Question
Implant and Supply Reimbursement Blunders Nearly Every ASC Commits