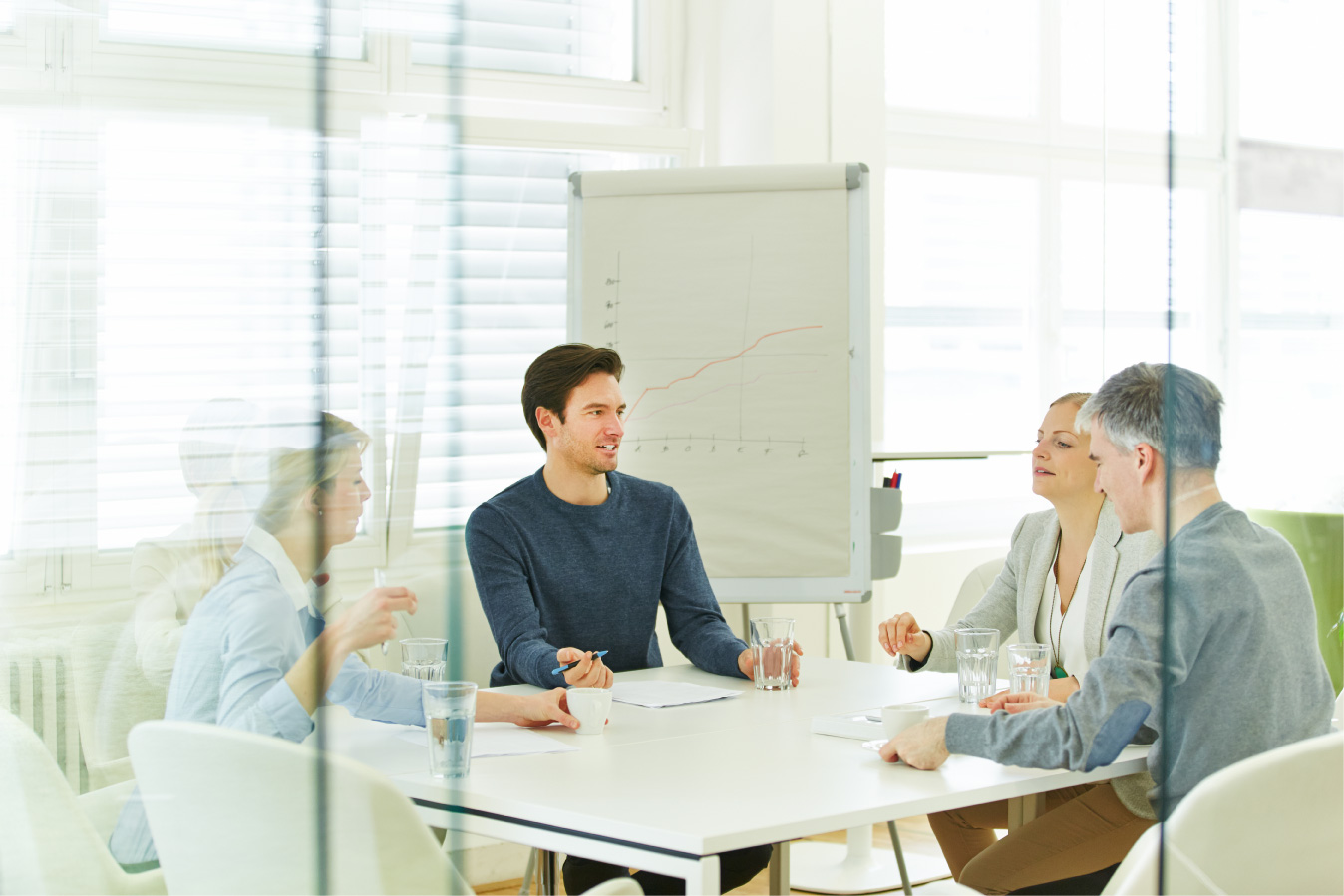 I have often told groups who are interested in developing a surgery center, or who already have one, that seeking "professional help" to assist them with ASC business strategy is a smart move. Outside consultation can provide an organization with a fresh, yet experienced, point of view. This year I decided to practice what I preach.
Over the last year, Pinnacle III has been diving deep internally to refine our systems, processes, and strategy. After several months of self-assessment, we decided to seek outside professional help to realize the true benefits of our strategic planning process. We selected a consultation firm that specializes in small businesses experiencing growth. Their task? Provide us with operational, organizational, and cultural input and guidance throughout that growth process. The process of internal review and change has been challenging and rewarding.
I now double down on my original stance – organizations, especially developing or growing businesses such as ASCs, should seek outside professional consultation to assist in building and implementing business strategy.
Taking the Steps
To help you visualize how this process might work in your organization, I've listed the steps I took when seeking outside professional consultation.
First, we made an initial determination of the strategic initiatives we wanted to accomplish. This gave us an idea of the organizational goals we might need outside help to accomplish.

Next, we chose a strategic consulting firm. To obtain a list of the consultants serving businesses like our own, I reached out to people I respected in the business community for recommendations. I discussed with my contacts what I was trying to accomplish. After combining input from trusted colleagues and business associates with my own research, I narrowed my scope to three potential consultants.

Third, I interviewed each firm. The first firm operated under proven, academic-based structure, with a great deal of experience working with institutional organizations. The second firm was experienced in strategy, but typically worked with companies larger than Pinnacle III. And the third firm, the one I ultimately chose, was a group run by an individual who had started and run several companies and whose experience was geared more towards mid-sized companies. I felt this was the best fit for us.
What I Learned
Since making the decision to go down this road and choosing someone to work with, I have learned several things.
You must be ready for transparency. Unless you are willing to pull back the curtain on how your business is run and managed, don't take this step. We opened our books and gave our consultant access to our management team, as well as other key members of our organization. We made it clear to our entire team no topic was off the table and all comments would be confidential.
You must be ready to put your ego aside. If you can't "handle the truth" (remember Jack Nicholson in "A Few Good Men"), don't embark on this journey. Each management team member – especially my partner, Rick DeHart and I – were provided feedback that resulted in small to moderate ego bruising. We were reminded the feedback received, both from the consultant and the team, was meant to improve our organization and meet our established goals.
Getting a diagnosis is worthless unless your organization is committed to the treatment plan. We went into this exercise committed to addressing the problem areas and taking the time to make changes to ensure our continued success. If you, as the leader, or members of your team are not committed to doing what is necessary to achieve the goals initially identified when the process began, you will only end up wasting valuable time and money.
Keep the fire burning. We are experiencing what we expected to experience. None of the initiatives are a quick fix – if they were, we would probably already have implemented them. Instead, as an organization, we have had to stay committed to our original goals and the long-term benefits we will receive from this initiative. It is up to each leader in our organization to keep us moving forward to reach our goal.
Regardless of how your business measures success, strategic initiatives need to be in place to accomplish your organization's goals. Evaluating your organization's current business strategy and environment relative to where you want to be is the first step toward creating those strategic initiatives. Then, when appropriate, business leaders should have the courage to seek outside consultation to structure the implementation and execution of plans designed to achieve the desired goals. Building a team capable of accomplishing the initiatives and recommendations to move the company forward is an equally important step. Working with an outside consultant can also bring clarity on how to strategically build and refine your team at a rate on pace with your company's growth.
As established leaders, it may be difficult to admit things could be better managed, or that you may not have all the answers. A business that overcomes the ego of its leaders, incorporates input from trusted resources including outside consultants, and grows through internal process review and refinement, is a sign of a truly strong and humble leader.
---
Robert Carrera, President & CEO