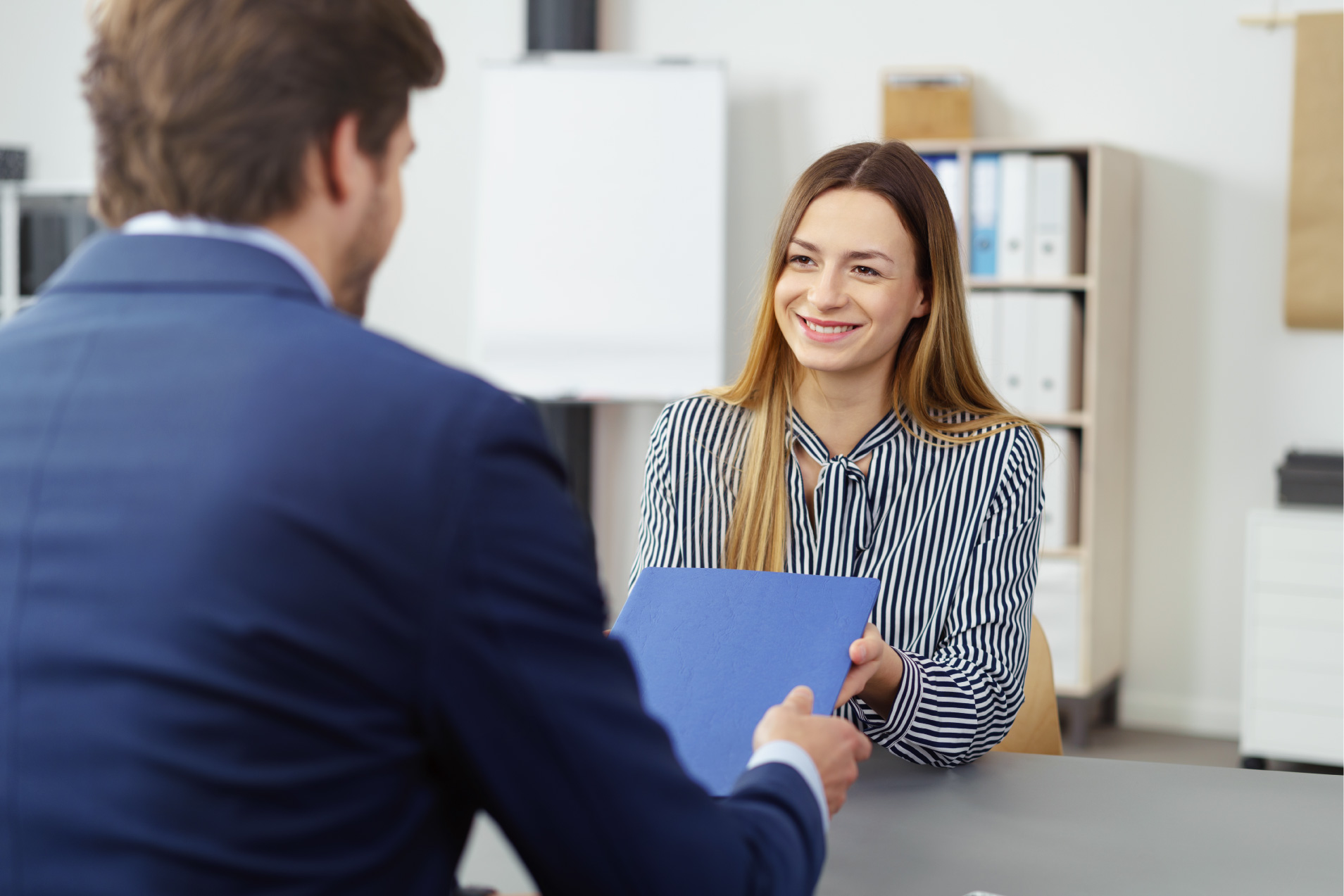 When members of your staff indicate they want to get better at their jobs, your response is probably enthusiastic support. After all, a more competent, skilled staff is better prepared to achieve improved clinical and financial results and higher patient and surgeon satisfaction. These are some of the reasons ASCs allocate time and resources to staff training and in-service education. They are also compelling reasons for developing a program that supports ASC staff certification.
ASC Staff Certification Program Components
Here are some of the essential components to address when developing your ASC staff certification program guidelines.
Eligibility
Determine certification program eligibility. Is the program limited to full-time employees or are part-time employees also eligible to participate? Are staff required to work at your ASC for a specific amount of time (e.g., one year) before they are eligible for the program? Will you restrict participation to employees in good-standing?
Acceptable Certifications
Specify which certifications your program will cover – preferably, those that are essential to your facility's success. Examples of certifications you may want to include:
Certified Perioperative Nurse (CNOR)

Certified Post Anesthesia Nurse (CPAN)

Certified Ambulatory PeriAnesthesia Nurse (CAPA)

Certified Surgical Tech (CST)

Certified Gastroenterology Registered Nurse (CGRN)
It's important to permit staff to propose certifications not included in your program. You can weigh the merits and applicability of each proposal. While you may add to your original program list, consider including only those certifications awarded by nationally recognized professional organizations.
Covered Expenses
Identify which expenses are eligible for reimbursement upon successful completion of the ASC staff certification. You will likely want to cover the certification exam fee. You may want to reimburse certification renewal fees. Other expenses to consider:
Educational resources to support exam preparation (e.g., books, webinars, conferences)

Practice exams

Transportation to and from an exam center

Continuing education required to maintain the certification
Include a qualifier noting that reimbursement only applies to the portion of eligible expenses not already covered by other payment sources, such as scholarships. Put a cap on the amount of reimbursement available for a single certification and/or timeframe (e.g., annually).
Documentation
Require documentation at the beginning and end of the program. Employees seeking certification assistance should submit their application/request in writing. Following certification program completion, ensure employees provide documentation demonstrating they earned the certification. If you are covering other expenses, request itemized receipts.
Secure a Return on Your Investment
An ASC staff certification program is one way for your ASC to invest in staff. Help protect your investment by including a reimbursement qualifier in your guidelines. State how long employees are expected to remain with your surgery center following completion of, and reimbursement for, the certification program. Clearly outline the financial penalty for failing to reach this mark.
For example, you might require employees to repay 70% of their assistance if they do not stay with your ASC for one year after achieving certification. While you cannot require employees to remain at your center, financial penalties encourage them to thoughtfully consider the impact leaving prior to completion of the qualifying term will have on them and your ASC. Financial qualifiers also deter individuals not fully committed to staying with your ASC from applying to the program.
ASC Staff Certification Program Expansion
If you launch a program that is successful, consider additional ways to encourage staff members to participate. One way is to add certifications to your list. Ask staff for their recommendations. Monitor the development of new certifications, such as the recently launched Certified Ambulatory Infection Preventionist (CAIP).
Another way to expand the program is to go beyond certifications. Include courses provided through an accredited educational institution of higher learning (e.g. college, university, trade or vocational school). These offerings may attract individuals already holding certification(s) or those not interested in certification.
Here are some additional considerations if you are going to offer reimbursement for course tuition:
Require the primary business of the institution attended is education. Academic or college credit hours should be earned upon successful completion of the class.

Ensure course work is applicable to the employee's current position or tied to a degree related to an employee's career path with your ASC.

Require proof of completion, such as a transcript or grade report.

Determine whether to reimburse for books and other supplies mandated for course participation.
Offering reimbursement for certifications and courses is a potentially low-cost, high-reward method to improve staff performance and productivity. This investment can encourage greater staff loyalty and appreciation of leadership support. An ASC staff certification and educational course program promotes an ASC's mission of providing compassionate, high-quality care. That's a proposition easy to endorse!
---
Michaela Halcomb, Director of Operations