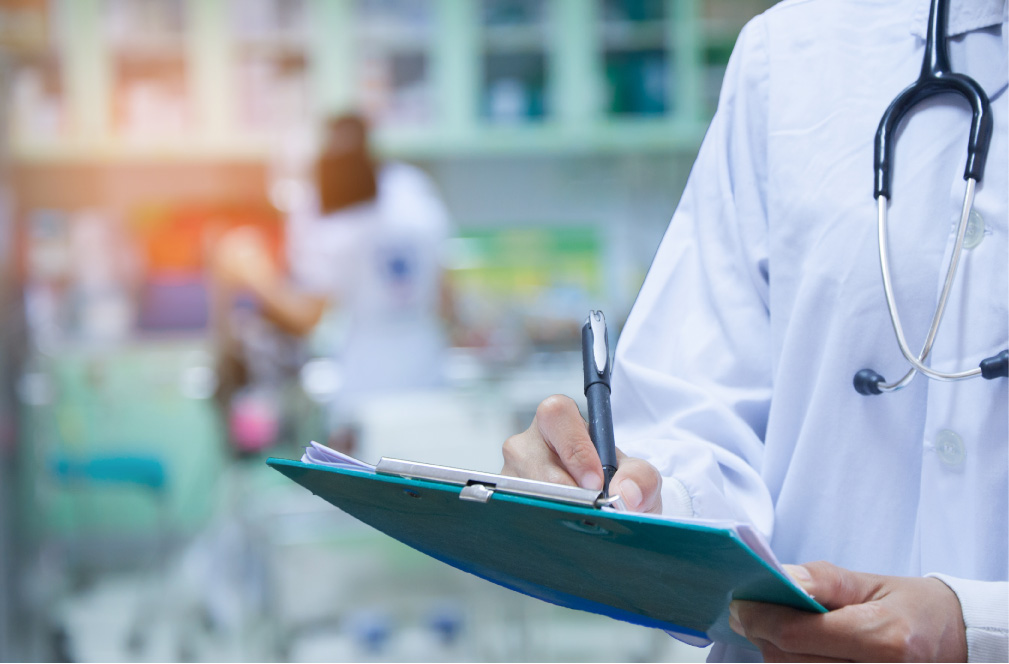 Payors often update their clinical policies in ways that modify how ambulatory surgery centers and physicians must document their interactions with, and sometimes even how they treat, their patients. Staying informed of these updates is crucial to an ASC billing team's success in obtaining the expected reimbursements. As surgical procedures proliferate, payors are demanding an increased focus on diagnosis specificity. Physicians, surgery schedulers, coders, and billing departments all have a role in expeditiously implementing payor clinical policy changes to ensure reimbursement losses are minimized when policies change.
For example, Aetna's Clinical Policy Bulletin #0673 changed how ASCs approach meniscectomy cases – procedures billed via CPT codes 29880 and 29881. From Aetna's perspective, meniscectomies billed without a current injury diagnosis are deemed experimental and investigational (not reimbursable). Therefore, at time of scheduling facility personnel should be able to anticipate whether the meniscectomy case will result in payment or denial based on the patient's history. Surgeons who add time parameters and other adjectives to the patient's post-operative notes can clarify the type of tear to ensure medical records and letters of medical necessity do not need to accompany the claim.
The time parameters acute, chronic, acute on chronic, and recurrent are important documentation factors in ICD-10-CM. The difference between billing a specified and an unspecified code may rely on one of these time parameters. Additionally, the distinction in the operative note between an old and a new injury assist coders with proper diagnosis specificity. The indications heading of the operative note is the ideal section to include details regarding injury, trauma, acute, chronic, recurrent, or degenerative conditions.
For example, without knowledge of the patient's medical history, the postoperative diagnosis "right knee medial meniscus tear" is coded as "M23.231 – Derangement of other medial meniscus due to old tear or injury, right knee." According to ICD-10-CM coding guidelines, if acute or chronic is not specified, the default diagnosis – chronic – must be assigned. Your surgery center coders should query the physician to obtain greater diagnosis specificity and to gain access to the History & Physical or other parts of the patient's medical record that clarify the condition.
Ideally, a stand-alone diagnosis reads "medial meniscus tear of right knee, current injury" with a sentence in the indications section of the operative note such as: "The patient is an 18-year-old male who suffered an acute injury to his left knee while playing basketball." This example yields diagnosis code "S83.231A – Complex tear of medial meniscus, current injury, right knee, initial encounter."
Other key descriptive words to include about meniscus tears in post-operative documentation are:
Lateral, medial, bucket handle

Complex, peripheral, bucket handle
Sample key descriptive words to include in post-operative documentation about rotator cuff tears include:
Complete, incomplete, traumatic, non-traumatic, capsule
On average, it takes payors two weeks to issue a claim response (payment or non-payment). When the diagnosis specificity in the operative note is lacking and the carrier requests medical records, an additional 30-60 days is tacked onto the carrier's payment processing time.
To improve claims processing efficiency, maintain open, direct communication between the patient's record keepers and the ASC billing department. Regularly review medical necessity denials in the context of clinical policies and operative note documentation. Doing so ensures you are well apprised of payor clinical policy updates and minimizes reimbursement losses.
---
Bethany Bueno, Director of Billing Operations