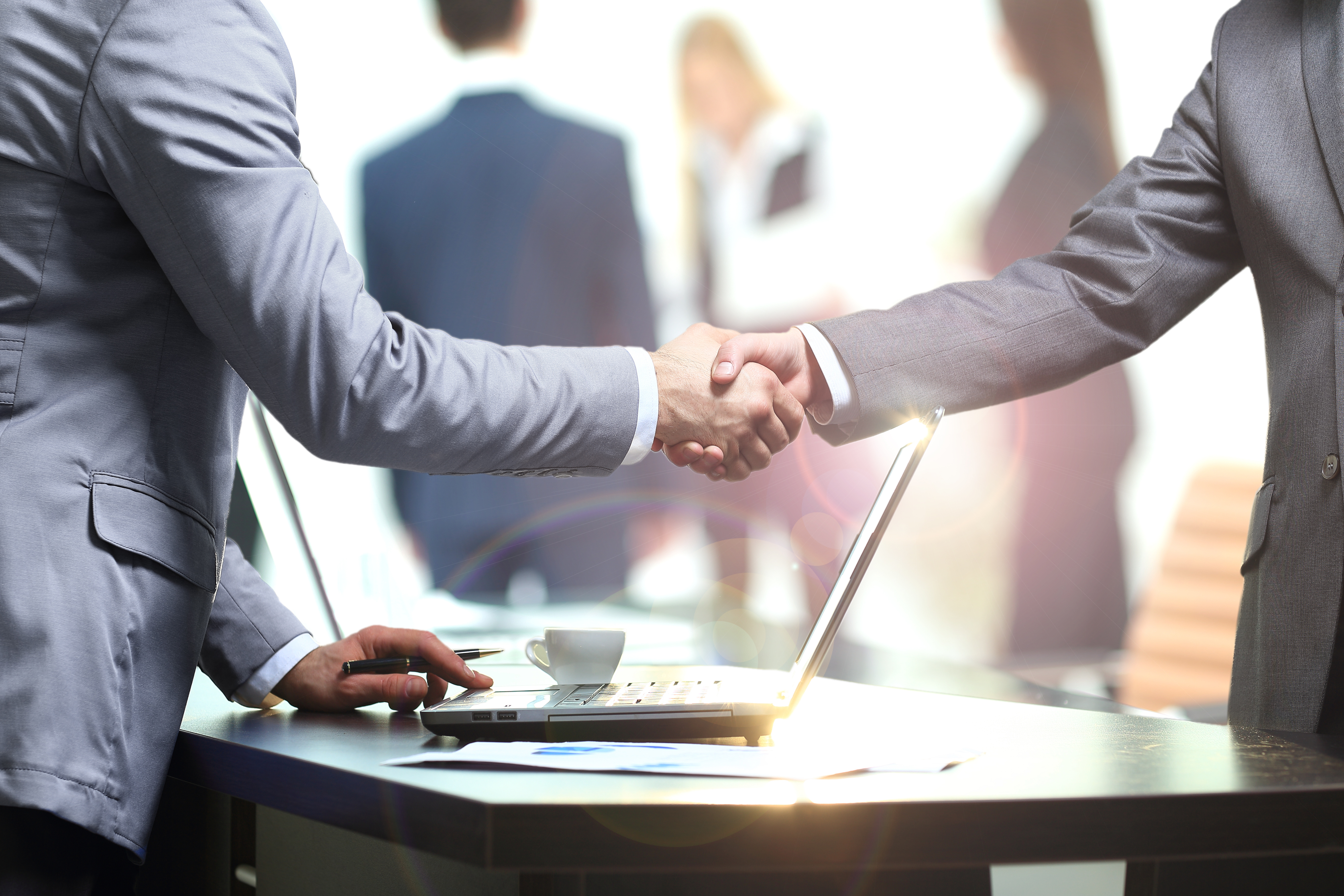 Clients often ask me, "Why should we hire a third-party negotiator to handle our ASC's reimbursement from commercial payors?"  My most straightforward answer is simply, "It takes money to make money."
There are three reasons why spending money on hiring a payor contracting professional is worth your pretty penny. First, perception is everything.  Second, time is money.  Finally, knowledge is important, but objectivity is essential.
Perception is everything
Payors quickly pick up on whether a negotiator is an experienced ASC industry professional. Experience working with payors throughout the country on behalf of numerous entities builds rapport with payors.  That rapport goes a long way toward easing the tension that can easily occur between parties with competing interests.  Because of this, the negotiator, although working on behalf of the ASC, can serve as an independent third-party mediator, creating common ground between the facility and the payor where meaningful discussion can take place.  Hence, broad specialized experience and rapport can be invaluable to your ASC in securing the desired perception with the payor.
Time is money
We've all likely heard the adage "time is money."  Unfortunately, both lack of experience and knowledge will increase the length of the negotiation.  The cost to your center – incurred by delays in receiving optimal reimbursement – can be high as can the irrevocable expense associated with an opportunity foregone.  If the payor doesn't need to educate a novice or get them up-to-speed on reimbursement issues, this will translate into time savings and, potentially, actual money in your ASC's pocket.  Also, a third-party negotiator wears a specialized hat.  On the other hand, an administrator needs to wear many hats when running a facility.  This means third-party negotiators are more readily accessible and available to communicate with payors to ensure negotiations are optimally progressing.  As a result, they decrease the amount of time needed to complete negotiations.
Knowledge is important, but objectivity is essential
Physician stakeholders and your ASC's administrator have knowledge about your facility like none other.  They know the strengths of the center and how each one benefits payors and their members. However, they typically don't know enough about reimbursement trends and payor acumen to objectively assemble and present reimbursement proposals to payors.  Your ASC's team is essential to equipping the negotiator with what s/he needs to form an evidence based negotiation.* However, they're not in the best position to determine reasonableness of a request for reimbursement – they lack objectivity.
When it comes down to it, ask yourself if you are well equipped to handle any of the situations above.  Obtaining professional managed care contracting expertise may be one of the best decisions you make for your ASC and your time.
*Discussing the value and components of evidence based negotiations is beyond the scope of this blog posting.  However, it will be the single subject of a future posting
---
Dan Connolly – Vice President of Payor Relations and Contracting