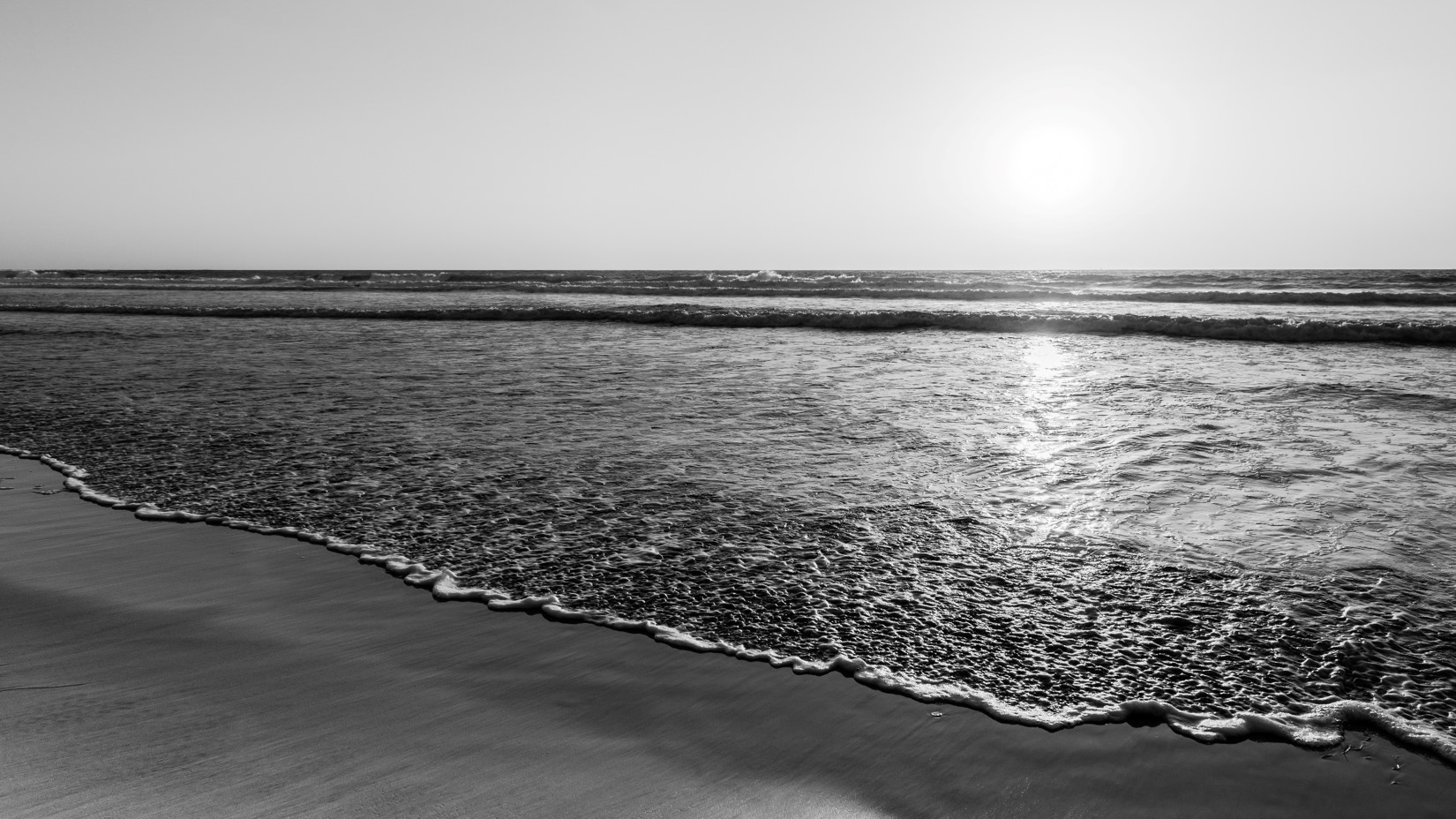 Adopting Best Practices to Optimize Performance

One of the best ways to analyze your center's performance is to re-evaluate your facility's strategy.  Is that strategy meeting the goals of the center – financially, operationally, and through reimbursements of its negotiated payor contracts?  If not, it may be time to rethink it and create a new plan fit for profitable, successful outcomes.
Best Practices
The most effective and successful ASCs do three things exceedingly well – evaluate case volume, rethink cost structures, and align operational performance and revenue cycle management.
1. Evaluate case volume. A profitable ASC researches and understands the cases that best fit the facility. There are several variables to consider.
Scheduling efficiency – What are the optimal number of procedures to schedule each day?  Which procedures reap the highest profits? Are there procedures that make sense to schedule back-to-back to facilitate flow? For instance, you may want to place a longer procedure between shorter cases to allow staff adequate time to flip rooms and clean the equipment effectively.
Payors – Payors may have an influence on the cases scheduled at the facility.  Do your current contracts contain appropriate carve-outs for specific procedures being performed? Which payors offer the highest reimbursements and are the most proficient to work with?
Physicians – Are your physicians informed on cases that are appropriate to bring to your center? Are you providing your physicians and their staff with adequate information on reimbursement relative to case costing? How do you maintain physician satisfaction?
By evaluating and considering all case volume variables, and by sharing that information with key stakeholders, the ASC becomes more effective in operational performance.
2. Rethink cost structures. Analyze financials on an ongoing basis to identify areas of opportunity and improvement. Reviewing staffing overhead, vendor costs, and supply expenses on a cost per case basis and assessing performance against your established budget are vital to the sustainability and growth of your center. Additionally, you will need to keep a close watch on inventory and purchasing practices to make sure you're not only getting the best products at the lowest prices but preventing costly product shortages. Be strategic in your financial approach and look for ways to enhance the profitability of your center.
3. Align operational performance and revenue cycle management. Revenue cycle management is a multifunctional process that requires cooperative efforts from administrative, clinical, and billing personnel.  Each of these components is vital to moving the patient account from creation, to point of service, to coding, and finally to payment.  A skilled ASC will integrate all these components into a holistic solution that leads to profitable results.
---
For more information about the Lutheran Campus ASC Turnaround Case Study or if you are looking for a partner to discuss best practices at achieving optimal performance at your center, please contact Trista Sandoval, Director of Business Development and Physician Relations at tsandoval@pinnacleiii.com or call 970.492.6059.