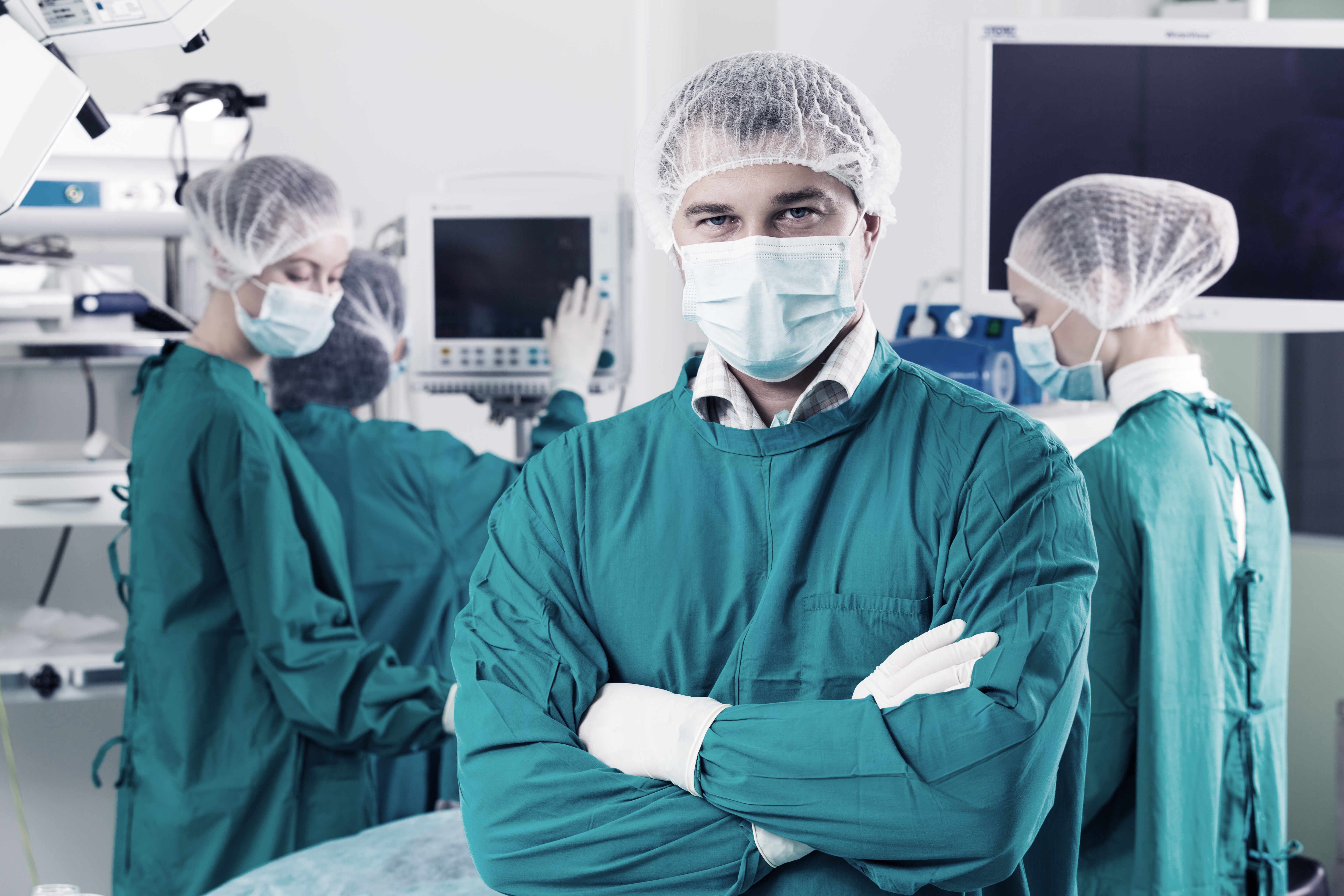 Do you have a favorite store where you enjoy shopping? It may be convenient to your home or office. They always seem to have what you need.  And, when you can't find something, friendly staff members are readily available to assist you. It may not be the least expensive place, but the service and atmosphere make the extra dollars spent worthwhile.
Think about your favorite restaurant – perhaps the excellent food was the original draw.  But you keep going back because the service and overall feeling you have while you are there adds to your overall enjoyment.  It wins out often despite the multitude of dining options available to you.
Then there's that shop you use to service your car or bike.  When you call, they always remember you.  When you walk in the door, the owner and staff greet you as if they genuinely care about your business.  They provide you with service options that may not always be the most profitable for them, but may make the most financial sense to you.
When we consider how to retain and attract surgeons to our surgery centers, it is helpful to keep these types of experiences in mind.  I purposely mentioned retain first.   It is much easier and less expensive to keep current business than it is to attract new business.  This is especially true for surgeons in an ASC. Emulate the owners and staff members at your favorite businesses who provide you with the quality customer service you appreciate.  Ensure the actions and attitudes of everyone at your center convey to your physicians their business is valued.
Surgeons use ASCs for a variety of reasons.  Here are six ways you may be able to attract them to your center:
Consistently provide outstanding customer service. One size doesn't fit all.  Surgeons value different aspects of their customer experience.  They may be drawn to measurable factors – low infection and transfer rates or high patient and physician satisfaction, for example.  Or, it may be as simple as the reliable availability of competent staff, the proper equipment, and necessary supplies.
Save them time. When you save surgeons time, you improve their quality of life.  This can be as simple as your center being near their home or office which reduces time in the car.   On time starts and rapid room turnover times strongly impact surgeon time.  And, if the scheduling process is convenient for physicians and their staff, they are more inclined to use your ASC.
Ensure quality. In today's healthcare environment, quality should be a given.  When we are asked to revitalize struggling centers, we rarely encounter ASCs providing poor quality of care. Surgeons look for measurable factors when assessing quality – make this information available to them.   They also want to see the high nurse to patient ratios they have come to expect in an ASC.  Lastly, quality usually comes down to perception – is your staff knowledgeable, skilled, and experienced?
Offer extensive managed care participation. Provided you are not an out-of-network center, physicians and their offices do not want to have to choose their site of service based on remembering which center participates with which third party payor. Being able to offer surgeons the full spectrum of managed care plans in your market makes your center a more desirable place to work.
Provide return on investment. Most investors subscribe to a simple formula.  If they are receiving distributions – tangible ROI – they are much more likely to participate.  If distributions are far and few between, investor participation decreases and your ASC has minimal opportunities to recruit new surgeons.  Managing your center in a fiscally responsible way with financial stewardship in mind affords you opportunities to both retain and attract new physicians. 
Add value. Be able to answer the question, "What have you done for me lately?"  Constantly look for ways to add value to the lives and practices of the surgeons who use your ASC.  Focus on the items I've outlined above and never rest on your laurels.
---
Rob Carrera – President and CEO