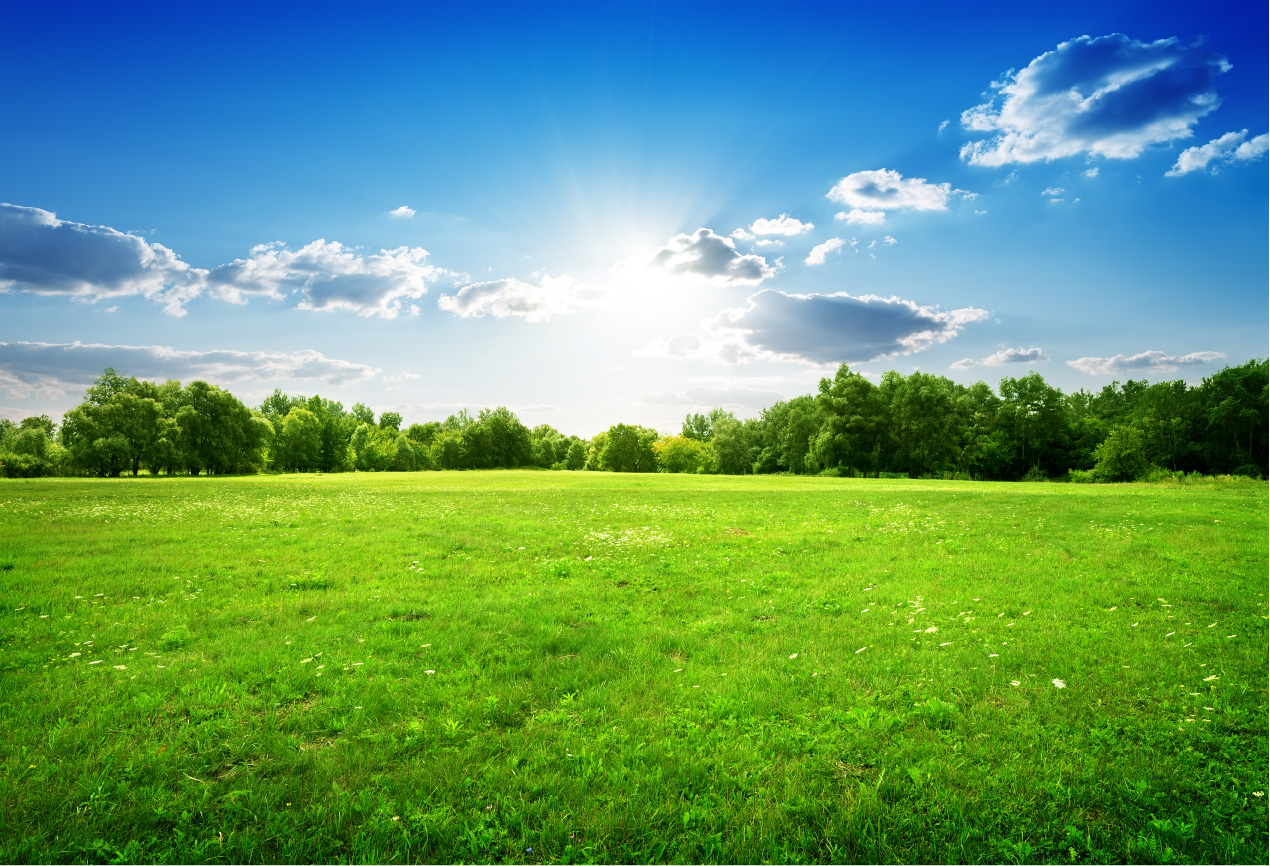 Managing a rural ambulatory surgery center (ASC) presents unique challenges. In a limited demographic region, staffing, physician recruitment, and patient access can be problematic, especially if a well-formed strategy isn't in place.
Here are several tips to help manage a rural ASC.
Staffing
In a remote (non-urban) region, there are typically a limited number of skilled professionals available to staff your rural ASC. While professionals in the area may possess the necessary medical credentials, they may not be equipped with firsthand ASC experience. If you require ASC experience as a minimum qualification, you will further limit your applicant pool. Therefore, it's best to shift your focus to hiring qualified, motivated individuals who are willing to put in the time and effort necessary to achieve competency in the surgery center arena. Be prepared to spend adequate time onboarding and introducing new employees to the ASC model. It differs significantly from the hospital model where available staff may have gained much of their previous experience. A challenge faced by employees new to the ASC model is learning to perform multiple duties they were not likely required to complete in the hospital setting. Patience, consistent check-ins, and open communication with the preceptor are key in getting them up to speed.
Physician Recruitment
Physician recruitment can also be challenging for a rural ASC. Typically, there is only one hospital which employs physicians in the area. The ASC will either need to have a transfer agreement with that hospital or the physicians providing surgical and procedural services will need to have privileges at the local hospital.
If the hospital is not inclined to provide a transfer agreement to the ASC, physicians who only perform outreach medical services in the area may find obtaining medical staff privileges at the hospital burdensome. Because these physicians are not providing services to the rural community daily, they may be unable to meet the hospital's case threshold requirements.
Take time to understand physicians' relationships with the hospital prior to onboarding them to your ASC. In turn, ensure physicians you are recruiting to the ASC understand the steps they may have to take to secure the necessary relationship with the local hospital.
Patients
Patient access is limited in a rural area. Some patients may travel for an hour or more to receive medical services. Robust patient scheduling, admission, and discharge criteria are necessary to ensure optimal patient experience. Train your staff to ask your patients the right questions. Nursing staff need to supply patients with detailed post-operative instructions, as well as travel instructions to make sure patients are comfortable on their trip home.
Some patients may require longer recovery times to adequately prepare them for their extended post-op travel. Understanding these needs up front, will save your staff, physicians, and patients valuable time post-surgery. Provide patient satisfaction surveys, monitor the responses, and implement operational changes to enhance customer service.
The challenges encountered in running a rural ASC are different than those you may face in a surgery center located in a metropolitan area. Devise a strategy that considers staff, patients, and physicians. Focus on building and maintaining a high functioning ASC team. Create relationships that extend beyond the rural community. Focusing on these efforts will help you run a more successful rural ASC with the limited market and resources available.
---
Kelli McMahan, Regional VP of Operations